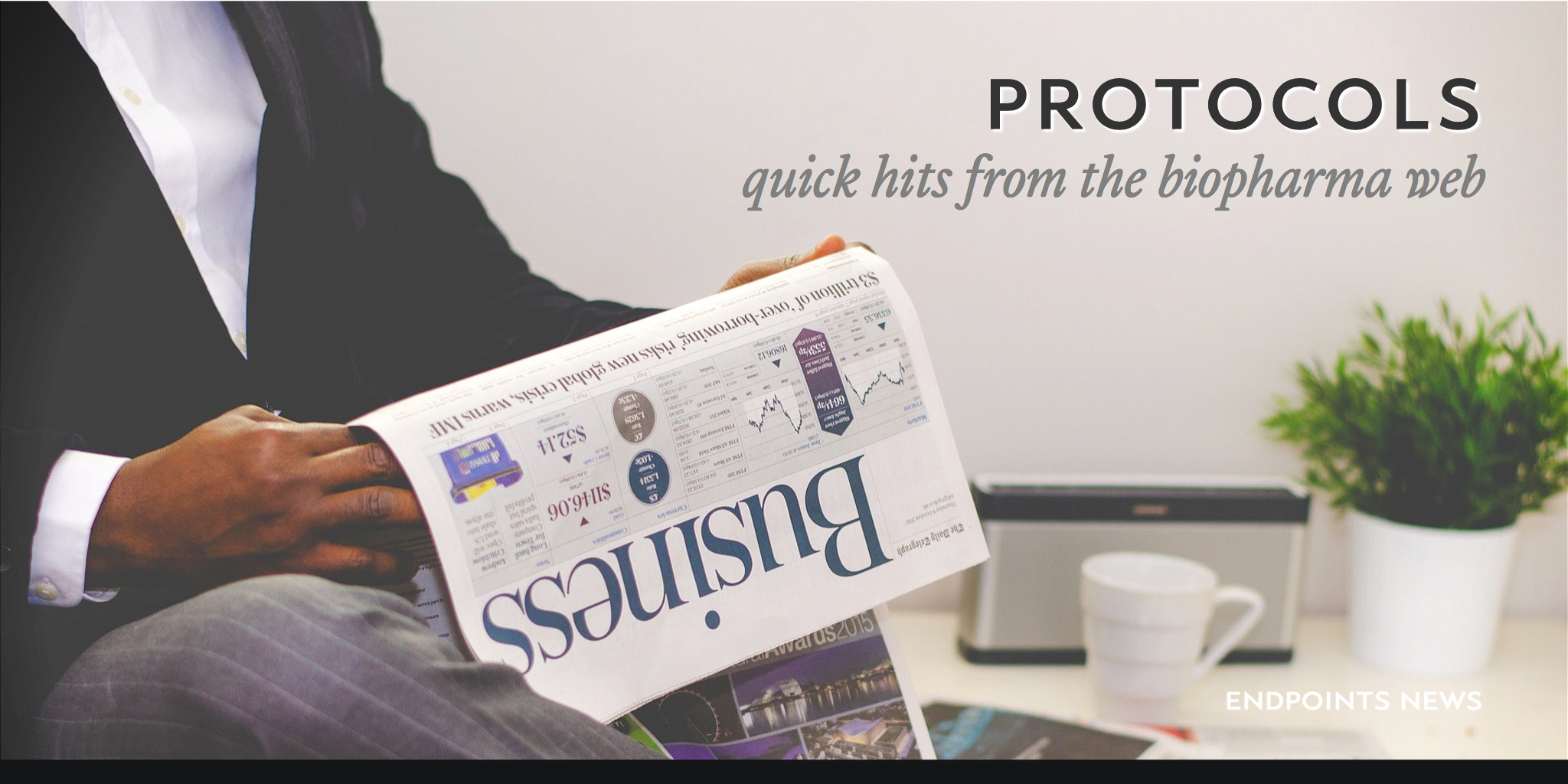 Atara en­lists Juno co-founder Michel Sade­lain in CAR-T ef­fort; Valeant no more, Bausch is the new mar­quee name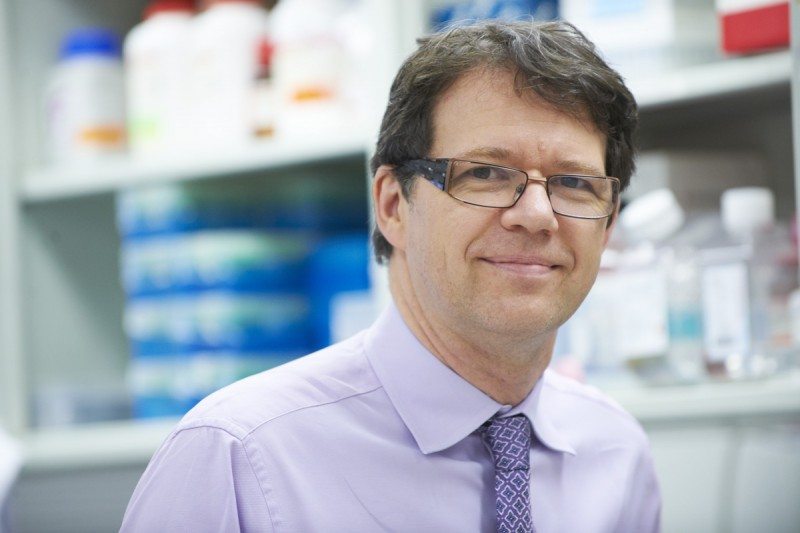 Michel Sade­lain
→ The day af­ter Atara an­nounced that it is bring­ing Genen­tech vet Di­et­mar Berg­er on board as R&D chief, the biotech is back with a signed deal aimed at ex­pand­ing its work with Memo­r­i­al Sloan Ket­ter­ing on off-the-shelf CAR-Ts. As part of that arrange­ment, Atara is get­ting an ex­clu­sive re­la­tion­ship with Michel Sade­lain, the top CAR-T in­ves­ti­ga­tor who helped cre­ate the sci­en­tif­ic foun­da­tion for Juno. Said Sade­lain: "We are ea­ger to work with Atara to con­tin­ue ad­vanc­ing promis­ing al­lo­gene­ic T-cell im­munother­a­py tech­nolo­gies that orig­i­nat­ed at MSK. The new CAR T tech­nolo­gies seek to over­come per­sis­tent ther­a­peu­tic chal­lenges, such as safe­ty and tol­er­a­bil­i­ty, dura­bil­i­ty of treat­ment re­sponse, and ac­tiv­i­ty in ar­eas of sig­nif­i­cant un­met med­ical need that are un­der­served by the cur­rent gen­er­a­tion of CAR T im­munother­a­pies."
→ Af­ter be­ing pum­meled with bad pub­lic­i­ty for its dis­as­trous cor­po­rate strate­gies, Valeant is throw­ing out its old name in fa­vor of some­thing with con­sid­er­ably less bag­gage. You can now call the com­pa­ny Bausch Health Com­pa­nies, says CEO Joe Pa­pa. Adds Pa­pa: "We be­lieve Bausch Health Com­pa­nies more ac­cu­rate­ly rep­re­sents the full scope of the Com­pa­ny to­day – a leader in the de­vel­op­ment and man­u­fac­ture of a wide range of phar­ma­ceu­ti­cal, med­ical de­vice and over-the-counter prod­ucts, pri­mar­i­ly in the ther­a­peu­tic ar­eas of eye health, gas­troen­terol­o­gy and der­ma­tol­ogy." The re­brand­ed com­pa­ny will trade un­der the stock tick­er $BHC in­stead of $VRX.
→ As­traZeneca is sell­ing off more drug rights for some quick cash. In this in­stance, the phar­ma gi­ant is sell­ing rights to Sero­quel in a num­ber of mar­ket, in­clud­ing the UK and Chi­na. And it's get­ting $260 mil­lion now from Luye Phar­ma as part of a $538 mil­lion deal.
→ Spark Ther­a­peu­tics' Q1 re­port in­clud­ed news that its pi­o­neer­ing gene ther­a­py Lux­tur­na has been used on three pa­tients in the roll­out. CEO Jef­frey Mar­raz­zo $ONCE says he is en­cour­aged by the ini­tial de­mand.
→ The mR­NA biotech Cure­Vac is see­ing a change­up at the top. CEO In­g­mar Ho­err plans to tran­si­tion up to the chair­man's job while Daniel Menichel­la moves in­to the CEO suite.