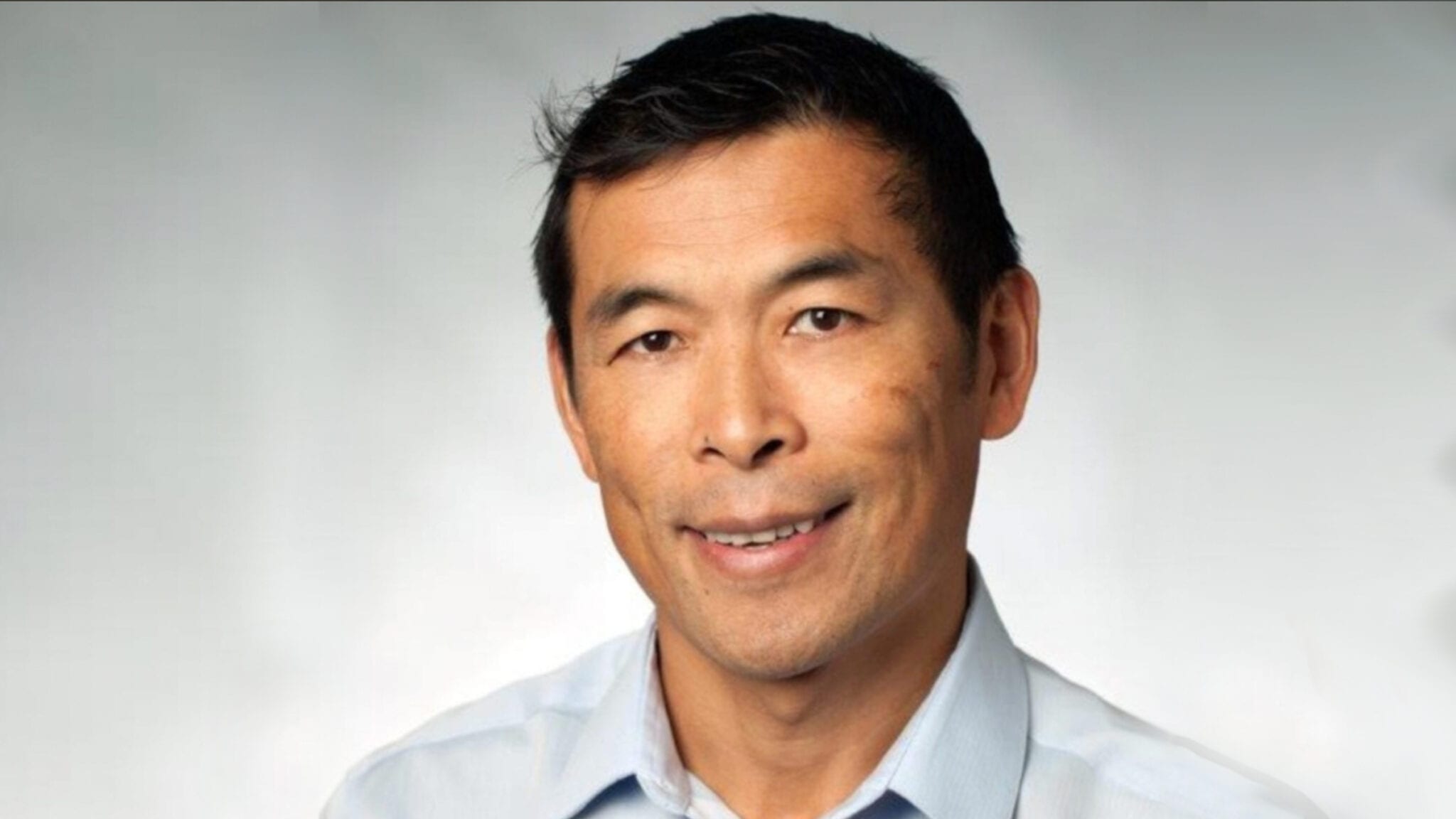 Zhi Hong, Brii Bio CEO (file photo)
Bap­tized by Covid-19 fire, Brii Bio reaps $320M Hong Kong IPO to car­ry on with pipeline for in­fec­tious dis­eases and be­yond
Zhi Hong start­ed Brii Bio three years ago with the clear vi­sion that his trans-Pa­cif­ic start­up should have the best of both worlds — top-notch in­no­va­tion from the US, vast pa­tient pool and mar­ket in Chi­na — teth­ered by his years of ex­pe­ri­ence work­ing at Glax­o­SmithK­line's in­fec­tious dis­ease team.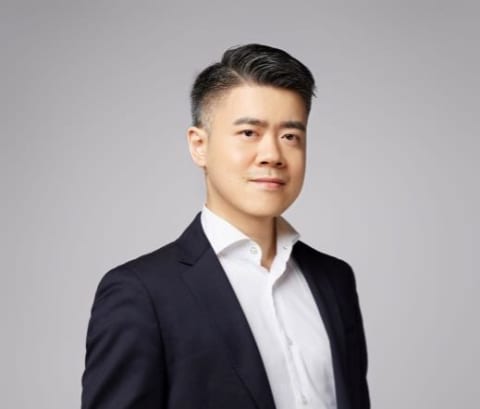 Ankang Li
In a sense, the strat­e­gy was ex­em­pli­fied (even if slight­ly re­versed) as the biotech de­cid­ed to join the hunt for a Covid-19 an­ti­body ear­ly last year: Its drug, which was de­vel­oped to­geth­er with Chi­nese sci­en­tists based on mon­o­clon­al an­ti­bod­ies iso­lat­ed from re­cov­ered pa­tients in Chi­na, was se­lect­ed by the NIH for large-scale plat­form tri­als in the US.
But when it came to launch­ing an IPO, Brii Bio had to choose: US or Chi­na first?
The biotech ul­ti­mate­ly went with the Hong Kong ex­change, where it's now raised $320 mil­lion to steer a di­verse slate of pro­grams through the clin­ic with a fo­cus on pub­lic health. A to­tal of 11 cor­ner­stone in­vestors backed the list­ing, which saw the com­pa­ny price at the top of its range.
"I think Hong Kong stock mar­ket has be­come one of the most ac­tive fundrais­ing mar­kets for biotech com­pa­nies in the past two years," CFO Ankang Li told End­points News.
Be­sides, out­side of Covid-19, Brii's most ad­vanced can­di­dates are the two he­pati­tis B pro­grams in-li­censed from Vir and VBI, which are be­ing test­ed as a com­bo in a Phase IIb tri­al. Asian in­vestors, the com­pa­ny be­lieves, are more fa­mil­iar with the Chi­nese mar­ket that it's try­ing to tap.
"So for HBV mar­ket in gen­er­al, I think Chi­na is def­i­nite­ly the largest mar­ket glob­al­ly," Li said. "We have more than 78 mil­lion pa­tients in­fect­ed by HBV. So this is a huge mar­ket, and the cur­rent stan­dard of care, which in­cludes an­tivi­ral and in­ter­fer­on, they are not re­al­ly sat­is­fy­ing treat­ments be­cause they de­liv­er very low cure rate, be­low 7%."
Even with big­ger play­ers like Roche pur­su­ing the same goal, Brii is con­fi­dent about its chances of lead­ing the field on its home turf, with the aim of get­ting a mar­ket­ed drug around 2024.
Be­hind that is a once-week­ly, long-act­ing oral HIV drug that Brii hopes will give GSK's Vi­iV and Gilead a run for their mon­ey. Li not­ed that Hong, the CEO, ac­tu­al­ly start­ed the re­search on the first long-act­ing HIV reg­i­mens while at GSK, and there's po­ten­tial to go even longer once they prove their tech­nol­o­gy works.
That spe­cif­ic knowl­edge on long-act­ing for­mu­la­tions al­so ex­plains why Brii has de­cid­ed to tag two CNS pro­grams — one for post­par­tum de­pres­sion and the oth­er for ma­jor de­pres­sive dis­or­der — to the oth­er­wise strict­ly in­fec­tious dis­ease-fo­cused pipeline.
On top of these in-house pro­grams, Brii li­censed Chi­na rights to mul­tidrug re­sis­tant an­tibi­otics from Qpex and an ex­per­i­men­tal treat­ment for mul­ti-drug re­sis­tant TB from AN2. It al­so has a part­ner­ship in place with mi­cro­bio­me spe­cial­ist Ar­ti­zan.
As the HBV pro­gram ad­vances and the an­tibi­otics tri­als start, Li ex­pects the clin­i­cal team to grow in Chi­na — where the strat­e­gy is to fo­cus on "very large in­di­ca­tions" with enough vol­ume to over­come pric­ing bar­ri­ers. The de­vel­op­ment of Brii's HIV and CNS drugs, on the oth­er hand, will be cen­tered around the US. They cur­rent­ly have about 60 staffers in Chi­na while the US head­count is around 40.
Thanks to Covid-19, Brii has had an crash course on clin­i­cal de­vel­op­ment, speed­ing from pre­clin­i­cal work in­to Phase III with­in a year or so and lever­ag­ing NIH re­sources so that they can keep enough mon­ey for their oth­er pro­grams. Al­though the an­ti­body, like oth­ers from Eli Lil­ly and Glax­o­SmithK­line/Vir, failed to help hos­pi­tal­ized pa­tients, Brii said it seems to re­tain neu­tral­iz­ing ac­tiv­i­ty against mul­ti­ple vari­ants. Re­sults from the Phase III AC­TIV-2 study, tar­get­ed at the out­pa­tient set­ting, are due to read out soon.
Brii al­so has Phase II tri­als un­der­way in Chi­na to ad­dress a re­cent surge and plans to make the drug avail­able to pa­tients if it works, Li said — al­though he im­plies that it won't be the biggest pri­or­i­ty mov­ing for­ward.
"We are still com­mit­ted to fur­ther de­vel­op our dis­cov­ery and ear­ly R&D team in the US, so in that area I think the US team will al­so grow," Li said. "So I think we will take a very bal­anced ap­proach and both sides will prob­a­bly see a sig­nif­i­cant growth in the next one or two years."