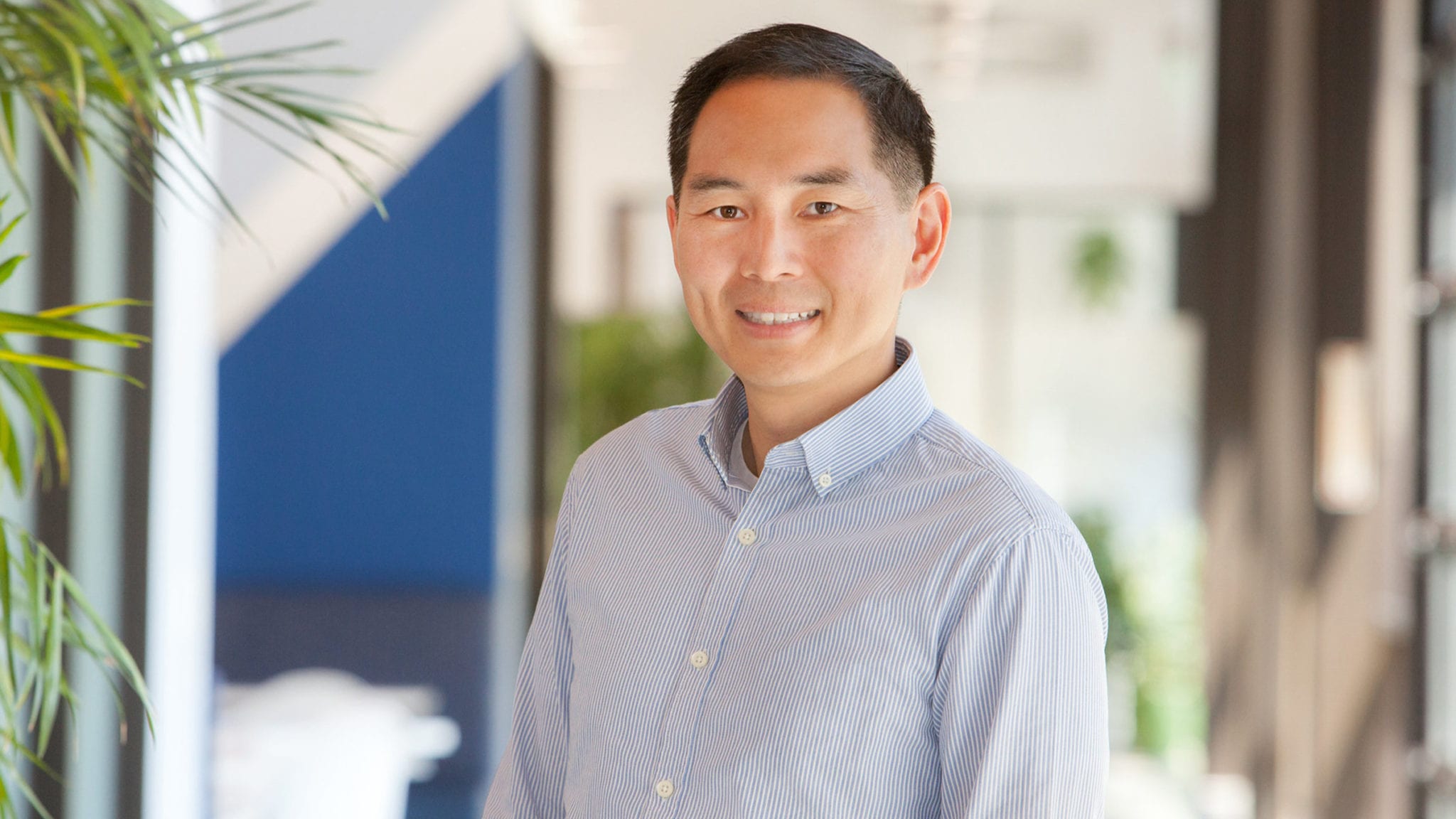 Bare­ly two months af­ter un­veil­ing a new breed of ra­dio­phar­ma­ceu­ti­cals, Rayze­Bio brings to­tal haul to $150M
Just be­fore Ver­sant and ven­Bio of­fi­cial­ly took the wraps off Rayze­Bio with $45 mil­lion in launch mon­ey, Ken Song reached out to a few oth­er in­vestors "just to give them an overview."
He wasn't nec­es­sar­i­ly look­ing to raise mon­ey im­me­di­ate­ly, the CEO said. Where­as the Se­ries A came to­geth­er most­ly around the con­cept of a new ra­dio­phar­ma­ceu­ti­cal com­pa­ny, Rayze­Bio now had more de­tails and progress around its pipeline to il­lus­trate just what its plat­form can do. But the group — com­pris­ing some firms that were known for their crossover and pub­lic port­fo­lios — be­came so en­thused that, bare­ly two months lat­er, he has $105 mil­lion more to work with.
The plan is still to have at least one de­vel­op­ment can­di­date by the sec­ond half of 2021 and start the first clin­i­cal tri­als with­in a year of that.
"We can now def­i­nite­ly pros­e­cute in par­al­lel all of our pro­grams with­out need­ing to make re­source al­lo­ca­tion de­ci­sions due to lack of cap­i­tal," he told End­points News.

Deb­o­rah Charych
With 13 now on the pay­roll and more set to join, Song al­so wooed Er­ic Bischoff, a col­league from his Metacrine days, to join as SVP of de­vel­op­ment and op­er­a­tions. Gary Li, the new­ly ap­point­ed head of bi­ol­o­gy and trans­la­tion­al med­i­cine, is tasked with get­ting the com­pounds ready for IND-en­abling stud­ies. Both join Song and Deb­o­rah Charych, co-founder and chief tech­nol­o­gy of­fi­cer, on the se­nior team.
RayzBio's pro­grams, in­clud­ing the most ad­vanced one in mid-stage lead op­ti­miza­tion, have two parts: There are the pep­tide binders for a host of sol­id tu­mor tar­gets, iden­ti­fied in screen­ing by its Japan­ese part­ners at Pep­tiDream. These are then ra­di­o­la­beled with Ac­tini­um-225 with the in­tent of send­ing the pow­er­ful ra­dioiso­tope straight, and on­ly, to can­cer cells.
The biotech's de­ci­sion to make be­spoke binders rather than re­pur­pose mol­e­cules off-the-shelf proved ap­peal­ing to in­vestors, Song said. The VCs al­so liked that it had 7 pro­grams, some of which would be first-in-class ra­dio­phar­ma­ceu­ti­cal prod­ucts if they make it.
"Be­cause if you look at most oth­er ra­dio­phar­ma­ceu­ti­cal com­pa­nies that are out there — I'm ex­clud­ing No­var­tis, which is a large phar­ma — but if you look at pret­ty much every­one out there, most com­pa­nies are pur­su­ing maybe 1 or 2 pro­grams at most. And many of those pro­grams tend to be sort of the same tried and true tar­gets that have al­ready been pur­sued in ra­dio­phar­ma."
A Ven­rock fund fo­cused on pub­licly held and late-stage pri­vate plays led the round, with Or­biMed, Red­mile Group, Viking Glob­al In­vestors, Lo­gos Cap­i­tal, Cor­morant As­set Man­age­ment, LifeSci Ven­ture Part­ners, Alexan­dria Ven­ture In­vest­ments and oth­ers join­ing as new in­vestors. Ver­sant and ven­Bio re­turned for more, along­side Sam­sara Bio­Cap­i­tal.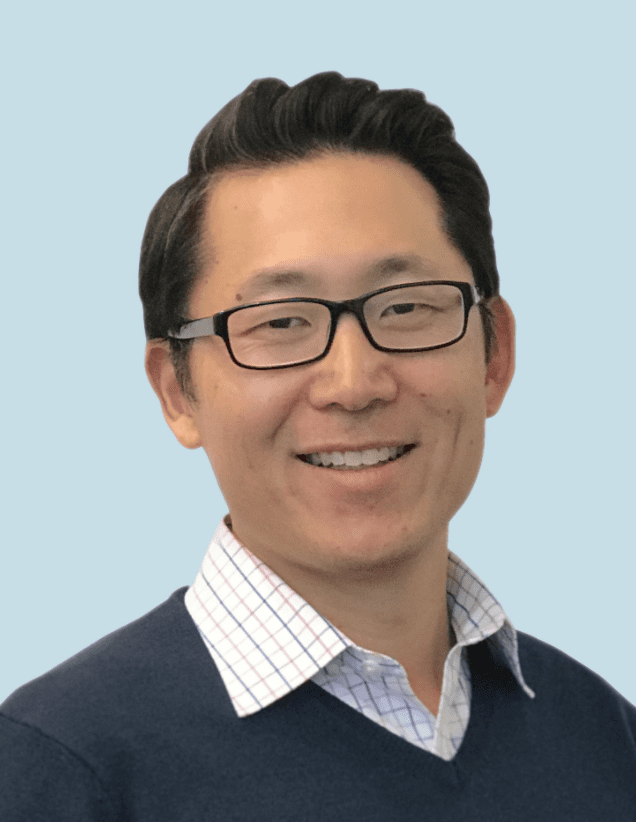 Bong Koh
Bong Koh from Ven­rock Health­care Cap­i­tal Part­ners is join­ing the board.
The new cash in­fu­sion will al­so fund an ex­pan­sion of the San Diego head­quar­ters as well as stud­ies in­to Rayze­Bio's man­u­fac­tur­ing op­tions. Mak­ing ra­dioiso­tope-drug con­ju­gates, af­ter all, is a much dif­fer­ent process than typ­i­cal ther­a­pies, de­spite dra­mat­ic ad­vances in the abil­i­ty for ear­ly-stage de­vel­op­ers to se­cure ther­a­peu­tic ra­dioiso­topes.
For now, it's go­ing with a cen­tral­ized mod­el re­ly­ing on key part­ners. But it could bring more of it in-house in the fu­ture — or try some­thing else.
"I would say every­thing is still on the ta­ble in terms of de­ter­min­ing what is the best man­u­fac­tur­ing strat­e­gy to take for­ward," Song said.