BD chief George Golumbes­ki is the lat­est top ex­ec to ex­it Cel­gene dur­ing man­age­ment over­haul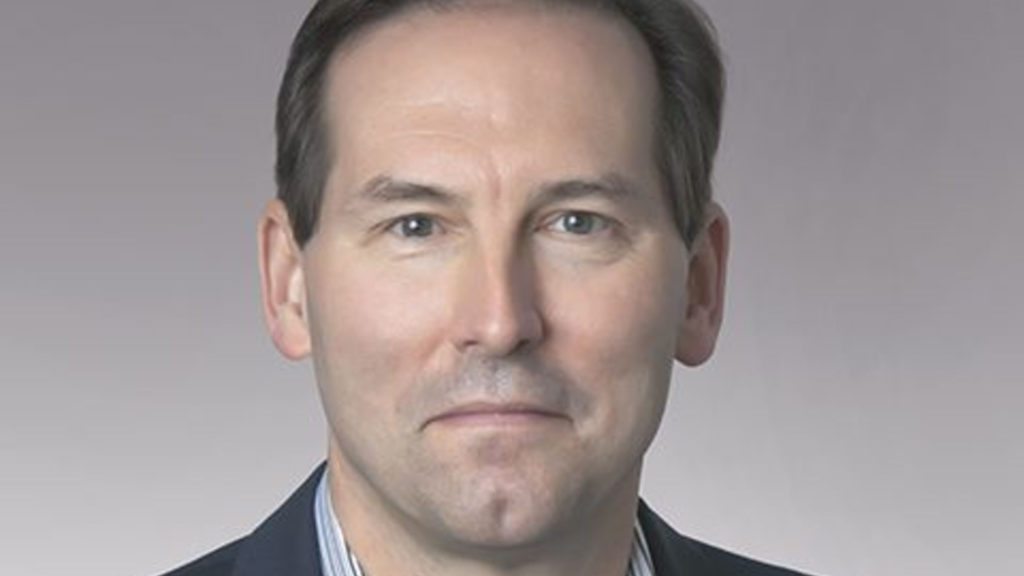 George Golumbes­ki (SO­TIO)
---
Over the past decade, George Golumbes­ki rose to be­come an ex­ec­u­tive vice pres­i­dent at Cel­gene, fre­quent­ly laud­ed for his high-pro­file role in lead­ing one of the most ag­gres­sive BD teams in biotech.
But Golumbes­ki has qui­et­ly slipped out the back door at Cel­gene at a time CEO Mark Alles has been ex­e­cut­ing a se­ries of man­age­ment changes af­ter a string of prat­falls has been rais­ing ques­tions about the com­pa­ny's com­pe­tence on ex­e­cut­ing on a longterm strat­e­gy.
Ac­cord­ing to a note on Golumbes­ki's re­sume post­ed at Mor­phoSys AG, which just ap­point­ed him as a new su­per­vi­so­ry board mem­ber, the BD ex­ec of­fi­cial­ly left Cel­gene April 16, tran­si­tion­ing to a new role as an in­de­pen­dent con­sul­tant af­ter gath­er­ing a slate of new roles for his post-Cel­gene life. He's al­so a sci­en­tif­ic ad­vis­er at new­ly launched KSQ, the start­up run by ex-Gen­zyme chief David Meek­er, and is list­ed as a ven­ture part­ner at ARCH.
In­vestors didn't like the sound of it. Cel­gene's stock plunged 5% af­ter the sto­ry came out.
The tran­si­tion last month, though, has been in the works for close to two and a half years, Golumbes­ki tells me to­day. That's when he sat down with Bob Hug­in and Alles and some oth­ers to say that af­ter some 20 years on the deal side of the busi­ness, with more than 9 years at Cel­gene, he was ready to do some­thing new and dif­fer­ent.
"I com­mu­ni­cat­ed I was very hap­py to stay on," he adds, "but in­tend­ed to leave in Q1 or Q2 2017." For a va­ri­ety of rea­sons, his stay last­ed un­til April. And he em­pha­sizes his de­par­ture was com­plete­ly am­i­ca­ble all around.
Now Golumbes­ki has a va­ri­ety of new gigs, most­ly cen­tered on up and com­ing biotech com­pa­nies, where he plans to play a role in re­cruit­ing top ex­ecs, rais­ing mon­ey and fo­cus­ing on some game-chang­ing med­i­cines. And this way he al­so gets to spend more time with the fam­i­ly.
"I'm in a good place," he adds. "I want to help to the ex­tent I can these young com­pa­nies."
Cel­gene me­dia con­tacts nev­er re­spond­ed di­rect­ly to ques­tions abut Golumbes­ki's de­par­ture.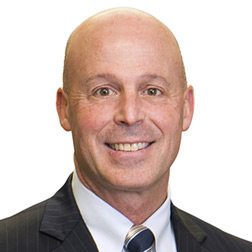 Mark Alles
Work­ing un­der ex-Cel­gene CEO Bob Hug­in and in close part­ner­ship with ex-R&D chief Tom Daniel, Golumbes­ki was the chief ar­chi­tect of a strat­e­gy to snag a mul­ti­tude of drug rights in an ef­fort to ex­pand be­yond their block­buster Revlim­id. Cel­gene bought in­to Juno sev­er­al years ago, then fol­lowed up with a $9 bil­lion buy­out. Over­all, the com­pa­ny liked do­ing deals that left the part­ners in charge of the re­search, as they did suc­cess­ful­ly with Agios and oth­ers.
"We do a bet­ter job lis­ten­ing to what a part­ner has to say," Golumbes­ki told me sev­er­al years ago, when he was in the midst of a deal fren­zy worth bil­lions in up­fronts and mile­stones.
Sev­er­al of his high-pro­file pacts, though, have been un­rav­el­ing or hit with se­vere set­backs. Right on the heels of the im­plo­sion of its $710 mil­lion cash roll of the dice on the in­flam­ma­to­ry bow­el dis­ease drug mon­gersen (GED-301), the FDA hit the com­pa­ny with a refuse-to-file for its would-be MS block­buster ozan­i­mod.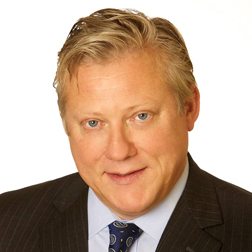 Scott Smith
In re­sponse, Alles has en­gi­neered some big changes at Cel­gene. Just days be­fore Golumbes­ki's of­fi­cial de­par­ture, COO Scott Smith head­ed out the ex­its, leav­ing Alles in charge of every­thing from clin­i­cal de­vel­op­ment to reg­u­la­to­ry, the all-im­por­tant hema­tol­ogy and on­col­o­gy fran­chise as well as in­flam­ma­tion and im­munol­o­gy.
---