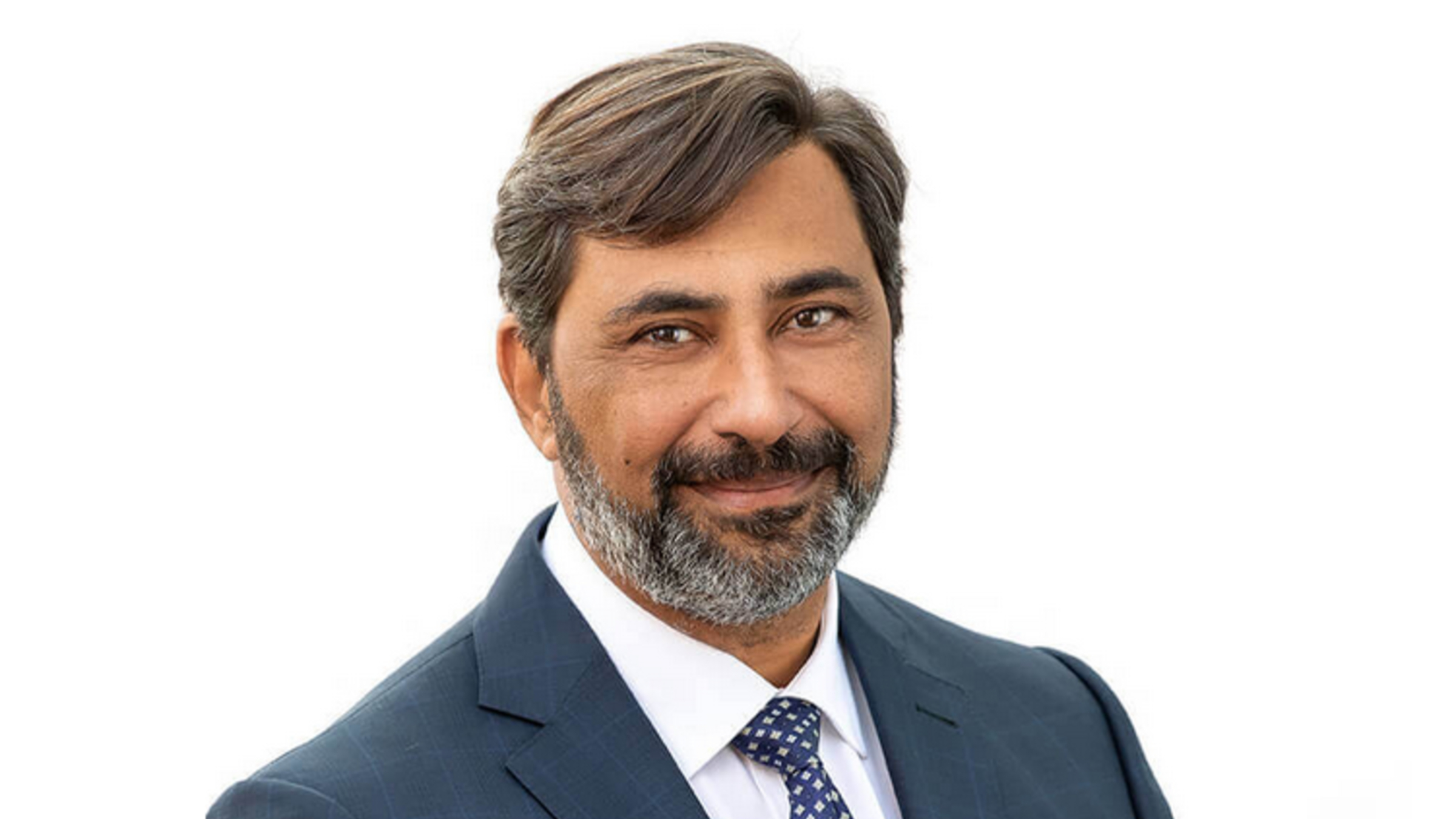 Bear mar­ket hits an­oth­er small cap biotech as Ahmed Hamdy's Vin­cerx cuts a third of staff
The biotech bear mar­ket con­tin­ues to put pres­sure on small and mid-cap com­pa­nies, with an­oth­er start­up un­der­go­ing a shift.
Can­cer-fo­cused biotech Vin­cerx re­vealed it would lay off 33% of its staff Mon­day af­ter­noon as part of an ef­fort to get its lead pro­gram through two Phase I stud­ies. The move comes a lit­tle less than two years af­ter Vin­cerx went pub­lic via a SPAC, and af­ter its stock $VINC has fall­en more than 80% in 2022.
"Re­duc­ing our staff was not an easy de­ci­sion," CEO Ahmed Hamdy said in a state­ment. "It was the tremen­dous ef­fort of our Vin­cerx col­leagues that al­lowed us to ex­e­cute ef­fi­cient­ly, de­spite the ex­treme pres­sures of the pan­dem­ic."
Vin­cerx joins the long and still-grow­ing list of biotechs that have been forced to save mon­ey through lay­offs or oth­er cost-cut­ting re­or­ga­ni­za­tions this year, as the mar­ket con­tin­ues its bear­ish run. Al­ready this month, the in­dus­try has seen Prax­is, Amarin, Ather­sys, Centes­sa and Atre­ca re­duce their head­counts or an­nounce plans to do so, and Pas­sage Bio's CEO de­part­ed.
Some cash has been ac­ces­si­ble for biotechs putting out pos­i­tive clin­i­cal da­ta — in­clud­ing a 24-hour pe­ri­od in March that saw a trio of com­pa­nies raise $1.5 bil­lion — but for those yet to reach that mile­stone, fund­ing re­mains hard to come by.
For Vin­cerx, the goal is to have enough mon­ey to run two clin­i­cal stud­ies for its lead drug, a small mol­e­cule de­signed to in­hib­it P-TEFb phos­pho­ry­la­tion of RNA poly­merase II (RNAPII)/CDK9. The pro­gram, known as VIP152, was in-li­censed from Bay­er and is cur­rent­ly be­ing stud­ied in dou­ble-hit dif­fuse large B-cell lym­phoma and high-risk chron­ic lym­pho­cyt­ic leukemia as a monother­a­py.
Mon­day's cash-sav­ing mea­sures are al­so aimed at get­ting INDs through for three pre­clin­i­cal pro­grams: VIP236 for sol­id tu­mors in the sec­ond half of this year; VIP943, an an­ti-CD123 mol­e­cule in the sec­ond half of 2023; and VIP924, an an­ti-CX­CR5 com­pound in 2024.
Vin­cerx got start­ed af­ter Hamdy, one of the key co-founders at Ac­er­ta, left his for­mer digs to launch his new project out of stealth in Sep­tem­ber 2020. He im­me­di­ate­ly made the quick jump to Nas­daq through the SPAC route at a time when the blank check mar­ket was heat­ing up.
Hamdy's SPAC part­ner, LifeSci Part­ners, had launched mul­ti­ple shell com­pa­nies to get biotechs on­to Nas­daq quick­ly. Its sec­ond SPAC com­plet­ed its merg­er with Sci­ence 37 last Oc­to­ber, while the third blank check ve­hi­cle con­tin­ues to search for a part­ner.