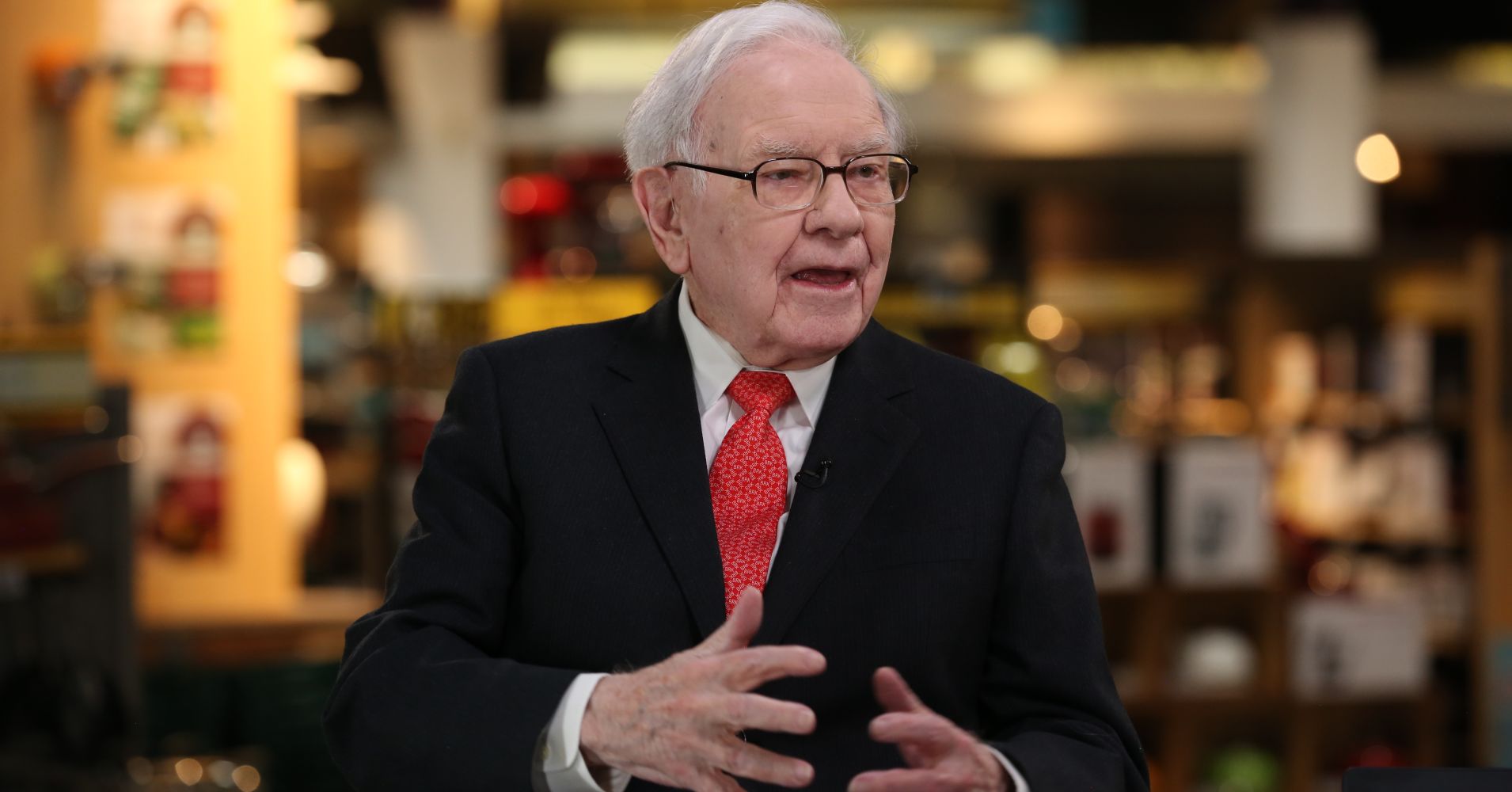 Warren Buffett, Berkshire Hathaway CEO
Berk­shire Hath­away pulls out of Ab­b­Vie, Bris­tol My­ers Squibb in­vest­ments
It looks like War­ren Buf­fett is stick­ing to ice cream and rail­roads for the mo­ment.
The bil­lion­aire CEO of Berk­shire Hath­away backed out of two ma­jor hold­ings in the phar­ma in­dus­try, Forexlive first re­port­ed, in­clud­ing a $410 mil­lion in­vest­ment in Ab­b­Vie and a $324.4 mil­lion stake in Bris­tol My­ers Squibb.
The move comes af­ter Berk­shire aban­doned its Te­va shares just last quar­ter, Bloomberg re­port­ed.
Berk­shire Hath­away made some big in­vest­ments in the phar­ma in­dus­try as the pan­dem­ic's storm cloud gath­ered in ear­ly 2020. Dur­ing that time, Berk­shire snapped up shares in Mer­ck, Pfiz­er, Ab­b­Vie and BMS that were val­ued at $5.66 bil­lion at the time. The lat­est 13F shows that the com­pa­ny is no longer hold­ing any of those stocks.
Even Bio­gen found it­self on Buf­fet's radar, as Berk­shire once owned a rough­ly $192 mil­lion stake. How­ev­er, the com­pa­ny dropped it last year. Buf­fet's al­so shown in­ter­est in health­care for a few years now, team­ing up with Jamie Di­mon and Jeff Be­zos back in 2018 on ef­forts to tame health­care costs.
Berk­shire is still hold­ing on­to its tra­di­tion­al as­sets in­clud­ing Ap­ple, Bank of Amer­i­ca and Amer­i­can Ex­press.