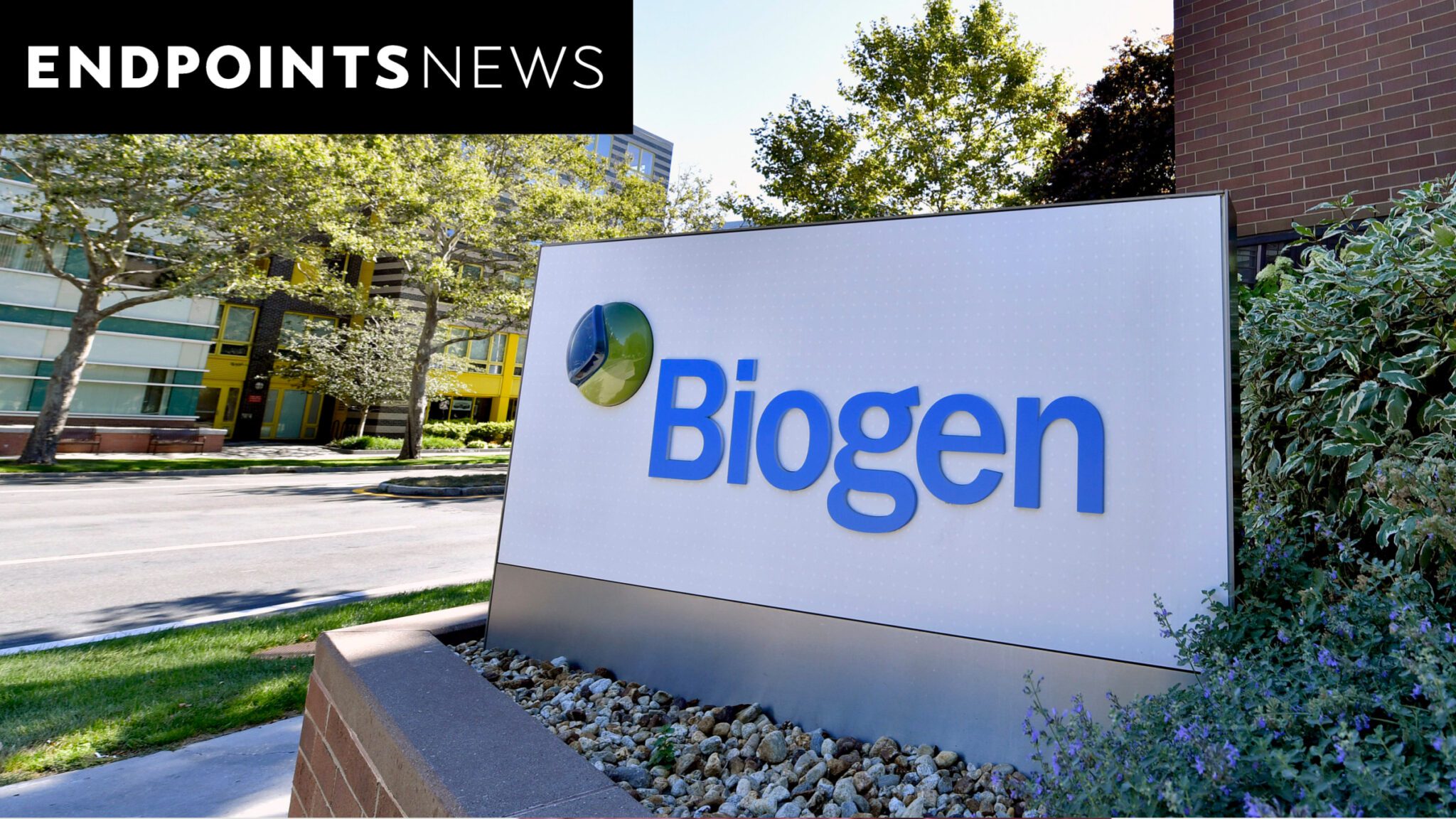 Bio­gen ex­tends its set­back streak as Japan­ese reg­u­la­tors push back against their con­tro­ver­sial Alzheimer's drug
An­oth­er bad week for Bio­gen and its Tokyo-based part­ners at Ei­sai was ex­tend­ed on Wednes­day with news that a pan­el re­view of their con­tro­ver­sial Alzheimer's drug ad­u­canum­ab earned a push­back from the health min­istry in Japan.
Ac­cord­ing to overnight news re­ports, their pan­el con­clud­ed that in­con­sis­tent Phase III da­ta and lack of clin­i­cal sig­nif­i­cance in re­duc­ing amy­loid plaque in pa­tients made it dif­fi­cult to de­ter­mine if the ther­a­py worked, but of­fered to re­view it again once the 2 part­ners lined up more da­ta.
That lat­est push­back comes just days af­ter Bio­gen and Ei­sai were forced to dig a de­fen­sive perime­ter around the for­mal Eu­ro­pean reg­u­la­to­ry de­ci­sion against an ap­proval and right on the heels of Bio­gen's de­ci­sion to slash the US price and be­gin a com­pa­ny re­or­ga­ni­za­tion as sales stag­nate in the face of deeply em­bed­ded re­sis­tance to the drug — which of­fered one of the most con­tro­ver­sial ap­provals in FDA his­to­ry.
Bio­gen says it's not giv­ing up on Japan. In a state­ment sent to End­points News, a spokesper­son not­ed:
The com­pa­nies will con­tin­ue to ac­tive­ly en­gage with the Phar­ma­ceu­ti­cals and Med­ical De­vices Agency (PM­DA) in Japan to agree on ad­di­tion­al da­ta re­quire­ments. Bio­gen and Ei­sai re­main com­mit­ted to bring­ing ad­u­canum­ab to pa­tients in Japan ex­pe­di­tious­ly.
Japan was seen as a pos­si­ble op­por­tu­ni­ty to stop some of the bleed­ing over the dis­as­trous roll­out, with Ei­sai deeply en­trenched in the coun­try and look­ing to mar­ket what it and its part­ners in­sist is the first dis­ease-mod­i­fy­ing drug for Alzheimer's. Ei­sai spear­head­ed the reg­u­la­to­ry ef­fort in Japan and stood to earn the li­on's share of the mon­ey from the big Asian mar­ket.
Ex­perts, though, have shak­en their heads in uni­son over a mud­dle of con­flict­ing da­ta, per­plexed that the FDA would of­fer an ac­cel­er­at­ed ap­proval based on the sus­pect the­o­ry that amy­loid re­duc­tion would like­ly help pa­tients fight back against the steady drain of their mem­o­ries.
Those ex­perts show no sign of go­ing away, as we al­so saw this week with a line­up of re­searchers in the field who signed a pe­ti­tion de­mand­ing the FDA pro­vide an ac­cel­er­at­ed with­draw­al of the drug from the US mar­ket.
As of to­day, the FDA re­mains the sole pre­mier drug agency in the world that thinks the drug should be on the mar­ket, based on what we know so far.