Bio­gen­er­a­tion Ven­tures rais­es $119M for new fund, adding a per­son­al record to se­ries of VC rais­es
The last few months, for all its eco­nom­ic up­heaval, have been kind to bio­med­ical ven­ture firms.
ARCH raised a bil­lion and a half, Flag­ship an­oth­er bil­lion, and a smat­ter­ing of oth­er funds from ven­Bio to At­las added a few hun­dred mil­lion each to new funds. In com­par­i­son to those Amer­i­can-based heavy­weights, Nether­lands-based Bio­gen­er­a­tion Ven­tures (BGV) has been a con­sid­er­ably small­er play­er.
Yet they, too, just raised their largest fund yet: €105 mil­lion, or $118 mil­lion. The to­tal near­ly dou­bles what the firm had raised in 3 pre­vi­ous rounds.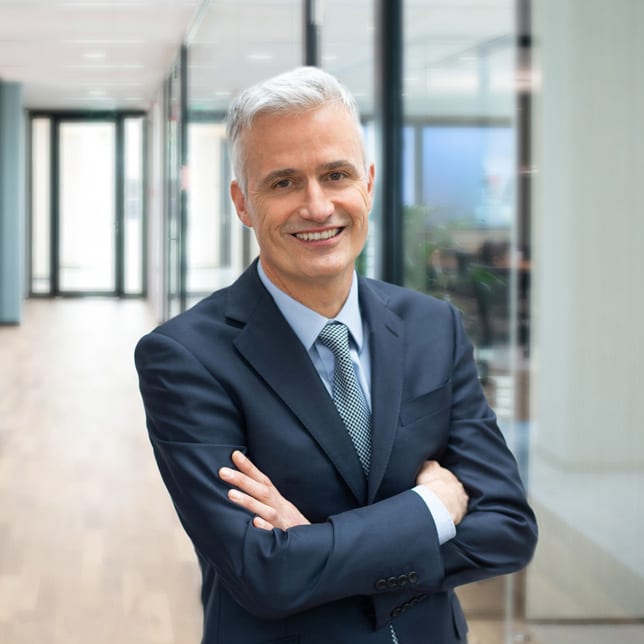 Ed­ward van Wezel
"Most im­por­tant­ly, I think, we can sup­port our com­pa­nies, longer and stronger," man­ag­ing part­ner Ed­ward van Wezel told End­points News. "This re­al­ly puts cap­i­tal to work in com­pa­nies that are very suc­cess­ful."
Found­ed in 2006 to back promis­ing ear­ly-stage Eu­ro­pean life sci­ences, BGV has since steadi­ly grown in size and steadi­ly nar­rowed their fo­cus. The lat­est fund, backed by Bris­tol My­ers Squibb and Eu­ro­pean In­vest­ment Fund among oth­ers, is a €20 mil­lion jump from the pre­vi­ous round (and €80 mil­lion more than each of the two rounds be­fore that). For the first time, it will fo­cus on­ly on ther­a­peu­tics.
They had pre­vi­ous­ly al­so in­clud­ed di­ag­nos­tics and med-tech, van Wezel said, but the cal­cu­lus was hard­er. You have to take a med-tech com­pa­ny to com­mer­cial­iza­tion. With a biotech, a firm can ex­it ear­li­er, af­ter a Phase I or II.
"Al­though the risks may be seen as high­er, the po­ten­tial re­turns are al­so high­er," van Wezel said.
Bio­gen­er­a­tion counts among its chief suc­cess­es a found­ing in­vest­ment in Ac­er­ta. As­traZeneca soon bought it for up-to $7 bil­lion, four years be­fore its lead mol­e­cule was ap­proved as the leukemia drug Calquence. There's al­so the car­dio­vas­cu­lar-fo­cused Stat­en Biotech­nol­o­gy, which was bought out for $430 mil­lion by No­vo Nordisk, and Dez­i­ma Phar­ma, pur­chased by Am­gen for up to $1.55 bil­lion.
The com­pa­ny's Fund III is still ear­ly, but in­cludes GPCR-tar­get­ing Con­fo Ther­a­peu­tics and the clin­i­cal stage NASH com­pa­ny North­Sea Ther­a­peu­tics.
Go­ing for­ward, van Wezel said, the VC will fo­cus on can­cer, au­to-im­mune dis­or­ders and rare dis­eases, while keep­ing an eye out for any cell ther­a­pies that show promis­ing enough pre­clin­i­cal da­ta. That vi­sion proved promis­ing to some in­vestors, who, he said, showed lit­tle re­luc­tance even dur­ing the pan­dem­ic's worst stock mar­ket shocks.
"We didn't see any­one giv­ing sig­nals that they would re­con­sid­er," he said. "Maybe of those par­ties that had joined the fund on­ly very re­cent­ly, they may have tak­en a lit­tle more to come to a fi­nal de­ci­sion. That was at the most the ef­fect."