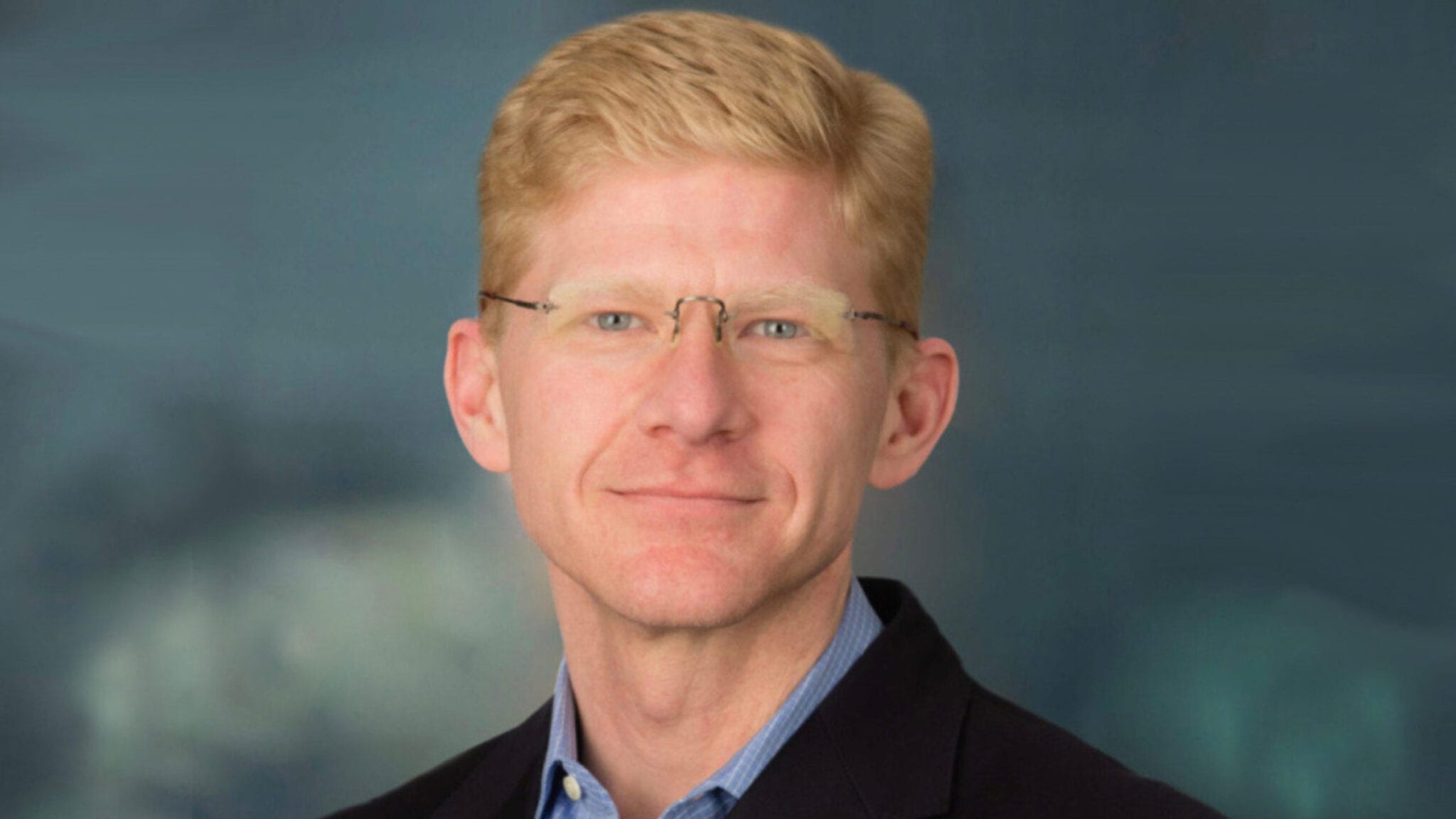 Andrew Schiermeier, Intellia COO
Black­stone throws $250M be­hind In­tel­lia-Cellex quest to com­bine CRISPR and con­trol­lable CAR-Ts
So here's how Black­stone is spend­ing its $4.6 bil­lion bio­phar­ma pot.
The pri­vate eq­ui­ty firm an­nounced Tues­day they were team­ing with the CRISPR biotech In­tel­lia and the lit­tle-known Ger­man CAR-T start­up GEMoaB to launch a new — and so far un­named — CAR-T com­pa­ny. Black­stone, the sole in­vestor, will pour $250 mil­lion in­to the joint ven­ture and take a third own­er­ship. In­tel­lia and Cellex, GEMoaB's par­ent com­pa­ny, will each take an­oth­er third.
The com­pa­ny will fo­cus on build­ing off-the-shelf CAR-Ts that can be ma­nip­u­lat­ed and con­trolled even af­ter they're ad­min­is­tered to pa­tients — two of the ma­jor goals that oth­er CRISPR and cell ther­a­py com­pa­nies are now try­ing to at­tain.
"This launch rep­re­sents the first of many steps to ad­dress­ing the var­i­ous lim­i­ta­tions that cur­rent­ly ex­ist in the cell ther­a­py space," In­tel­lia COO An­drew Schier­meier, who will be­come pres­i­dent and CEO of the new com­pa­ny, said in a state­ment.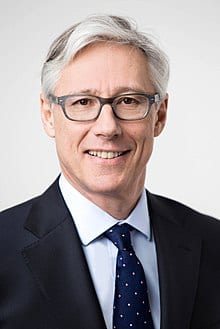 Olivi­er Brandi­court
Olivi­er Brandi­court, the for­mer Sanofi CEO who joined Black­stone as an ad­vi­sor this year, will chair the board.
The new com­pa­ny will start out with two pro­grams al­ready in the clin­ic. A sub­sidiary of Cellex, GEMoaB al­ready put two con­trol­lable CAR-Ts in Phase I: one for leukemia and one for prostate can­cer.
Both pro­grams re­ly on GEMoaB's con­trol­lable CAR-T tech­nol­o­gy. In­stead of arm­ing T cells with re­cep­tors that bind to pro­teins on can­cer cells, they put on re­cep­tors that bind to a "tar­get­ing mod­ule." When the mod­ules are in­fused in­to a pa­tient, they bind to a pro­tein on can­cer cells and the CAR-Ts bind to the mod­ules. They then, hope­ful­ly, de­stroy the can­cer cells. If the mod­ules are ever tak­en away, GemOAB says — for ex­am­ple, be­cause the pa­tients are start­ing to show ma­jor side ef­fects — the CAR-Ts stop work­ing with­in four hours.
The ap­proach, they say, al­lows them to go af­ter tar­gets that would prove tox­ic un­der tra­di­tion­al CAR-T ap­proach­es. That in­cludes CD123, a promis­ing leukemia tar­get that oth­er de­vel­op­ers avoid­ed be­cause it al­so sits on healthy cells. Carl June's Tmu­ni­ty Ther­a­peu­tics saw two deaths last month go­ing af­ter the same tar­get, PS­MA, that GEMoaB is pur­su­ing in can­cer.
It's a sim­i­lar ap­proach to the one Ar­cel­lx is now pur­su­ing pre­clin­i­cal­ly and the one now-de­funct Unum pur­sued dis­as­trous­ly be­fore its col­lapse. But GEMoaB dis­tin­guished it­self with proof-of-con­cept hu­man da­ta at ASH last month.
Those pro­grams both re­ly on a pa­tients' own cells, but the new com­pa­ny will al­so look to de­vel­op off-the-shelf ther­a­pies. There are few de­tails yet for the rest of the com­pa­ny's ap­proach, ex­cept that it could al­so cov­er au­toim­mune dis­eases as well as can­cer. The new com­pa­ny will co-de­vel­op a CAR-T for can­cer with In­tel­lia and has an op­tion to co-de­vel­op a sec­ond one for a dif­fer­ent in­di­ca­tion.
In­tel­lia has been large­ly tight-lipped around its can­cer pipeline so far, dis­clos­ing on­ly one of sev­er­al ther­a­pies they're de­vel­op­ing. But the deal comes at a time when more CRISPR com­pa­nies are push­ing in­to CAR-T. Large­ly, they've used CRISPR to en­gi­neer cells that can per­sist longer or that can be giv­en off-the-shelf.
Af­ter mak­ing progress on their sick­le cell ther­a­pies, CRISPR Ther­a­peu­tics' next ma­jor batch of da­ta will come from a pair of can­cer cell ther­a­pies. In March, Cari­bou Bio­sciences raised $115 mil­lion as they pushed to de­vel­op CAR-Ts for the first time.
For Black­stone, the deal rep­re­sents one of their largest in­vest­ments in a start­up since they closed their $4.6 bil­lion fund last year, al­though they do not have a per­fect score­card on their pre­vi­ous bets. Fer­ring, a gene ther­a­py de­vel­op­er they gave $400 mil­lion, im­plod­ed this year.