Block­buster dreams quashed, Iron­wood drops As­traZeneca's $1.3B gout drug dis­as­ter
As­traZeneca paid $1.3 bil­lion to buy the ex­per­i­men­tal gout drug lesin­u­rad. They hand­ed over US rights to Iron­wood $IR­WD for much, much less two years ago — af­ter it was ap­proved on mixed ef­fi­ca­cy and safe­ty da­ta. And now the Cam­bridge, MA-based biotech is punt­ing it back af­ter watch­ing the treat­ment floun­der on the mar­ket.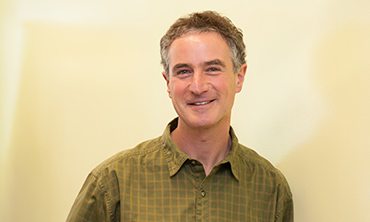 Pe­ter Hecht
Iron­wood dis­missed lesin­u­rad (Zu­rampic) in its Q2 re­port. CEO Pe­ter Hecht summed it up this way:
Af­ter ini­ti­at­ing the lesin­u­rad mar­ket tests in ear­ly 2018 and as­sess­ing the re­sults in Ju­ly, we have de­cid­ed to ter­mi­nate our li­cens­ing agree­ment with As­traZeneca in its en­tire­ty. This ac­tion is not tak­en light­ly, but it is an im­por­tant de­ci­sion that we be­lieve en­ables us to al­lo­cate cap­i­tal to the high­est re­turn op­por­tu­ni­ties and dri­ve growth. We are work­ing to main­tain ap­pro­pri­ate avail­abil­i­ty of lesin­u­rad for pa­tients and physi­cians dur­ing the ter­mi­na­tion pe­ri­od.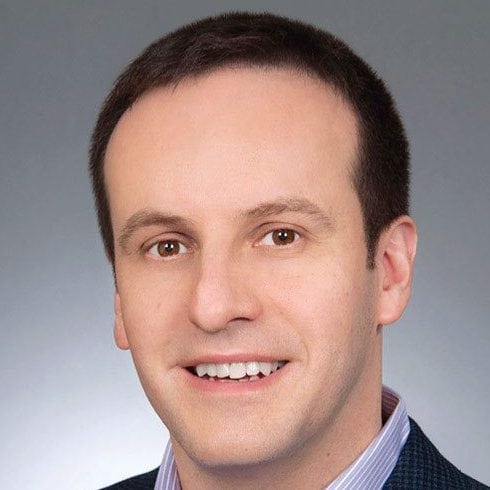 Alex Den­ner
The drug — once a Hecht fa­vorite be­fore ac­tivist in­vestor Alex Den­ner start­ed to press for a re­vamp — con­tributed on­ly $1.1 mil­lion in Q2 topline rev­enue out of the $81 mil­lion record­ed at Iron­wood. Now Hecht is ex­it­ing out of his $265 mil­lion deal with As­traZeneca as Iron­wood looks to spin off its R&D op­er­a­tions in­to a new com­pa­ny in the first half of 2019 in a quest to be­come com­mer­cial­ly suc­cess­ful.
Iron­wood is al­so lay­ing off 125 staffers in the re­or­ga­ni­za­tion, most sales staff that had been de­vot­ed to the launch fail­ure. The biotech's shares were down about 4% in ear­ly af­ter­noon trad­ing.
There's no im­me­di­ate word what As­traZeneca plans to do with lesin­u­rad.
The drug fell short of hit­ting all its pri­ma­ry end­points in a slate of three late-stage stud­ies, and a slight mi­nor­i­ty of 6 of the FDA's ex­pert ad­vis­ers fret­ted that the drug's safe­ty pro­file did not mer­it an ap­proval, leav­ing As­traZeneca with a nar­row one-vote mar­gin in its fa­vor. (The ad­vi­so­ry group vot­ed 10 to 4 for an ap­proval.) And those safe­ty con­cerns were al­so re­flect­ed in the agency's in­ter­nal re­view. Nev­er­the­less, the FDA ap­proved it in late 2015.
None of that will im­prove the drug's pro­file for any prospec­tive part­ner. And now that it's a bust on the mar­ket, the ther­a­py — once tapped as a block­buster af­ter be­ing shoved for­ward as a top late-stage prospect — is even more tar­nished.