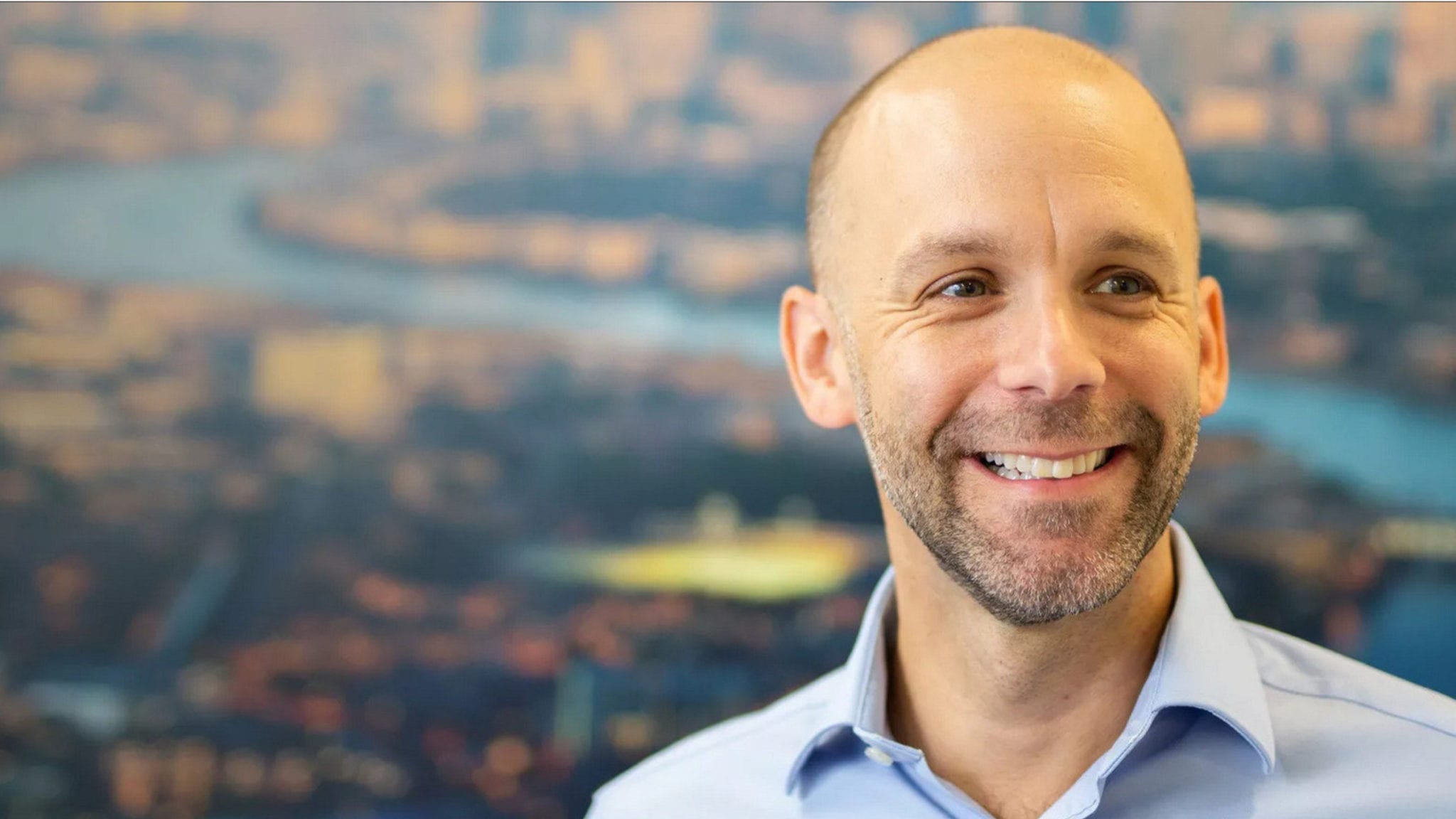 Boehringer In­gel­heim en­lists a UK start­up in a mile­stone-heavy quest for 'dark anti­gen­s'
A year af­ter rais­ing $17.5 mil­lion for a plat­form to search for so-called "dark anti­gens" lurk­ing in tu­mors, Enara Bio has nabbed a buy­er for at least some of what that plat­form found.
Enara an­nounced Tues­day a part­ner­ship with Boehringer In­gel­heim, where­by the Ger­man big phar­ma would de­vel­op can­cer vac­cines and bis­pe­cif­ic an­ti­bod­ies tar­get­ed at Enara-dis­cov­ered anti­gens in lung or GI can­cers. Up­front terms weren't dis­closed but Enara will be el­i­gi­ble to earn as much as $960 mil­lion.
The deal fits in­to the biotech's new strat­e­gy of build­ing T-cell re­cep­tor ther­a­pies around the anti­gens they dis­cov­er, while li­cens­ing out the anti­gens to com­pa­nies in­ter­est­ed in bring­ing for­ward oth­er tech­nolo­gies to ex­ploit them, CEO Kevin Po­jasek said.
"There just re­mains a lot of anti­gen re­al es­tate to take ad­van­tage of," Po­jasek told End­points News, leav­ing plen­ty of room for a small com­pa­ny to part­ner. "I'd be sur­prised if we were a com­pa­ny that had 2 or 3 dif­fer­ent ther­a­peu­tic modal­i­ties as a ven­ture-backed biotech, you just don't re­al­ly see that. You've got to fo­cus."
The deal will al­so give Boehringer a grow­ing li­brary of tar­gets on which to un­leash the im­muno-on­col­o­gy weapons they've been amass­ing over the last few years. That in­clud­ed back­ing and then buy­ing the can­cer vac­cines start­up AMAL last year, bet­ting on a modal­i­ty that has re­ceived lit­tle Big Phar­ma love in re­cent years.
"What re­al­ly at­tract­ed us to Boehringer, they're very clear on what they fo­cus on and what they don't, un­like some phar­mas who are less clear or maybe go heavy on I/O and will do every­thing," Po­jasek said. "And they're very clear on the tu­mors they tar­get."
Enara, which launched last year as Er­vaxx be­fore shift­ing fo­cus to TCRs and re­brand­ing, is part of a raft of com­pa­nies now search­ing for new tu­mor pro­teins to tar­get.
They claim to be the on­ly ones, though, that go af­ter so-called dark anti­gens — re­gions of hu­man DNA that don't code for pro­teins in healthy cells but which, amid the ge­net­ic jostling of can­cer, can some­times be tran­scribed on tu­mors. Like oth­er com­pa­nies, they be­gin look­ing for anti­gens by tak­ing mass spec­trom­e­try — es­sen­tial­ly a heat map — of a tu­mor and then us­ing a ref­er­ence set of hu­man pro­teins to iden­ti­fy dif­fer­ent shades and bumps.
The Enara ref­er­ence set in­cludes this 'dark' set of pro­teins that oth­er com­pa­nies don't have, Po­jasek said.
Al­though the com­pa­ny is amass­ing li­braries of anti­gens in-house, they've in-li­censed a lead pro­gram from Cardiff Uni­ver­si­ty that goes af­ter the pro­tein MR1 in melanoma. The goal is to be in the clin­ic in 18 to 24 months.