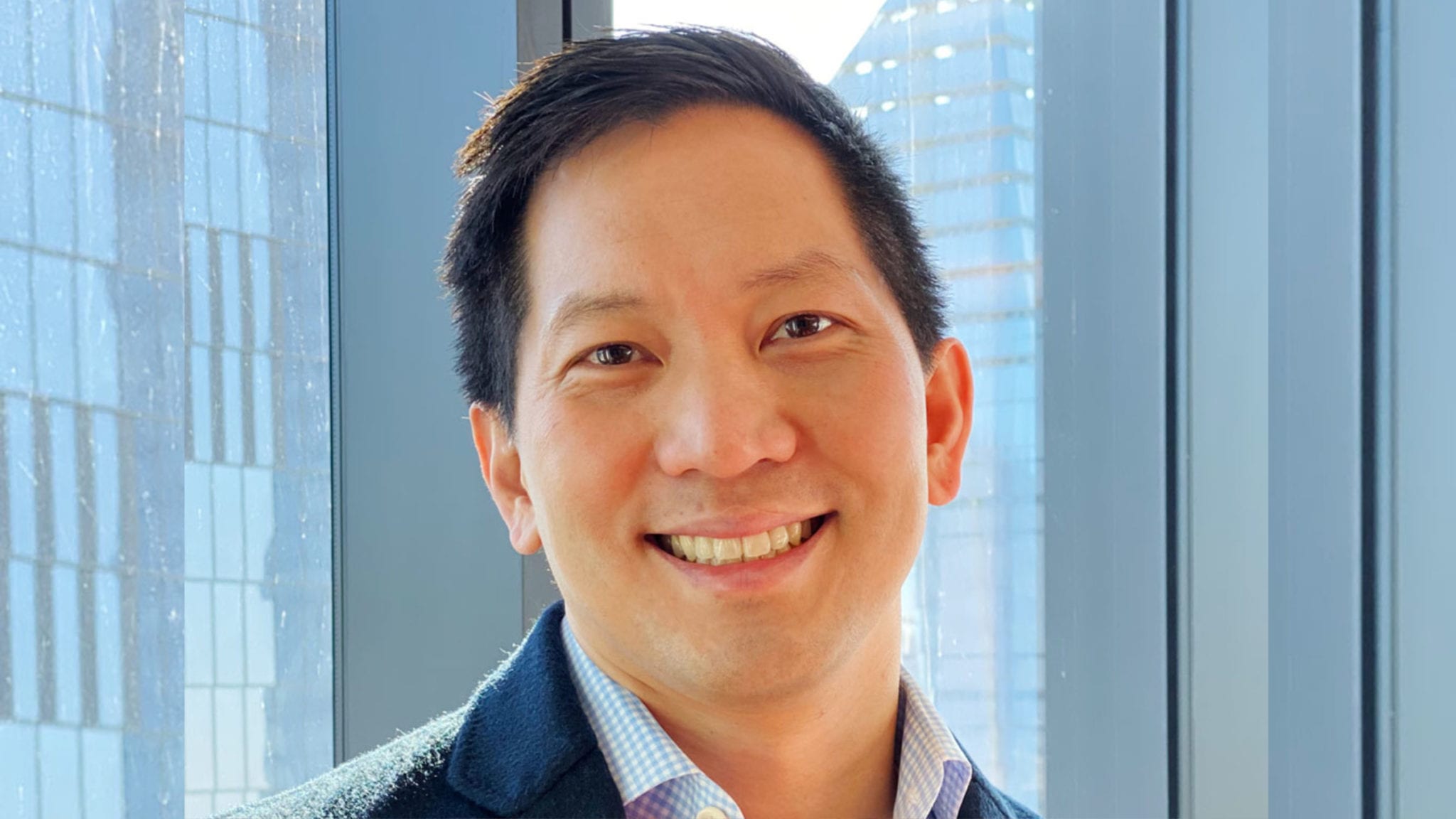 IN8bio CEO William Ho (IN8bio)
Bring­ing their ge­net­i­cal­ly mod­i­fied gam­ma delta T cells to Nas­daq, IN8bio files for $86M IPO
The biotech IPO pa­rade con­tin­ues march­ing for­ward as 2020 turns to­ward the fourth quar­ter.
IN8bio, a New York-based com­pa­ny fo­cused on ge­net­i­cal­ly mod­i­fied gam­ma delta T cell ther­a­pies, filed to go pub­lic Fri­day seek­ing an $86 mil­lion raise. The com­pa­ny has two clin­i­cal-stage can­di­dates be­ing stud­ied in glioblas­toma and leukemia, re­spec­tive­ly.
By any stretch of the imag­i­na­tion, 2020 has al­ready been a huge year for biotech, and nowhere does it ap­pear more ob­vi­ous than the vast amounts of com­pa­nies hit­ting the pub­lic mar­ket.
The most up­dat­ed of­fi­cial tal­ly comes from Nas­daq's head of health­care list­ings Jor­dan Saxe, who told End­points News in late Sep­tem­ber that the tal­ly sat at 56 IPOs with a com­bined $11.3 bil­lion raise. At least an­oth­er sev­en com­pa­nies have priced since then, bring­ing the un­of­fi­cial count above 60.
In the last four years, on­ly 2018 comes close in terms of biotechs go­ing pub­lic. That to­tal match­es that year's tab from in­de­pen­dent an­a­lyst Brad Lon­car. Sev­er­al fac­tors have con­tributed to the boom, Saxe said at the time, no­tably with the Covid-19 pan­dem­ic high­light­ing an al­ready-im­pres­sive amount of in­no­va­tion in the field.
There's al­so been a steady in­crease of crossover in­vestors from the last few years, Saxe said, and with the pan­dem­ic econ­o­my, the fact that biotechs can pro­vide longer-term in­vest­ments than com­pa­nies re­liant on quar­ter-to-quar­ter sales num­bers makes the in­dus­try more ap­peal­ing. He added that a "con­ser­v­a­tive" es­ti­mate of the fi­nal 2020 IPO num­ber will end up be­tween 65 and 70.
IN8bio's first can­di­date deals with new­ly-di­ag­nosed glioblas­toma and re­cent­ly en­tered Phase I, as the first pa­tient was dosed in June. Dubbed INB-200, the pro­gram is ex­pect­ed to see its first da­ta read­out in 2021.
The work­ing the­o­ry be­hind this pro­gram cen­ters around com­bin­ing con­ven­tion­al chemother­a­pies with gam­ma delta T cells to al­ter the tu­mor mi­croen­vi­ron­ment. IN8bio us­es its tech to make the cells re­sis­tant to chemother­a­py as a way of avoid­ing the white blood cell death that nor­mal­ly ac­com­pa­nies such treat­ment.
Their sec­ond can­di­date is called INB-100 and fo­cus­es on leukemia. Al­so hav­ing re­cent­ly be­gun dos­ing pa­tients in May, INB-100 da­ta is first an­tic­i­pat­ed to­ward the end of 2022.
It's here where IN8bio plans to al­lo­cate a good por­tion of its IPO raise. Though the biotech did not get in­to too many specifics, IN8bio said in its S-1 it plans to com­plete these two Phase I stud­ies and ini­ti­ate Phase II in both pro­grams with the ex­pect­ed funds. The rest will go to­ward an IND and a Phase I for a third pro­gram in new­ly di­ag­nosed glioblas­toma, as well as oth­er var­i­ous R&D and ad­min­is­tra­tive mat­ters.
For­mer­ly known as In­cy­sus, IN8bio changed its name in Au­gust and was found­ed in 2016.