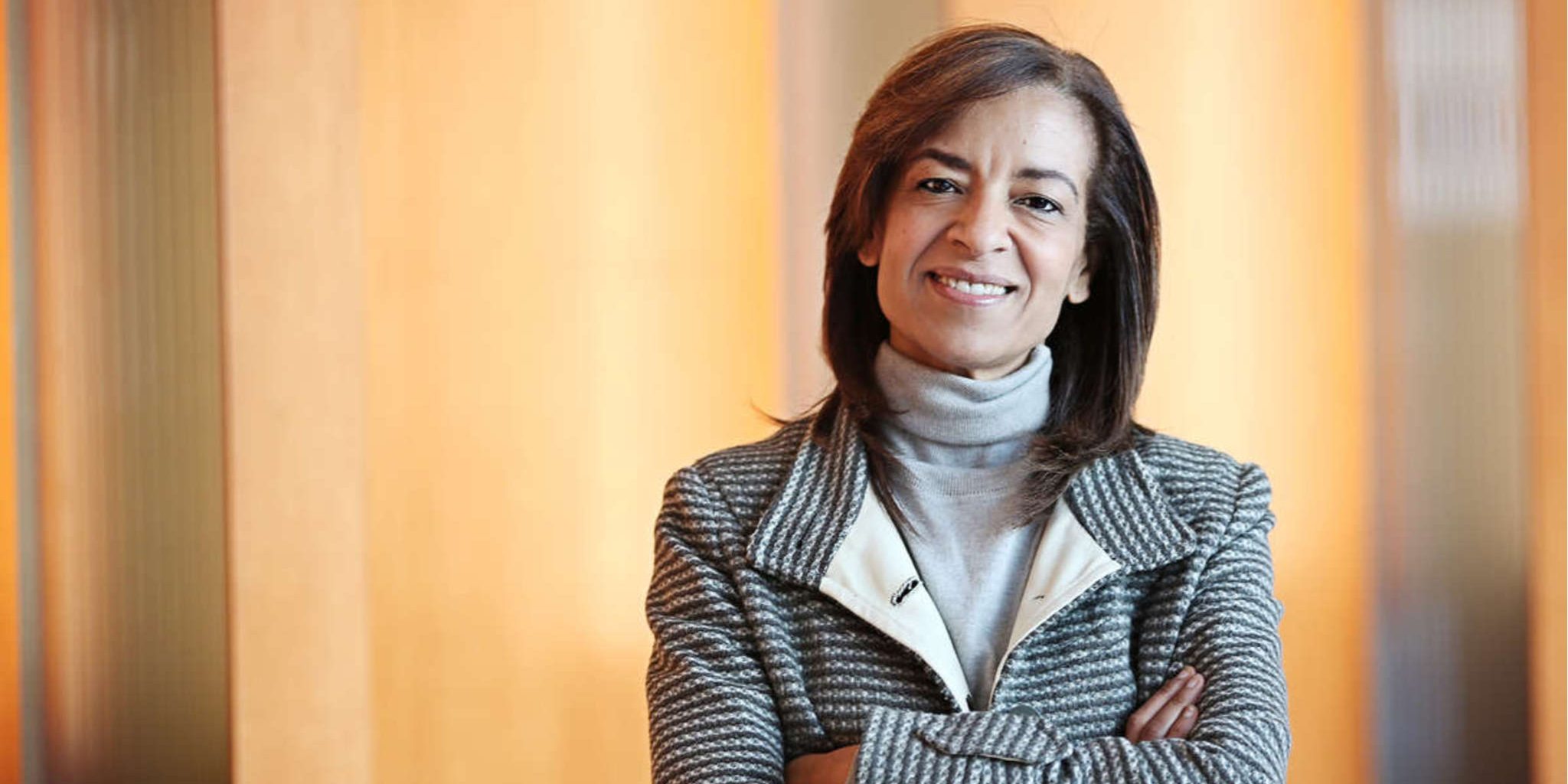 Bahija Jallal, Immunocore
Buried in Im­muno­core's IPO fil­ings? A kick­back scheme from a now for­mer em­ploy­ee
Im­muno­core spent much of 2019 deal­ing with the fall­out of the Neil Wood­ford scan­dal, as the for­mer star in­vestor's fall crashed the biotech's val­u­a­tion out of uni­corn range. Now it turns out that the com­pa­ny spent 2020 deal­ing with an­oth­er in­ter­nal scan­dal.
The long­time UK biotech dar­ling dis­closed in their IPO fil­ing last week that they had fall­en vic­tim to an al­leged kick­back scheme in­volv­ing one of their em­ploy­ees. Af­ter a whistle­blow­er came for­ward, they said in their F-1, they spent the sum­mer and spring in­ves­ti­gat­ing, find­ing fraud on the part of an em­ploy­ee and two out­side ven­dors.
Im­muno­core of­fered sparse de­tails, but es­ti­mat­ed the scheme cost them be­tween £1.1 mil­lion to £1.8 mil­lion ($1.5 mil­lion to $2.6 mil­lion). They said they ter­mi­nat­ed the re­main­ing con­tract they had with one of the ven­dors and the em­ploy­ee re­signed. The com­pa­ny was able to re­cov­er £1.8 mil­lion in court in De­cem­ber, they said, but ac­knowl­edged that the events point­ed to "a ma­te­r­i­al weak­ness in our in­ter­nal con­trols" in del­e­gat­ing au­thor­i­ty and procur­ing equip­ment.
The de­tails were first re­port­ed by The Times in the UK.
Ref­er­ences to the scheme ap­pear through­out the com­pa­ny's S-1, as man­age­ment cau­tions that their es­ti­mates for how much they lost are pre­lim­i­nary.
Still, the de­tails are un­like­ly to im­pede their IPO. At a time when com­pa­nies years away from the clin­ic are fil­ing S-1s at mul­ti-bil­lion dol­lar val­u­a­tions, CEO Bahi­ja Jal­lal has wait­ed un­til rel­a­tive­ly late in the game to take Im­muno­core pub­lic. As a re­sult, she comes to Wall Street with a rare as­set for a hith­er­to pri­vate biotech: Phase III da­ta.
In No­vem­ber, Im­muno­core an­nounced its T cell re­cep­tor ther­a­py im­proved over­all sur­vival in a rare form of melanoma. The com­pa­ny has larg­er in­di­ca­tions on the hori­zon, but Jal­lal tout­ed the re­sults as the first piv­otal ev­i­dence that TCR ther­a­pies work, as well as the first suc­cess­ful bis­pe­cif­ic T cell en­gager for sol­id tu­mors.
It al­so pro­vid­ed vin­di­ca­tion for the in­vestors who poured over $650 mil­lion in­to the biotech since its found­ing and may now be poised to cash in.