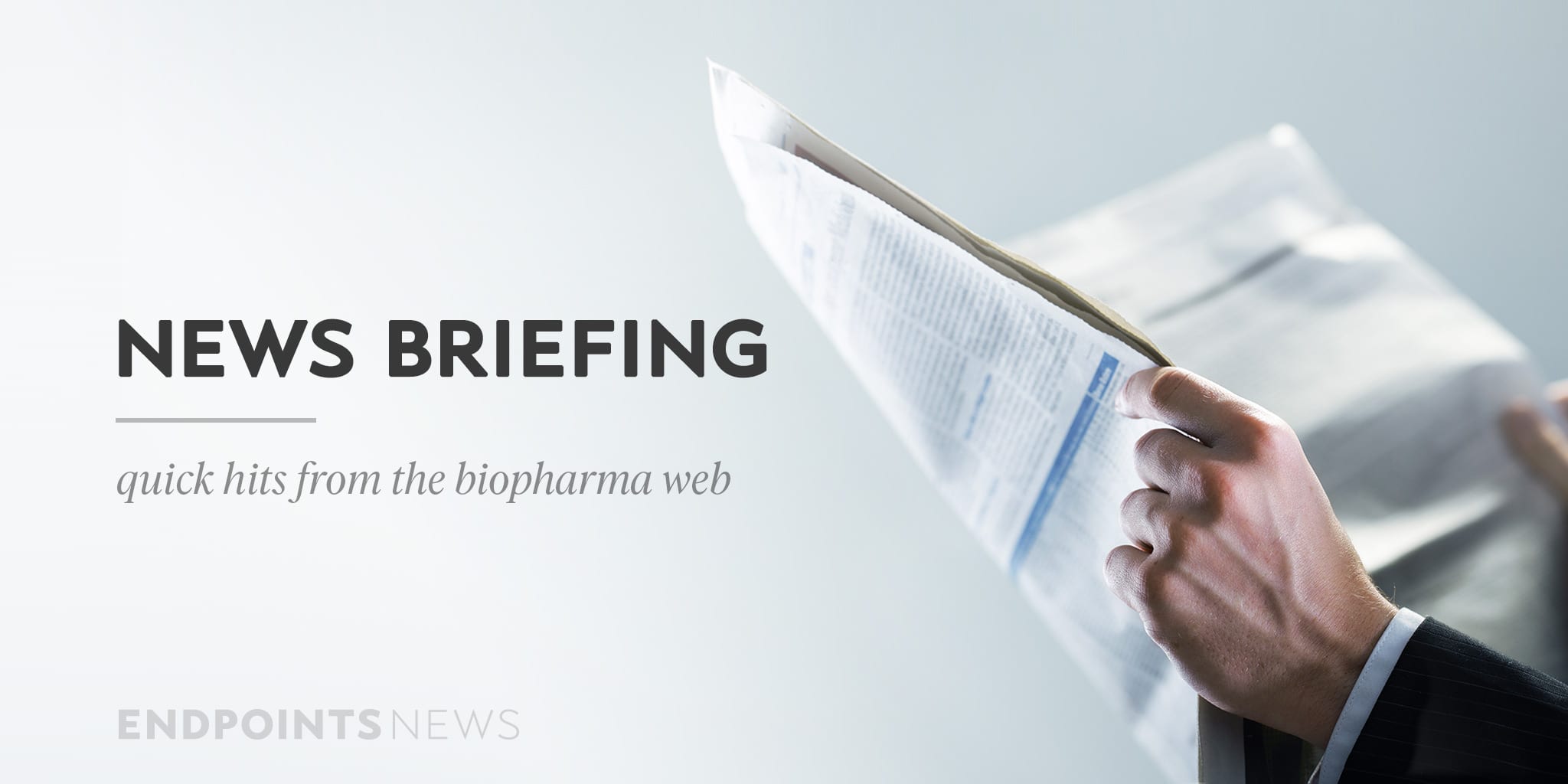 Can virus-like par­ti­cles un­leash a new wave of CRISPR treat­ments?; Fo­s­un Phar­ma and In­sil­i­co team up in AI dis­cov­ery deal
The biggest chal­lenges in genome edit­ing to­day have a lot less to do with how to build tools that can cut, paste or rewrite DNA and a lot more to do with how to get the tools we have to the right parts of the body.
One method is to em­ploy the vi­ral vec­tors com­mon­ly used in gene ther­a­py, but CRISPR-Cas9 sys­tems are of­ten too large and cum­ber­some to fit in­side these virus­es, which al­so come with their own safe­ty is­sues. Vi­ral vec­tors al­so leave the genome-edit­ing tool per­ma­nent­ly ex­pressed in­side cells, even af­ter it's made the re­quired ed­it, po­ten­tial­ly lead­ing to un­want­ed changes and oth­er types of cell dam­age.
To read Endpoints News become a free subscriber
Unlock this article instantly, along with access to limited free monthly articles and our suite of newsletters