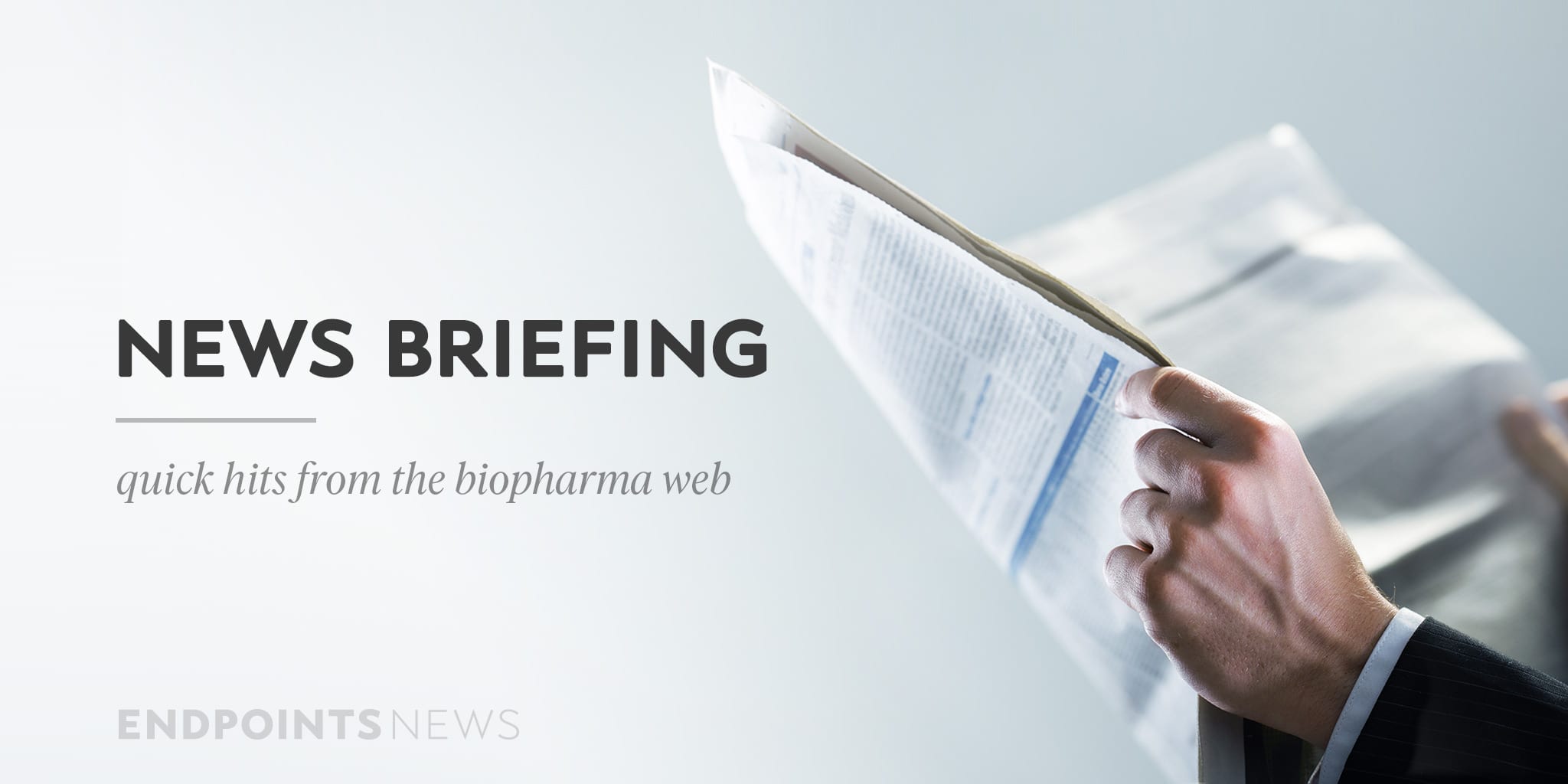 Capri­cor's DMD clin­i­cal tri­al meets pri­ma­ry end­points; Delaware court rules against Take­da in Lupron feud
Bev­er­ly Hills, CA-based biotech Capri­cor Ther­a­peu­tics re­vealed to­day fi­nal da­ta from its clin­i­cal tri­al eval­u­at­ing stem cell ther­a­py CAP-1002 for pa­tients in ad­vanced stages of Duchenne mus­cu­lar dy­s­tro­phy.
Duchenne is a rare mus­cle-wast­ing dis­ease caused by the ab­sence of dy­s­trophin, a pro­tein that helps keep mus­cle cells in­tact. It dis­pro­por­tion­ate­ly af­fects boys — and as of last year, af­fects rough­ly 6,000 in the Unit­ed States.
Ac­cord­ing to a Capri­cor state­ment, the HOPE-2 clin­i­cal tri­al met its pri­ma­ry ef­fi­ca­cy end­point of up­per limb per­for­mance, as well as var­i­ous skele­tal and car­diac end­points sug­gest­ing slow­ing of dis­ease pro­gres­sion.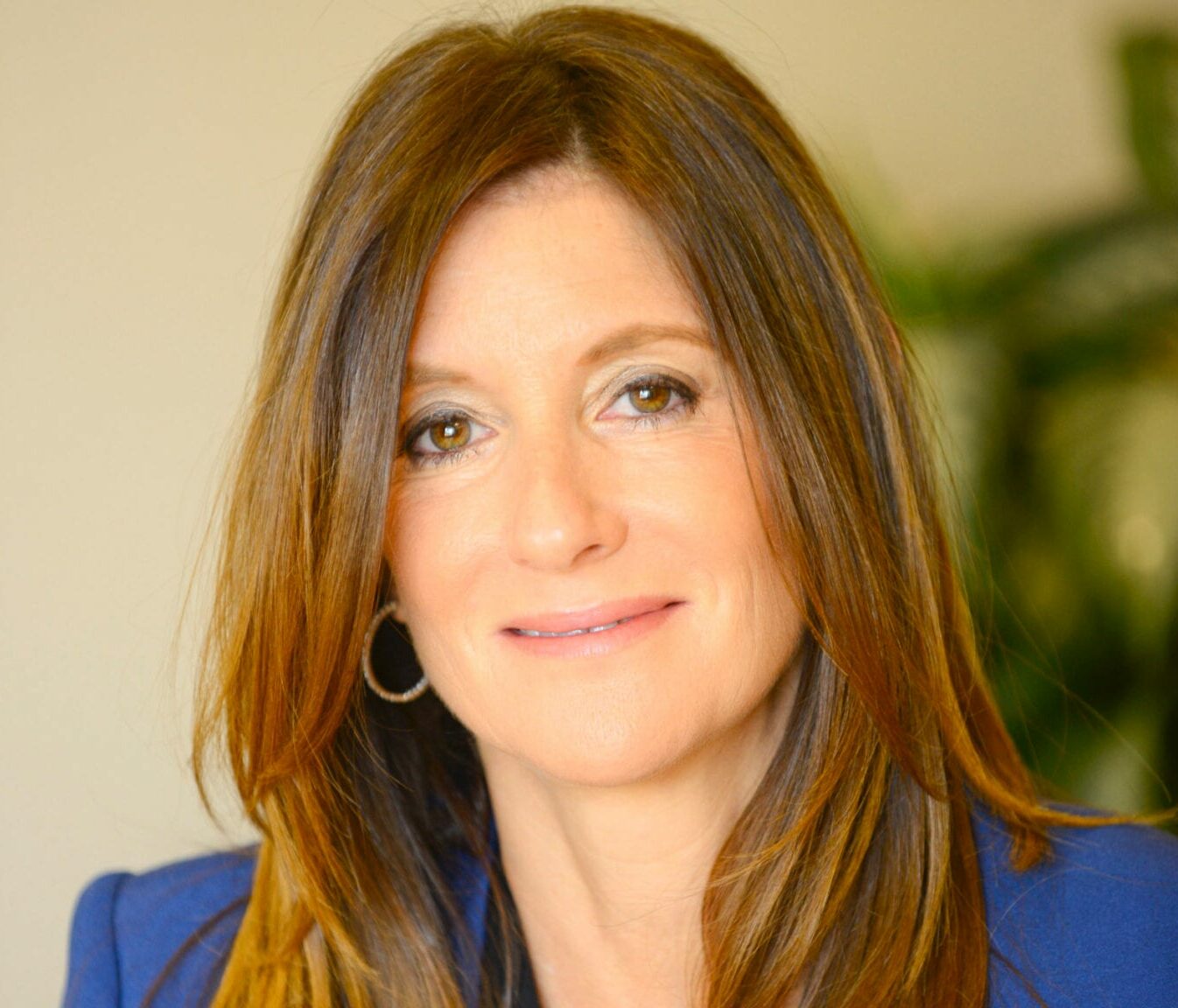 Lin­da Mar­bán
The ran­dom­ized, dou­ble-blind­ed, place­bo-con­trolled Phase II clin­i­cal tri­al of CAP-1002 was con­duct­ed at nine lo­ca­tions across the US with no se­ri­ous safe­ty sig­nals iden­ti­fied, with the ex­cep­tion of two hy­per­sen­si­tiv­i­ty re­ac­tions ear­ly on.
"Now that we have clar­i­ty from the FDA and based on the strength of this da­ta set, we are poised to em­bark on the HOPE-3 piv­otal tri­al once we have se­cured an ap­pro­pri­ate part­ner that can help dri­ve CAP-1002 for­ward to­wards com­mer­cial­iza­tion," said Capri­cor CEO Lin­da Mar­bán in a state­ment.
Eq­ui­ty court rules Take­da breached con­tract with Ab­b­Vie on prostate can­cer drug
A Delaware judge has is­sued a sep­a­rate rul­ing in fa­vor of Ab­b­Vie in the phar­ma gi­ant's spat with Take­da, two weeks af­ter sid­ing with its Lupron part­ner.
In the lat­est rul­ing, the judge found Take­da guilty of breach of con­tract for fail­ing to sup­ply Ab­b­Vie with the prostate can­cer drug un­der their pri­or deal. Two weeks ago, the judge ruled that the Delaware Court of Chancery, where the case was heard, didn't have the ju­ris­dic­tion to or­der Take­da to live up to its sup­ply agree­ment.
Ab­b­Vie had claimed that Take­da is re­spon­si­ble for sup­ply chain prob­lems that have led to world­wide short­ages of Lupron, a hor­mone drug that has been used to treat prostate can­cer. While Ab­b­Vie both de­vel­oped the med­i­cine and dis­trib­utes it in the US and Cana­da, Take­da is the drug's on­ly man­u­fac­tur­er, sup­ply­ing it from its Hikari, Japan plant.
Lupron has been in short sup­ply world­wide since the com­pa­ny and the FDA dis­cov­ered "sig­nif­i­cant vi­o­la­tions" at the plant in No­vem­ber 2019. The judge told the com­pa­nies that an­oth­er tri­al is need­ed to de­ter­mine the ex­tent of the dam­ages caused by Take­da.