CBC Group es­tab­lish­es new fund to meet Chi­na's boom­ing life sci­ences re­al es­tate de­mand
De­mand for life sci­ence re­al es­tate is surg­ing in Chi­na — and one of Asia's largest in­vest­ment groups is ris­ing to the call.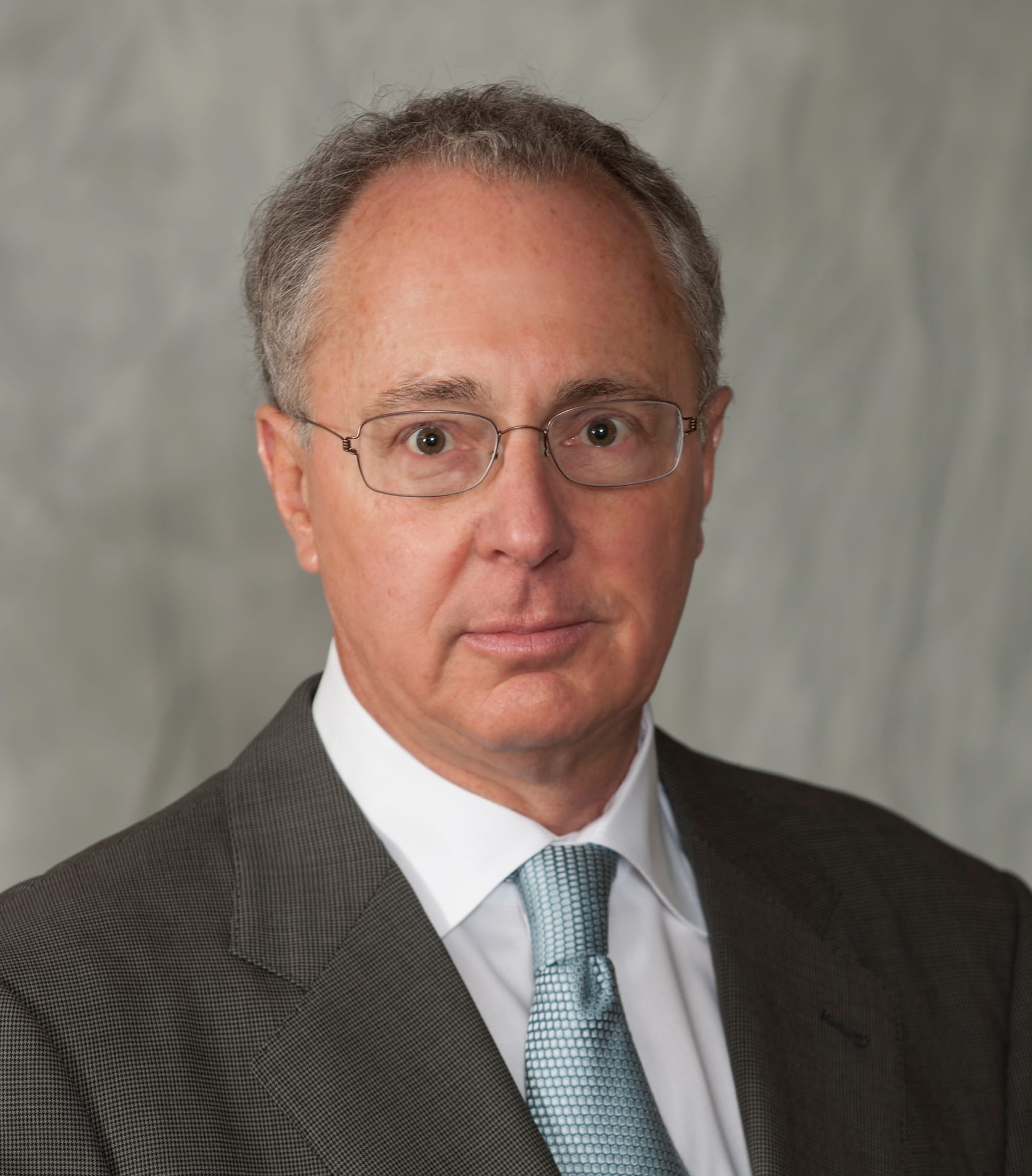 Roger Perl­mut­ter
CBC Group — the start­up en­gine that re­cent­ly lured in Mer­ck's for­mer R&D chief Roger Perl­mut­ter — is join­ing forces with Nether­lands Pen­sion provider APG As­set Man­age­ment to launch a new Asia-Pa­cif­ic health­care plat­form and Chi­na-fo­cused life sci­ence ven­ture.
The fund, dubbed CBC Chi­na Life Sci­ence In­fra­struc­ture Ven­ture (CLSIV), com­plet­ed a first close of $500 mil­lion to pro­vide "best-in-class fa­cil­i­ties" for re­search in Chi­na. CBC de­scribes it as the ve­hi­cle by which the plat­form, CBC Health­care In­fra­struc­ture Plat­form (CBC HIP), will op­er­ate.
"In Chi­na, we will wit­ness health­care ex­pen­di­ture dou­ble to RMB 13 tril­lion by 2026," Hans Kang, CEO of CBC HIP, said in a state­ment. "We are ex­cit­ed to be­come the first mover in this space in Chi­na which is the most in-de­mand life sci­ence mar­ket glob­al­ly and rep­re­sents a mul­ti-bil­lion-dol­lar mar­ket op­por­tu­ni­ty."
There's no doubt that the de­mand is there. Ac­cord­ing to a re­cent re­port by the com­mer­cial re­al es­tate firm CBRE, new Shang­hai leas­es by phar­ma and life sci­ences com­pa­nies rose by 9.7% in 2020, mak­ing the in­dus­try the fifth largest dri­ver of leas­ing de­mand. Large en­ter­pris­es from gen­er­al phar­ma­ceu­ti­cals and med­ical equip­ment ac­count­ed for 32.3% and 30.2% of new leas­es signed in 2020, the firm re­ports.
Most of these com­pa­nies are for­eign, with 62.7% of the phar­ma com­pa­nies in Shang­hai based out­side of Chi­na. CBRE par­tial­ly at­trib­uted this to some of the world's top con­tract re­search or­ga­ni­za­tions (CROs) set­ting up shop in Shang­hai.
"With ag­ing pop­u­la­tions and an ever-chang­ing glob­al en­vi­ron­ment, health­care is an in­creas­ing­ly im­por­tant sec­tor for economies around the world and nowhere is this more so than in Chi­na where the ad­vance­ment of health­care and the de­vel­op­ment of the life sci­ences sec­tor is a key ob­jec­tive for the coun­try," APG's head of Asia-Pa­cif­ic re­al es­tate Graeme Torre said in the state­ment.
Over in the US, life sci­ences re­al es­tate is get­ting hard­er and hard­er to come by in some of the coun­try's busiest hubs. In­vestor-owned lab space in the US to­tals just 150 mil­lion square feet, equiv­a­lent in size to the in­vestor-owned down­town Chica­go of­fice mar­ket, ac­cord­ing to a re­cent re­port by JLL. Boston's in the lead in terms of de­vel­op­ment — how­ev­er, near­ly all the new space ex­pect­ed to open up this year is pre-leased, as well as rough­ly half of the space com­ing next year, lead­ing some com­pa­nies to set down roots in new ar­eas.
CBC says CLSIV has al­ready se­cured land to de­vel­op near­ly 1 mil­lion square me­ters of life sci­ence fa­cil­i­ties in Shang­hai, and plans to tar­get oth­er biotech hubs in Bei­jing, Guangzhou, Shen­zhen, Suzhou, Hangzhou, Nan­jing, Wuhan and Cheng­du.