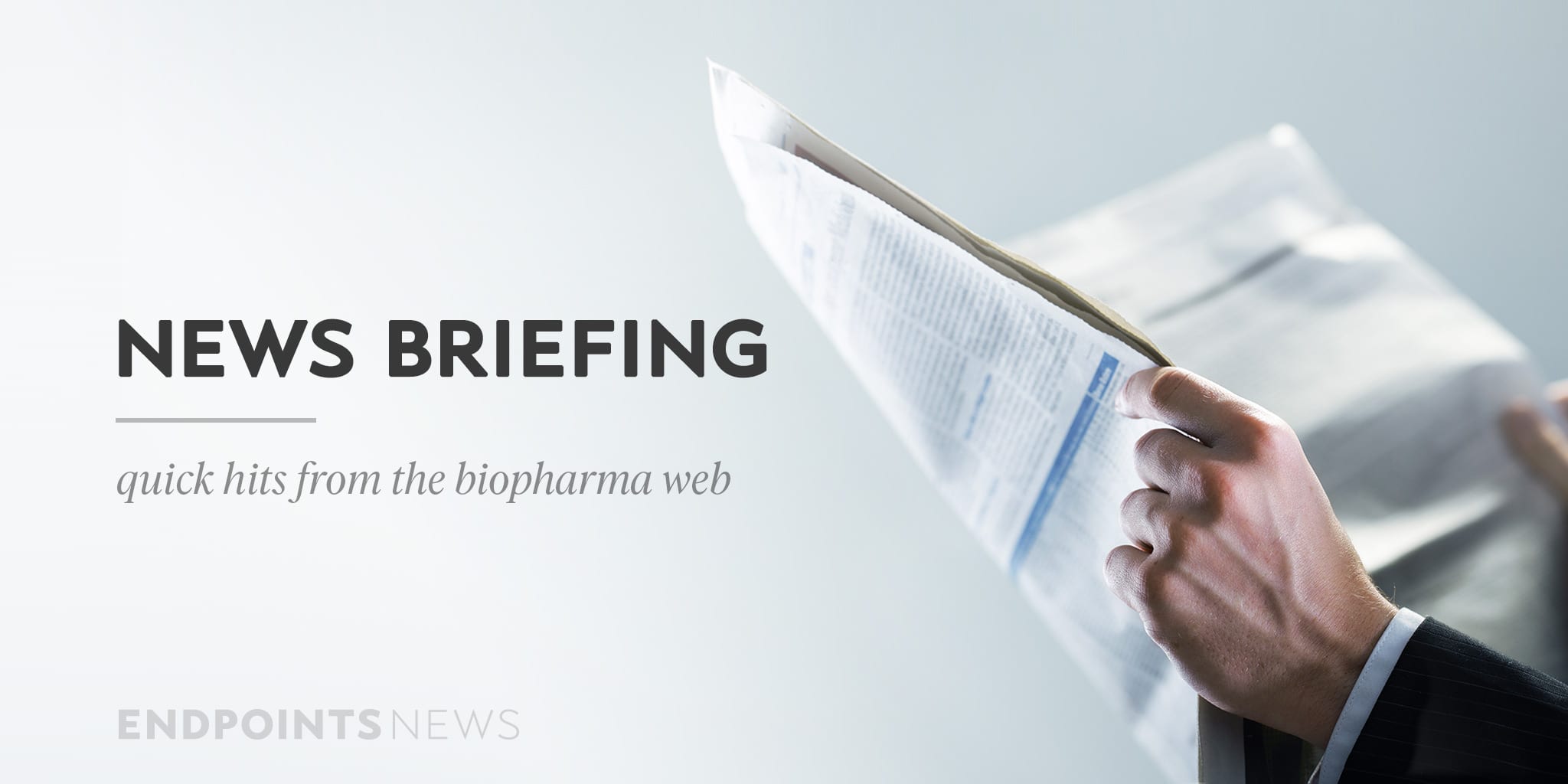 Celu­lar­i­ty teams up with Aus­tralian biotech to de­vel­op CAR T-cell ther­a­py; For­mer Kin­nate CEO Stephen Kaldor reels in $50M for new biotech
Imu­gene and Celu­lar­i­ty have an­nounced a part­ner­ship to de­vel­op a sol­id tu­mor treat­ment, the two com­pa­nies an­nounced Wednes­day.
The col­lab­o­ra­tion will ex­plore the use of Imu­gene's CF33-CD19, an on­colyt­ic virus, and Celu­lar­i­ty's CAR T-cell ther­a­py CD19. Stud­ies of in vit­ro and in vi­vo mod­els will start this year.
Celu­lar­i­ty's CD19 has shown T cell growth while killing tu­mor cells in vi­vo, and sci­en­tists be­lieve that when com­bined with CF33-CD19, the ther­a­py could im­prove out­comes for pa­tients with sol­id tu­mors.
To read Endpoints News become a free subscriber
Unlock this article instantly, along with access to limited free monthly articles and our suite of newsletters