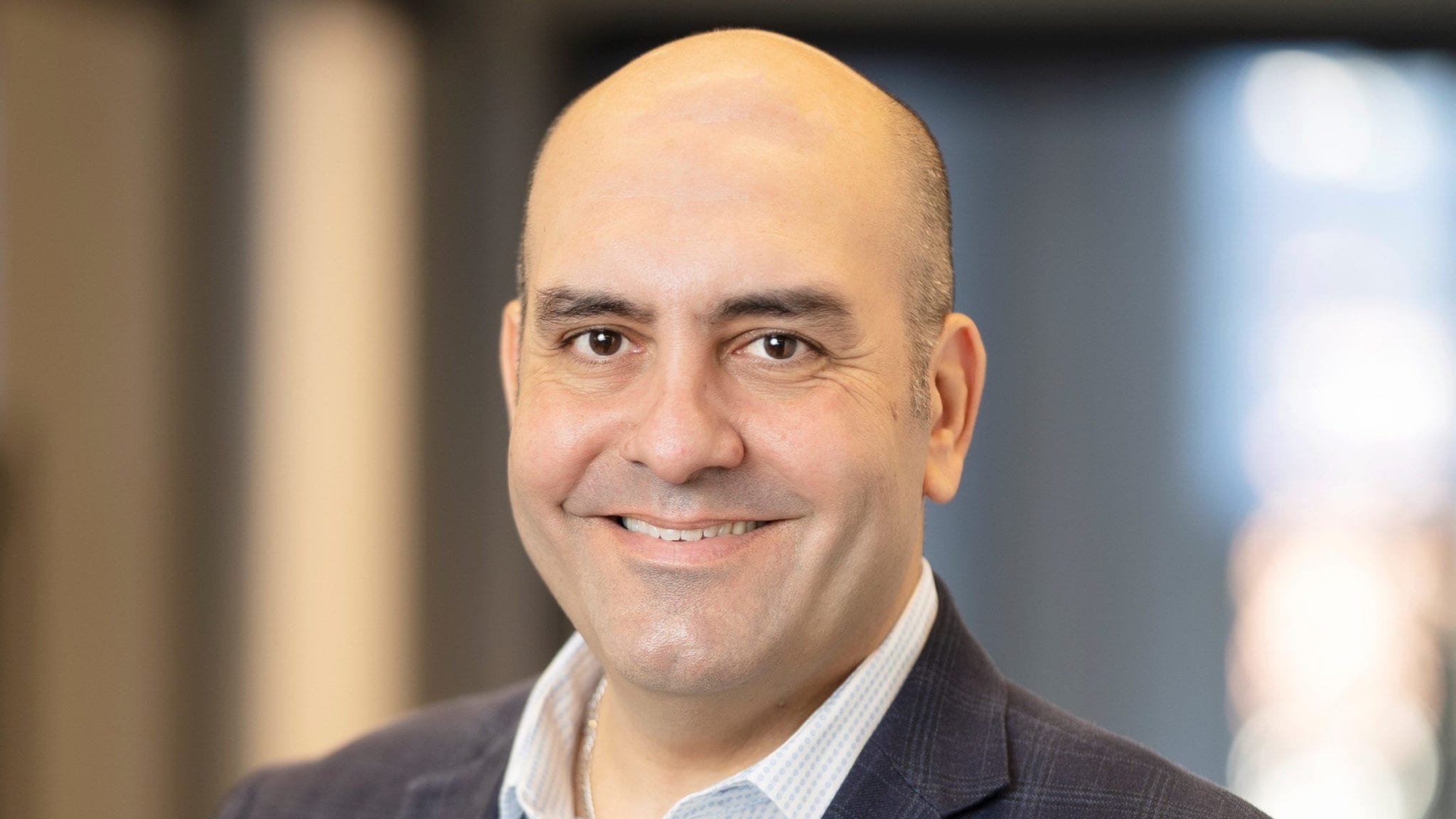 Chris Garabedian (Forge Biologics)
Chris Garabe­di­an's in­cu­ba­tor leads Se­ries A fund­ing for gene ther­a­py man­u­fac­tur­er/de­vel­op­er com­bo
Back in De­cem­ber, long­time in­dus­try in­vestor Chris Garabe­di­an helped launch a $210 mil­lion VC fund for ear­ly-stage biotechs. On Tues­day, Garabe­di­an and the Per­cep­tive Xon­toge­ny Ven­ture Fund in­tro­duced its lat­est start­up.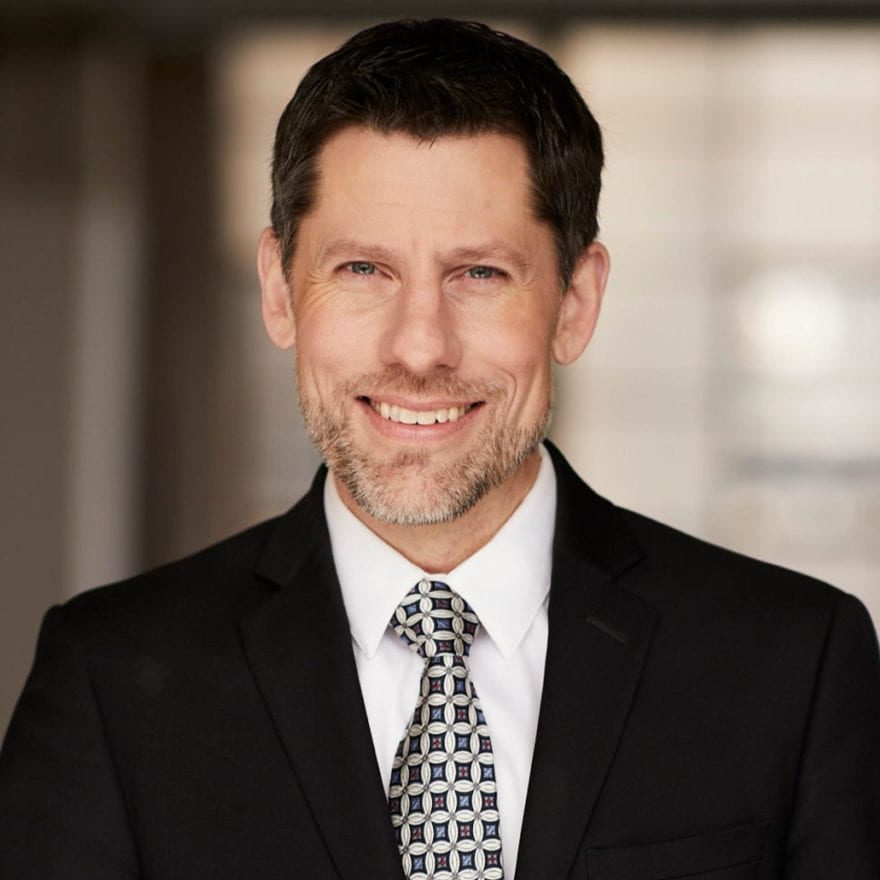 Tim Miller
The ex-Sarep­ta CEO has teamed with for­mer Abeona chief Tim Miller to cre­ate Forge Bi­o­log­ics, a gene ther­a­py com­pa­ny fo­cus­ing on both man­u­fac­tur­ing and de­vel­op­ment of GMP ade­no-as­so­ci­at­ed virus­es, with $40 mil­lion in Se­ries A fund­ing. Forge is the eighth biotech in which the PXV Fund has in­vest­ed — but on­ly the sixth an­nounced — and the first in the gene ther­a­py area, Garabe­di­an told End­points News.
Dri­ve Cap­i­tal al­so par­tic­i­pat­ed in the fund­ing. Be­cause Forge will serve as both a con­tract de­vel­op­ment and man­u­fac­tur­ing or­ga­ni­za­tion (CD­MO) and a pro­duc­er of its own pipeline, Garabe­di­an sees up­side here.
"That com­bi­na­tion CD­MO and pro­pri­etary pipeline is rare to find, that ca­pa­bil­i­ty in one shop," Garabe­di­an, who will serve as Forge's chair­man, said.
Own­ing and con­tract­ing out its man­u­fac­tur­ing fa­cil­i­ty, a 175,000-square-foot for­mer ware­house space dubbed "The Hearth" in Colum­bus, Ohio, will al­low Forge to cre­ate a net­work of clients en­com­pass­ing not on­ly biotechs but aca­d­e­m­ic in­sti­tu­tions and re­search foun­da­tions. There is huge de­mand for such spe­cial­ty sites in the gene ther­a­py field, and Miller said Forge has al­ready se­cured some po­ten­tial clients.
The high de­mand, com­bined with hav­ing the ca­pac­i­ty to de­vel­op AAVs on-site, makes for "a very com­pelling busi­ness mod­el," Garabe­di­an said. Ear­li­er this year, Deer­field Man­age­ment in­vest­ed $1.1 bil­lion in a new CD­MO fa­cil­i­ty while two oth­er big play­ers, Catal­ent and Ther­mo Fish­er, had pre­vi­ous­ly spent over $1 bil­lion each on gene ther­a­py man­u­fac­tur­ers.
Forge's chal­lenge in meet­ing that de­mand will be up­scal­ing its pro­duc­tion ca­pa­bil­i­ties, and the com­pa­ny plans to have ser­vices at the 500-liter scale by mid-2021, up from 50 liters cur­rent­ly.
"We're us­ing what we con­sid­er to be a rel­a­tive­ly stan­dard way of ap­proach­ing us­ing a sus­pen­sion cul­ture, but with an ex­pe­ri­enced team who can take those cul­tures and scale those for the mass­es," Miller said.
In terms of its own pipeline, Forge is ini­tial­ly re­search­ing an AAV in com­bi­na­tion with um­bil­i­cal cord bone mar­row (UCBM) trans­plants as a treat­ment for Krabbe dis­ease, a ge­net­ic dis­or­der that in many cas­es caus­es death by age 2. The pro­gram, la­beled FBX-101, is ex­pect­ed to be in ear­ly clin­i­cal tri­als by the end of 2020.
Miller specif­i­cal­ly men­tioned Philadel­phia-based Pas­sage Bio, whose Krabbe dis­ease treat­ment will hit Phase I/II clin­i­cal tri­als in the first half of 2021, as a po­ten­tial com­peti­tor. While Pas­sage Bio fo­cus­es sole­ly on AAV de­liv­ery, Forge aims to prove that its UCBM and AAV com­bo will ul­ti­mate­ly be safer and ef­fi­ca­cious.
"What this [com­bi­na­tion] does is it gives the pa­tients a re­set, or a new im­mune sys­tem," Miller said, "so they don't have an im­mune re­sponse against the pro­tein that would be ex­pressed dur­ing this gene ther­a­py, and it sup­press­es any im­mune re­sponse to the ac­tu­al AAV."
Of course, Krabbe dis­ease treat­ments are just the first in what Forge hopes is a long fu­ture of ser­vic­ing and de­vel­op­ing gene ther­a­py. The biotech has two oth­er in-house projects it's cur­rent­ly work­ing on, one of which is re­lat­ed to on­col­o­gy.
Look­ing for­ward, Forge in­tends to be a "de­vel­op­ment en­gine" that us­es Garabe­di­an's seed fund back­ground with Miller's vast net­work to ser­vice ear­ly-stage man­u­fac­tur­ing while al­so tak­ing on new projects it­self.
"Be­tween the two of us, we're pret­ty plugged in to the emerg­ing gene ther­a­py re­search projects," Garabe­di­an said.