Clozel's Acte­lion R&D spin­out gets a name; GSK's new CEO won't make as much as her pre­de­ces­sor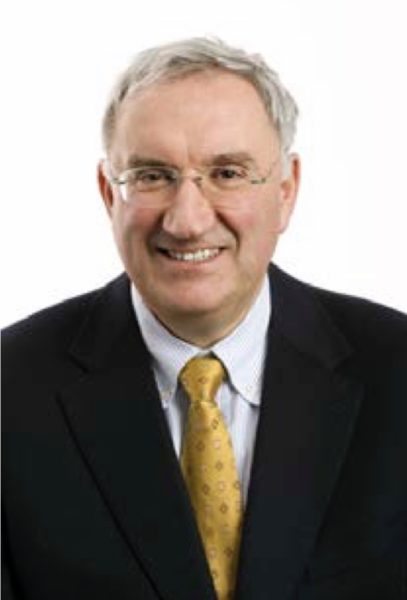 Jean-Paul Clozel
→ Jean-Paul Clozel has a name for his biotech spin­out. Once J&J's $30 bil­lion deal to ac­quire Acte­lion goes through, the R&D side of the busi­ness will launch un­der the name Idor­sia. When the deal was orig­i­nal­ly an­nounced, Clozel had pen­cilled in New­Co for his next ven­ture.
→ Au­rinia $AUPH took ad­van­tage of a ris­ing share price to round up $150 mil­lion in a new of­fer­ing. But the stock took a beat­ing Tues­day af­ter the biotech de­cid­ed to of­fer the shares at a deep dis­count.
→ New GSK CEO Em­ma Walm­s­ley won't be paid as well as her pre­de­ces­sor, An­drew Wit­ty. The phar­ma gi­ant over­all is cut­ting the pay pack­et by 25% for Walm­s­ley, who is step­ping up to her first job as CEO. The com­pa­ny per­formed a re­view of its pay prac­tices, aware of some crit­i­cism it's been get­ting as gener­ic Ad­vair makes its way to the mar­ket.