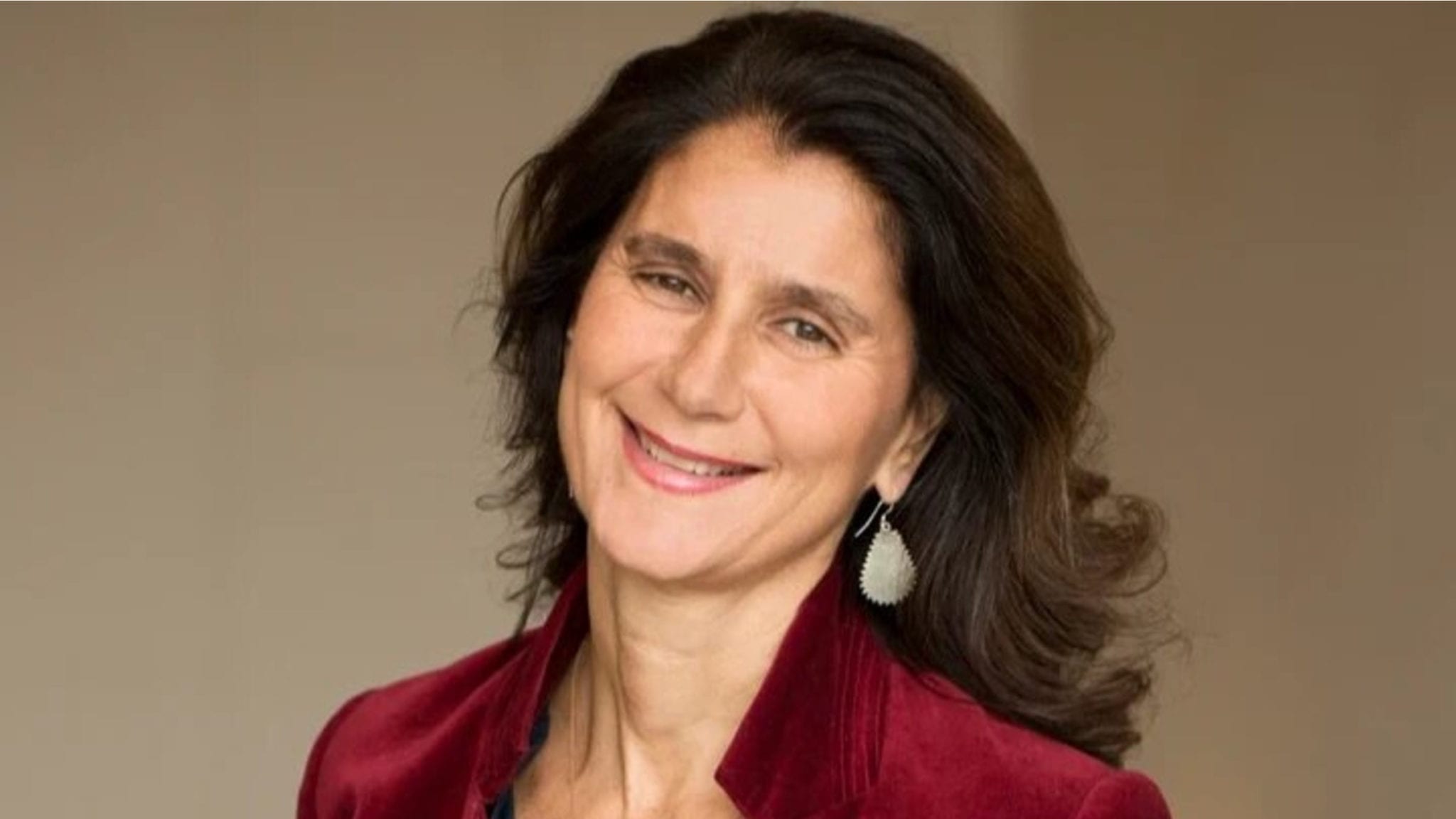 Rafaèle Tordjman (Jeito Capital)
Con­ti­nu­ity and di­ver­si­ty: Rafaèle Tord­j­man's women-led VC firm tops out first fund at $630M
For a first-time fund, Jeito Cap­i­tal talks a lot about con­ti­nu­ity.
Rafaèle Tord­j­man had spot­light­ed that con­cept ever since she start­ed build­ing the firm in 2018, promis­ing to go the ex­tra mile(s) with biotech en­tre­pre­neurs while push­ing them to reach pa­tients faster.
Co­in­ci­den­tal­ly, the lack of con­ti­nu­ity was one of the sore spots list­ed in a re­port about the Eu­ro­pean health­care sec­tor pub­lished that same year by the Eu­ro­pean In­vest­ment Bank — whose fund is one of the LPs, along­side the Amer­i­can pen­sion fund Teacher Re­tire­ment Sys­tem of Texas and Sin­ga­pore's Temasek, to help Jeito close its first fund at $630 mil­lion (€534 mil­lion). As pre­vi­ous­ly re­port­ed, Sanofi had chimed in €50 mil­lion, mark­ing its first in­vest­ment in a French life sci­ences fund.
The close ex­ceed­ed Jeito's orig­i­nal goal of €500 mil­lion.
Hav­ing spent years at the top-tier French VC firm Sofinno­va, Tord­j­man craft­ed her strat­e­gy to stand out from the crowd by hav­ing her port­fo­lio com­pa­nies' backs every step of the way. In­stead of hav­ing one fund for ear­ly-stage star­tups and an­oth­er for growth, Jeito's funds are de­signed to pour mon­ey and re­fill as need­ed, no mat­ter what stage the com­pa­ny is at — even all the way to an IPO and be­yond.
Tord­j­man is ready to in­vest as much as $100 mil­lion in­to a giv­en com­pa­ny, al­though by na­ture of her strat­e­gy of build­ing a di­verse port­fo­lio, she reck­ons some would ex­it ear­li­er than oth­ers, al­low­ing room for 12 to 15 bets in Fund I.
"We will in­vest big mon­ey in some of them, but not all of them," she said.
Jeito is not picky about the ther­a­peu­tic ar­eas. So far, it has in­vest­ed in five Eu­rope-based com­pa­nies with a glob­al vi­sion, in­clud­ing French-based Spar­ingVi­sion and In­noSkel, the for­mer de­vel­op­ing new gene ther­a­pies for the eye and the lat­ter fo­cus­ing on rare skele­tal dis­or­ders; Dutch biotech Neo­gene Ther­a­peu­tics, co-found­ed by Ton Schu­mach­er on a quest to cre­ate cell ther­a­pies for sol­id tu­mors; UK-based Pul­mo­cide, spe­cial­iz­ing in se­vere res­pi­ra­to­ry dis­eases; and Swiss French Alen­tis Ther­a­peu­tics, striv­ing for treat­ments in fi­bro­sis and re­lat­ed can­cers.
The em­pha­sis on di­ver­si­ty is al­so man­i­fest­ed in the team, which is heav­i­ly dom­i­nat­ed by women.
Tord­j­man, founder and chair­woman of the 11-year-old Women In­no­vat­ing To­geth­er in Health­care group, co-man­ages the fund out of the Paris of­fice along­side J&J vet Sabine Dandigu­ian, while Rachel Mears, who led busi­ness strat­e­gy and op­er­a­tions at For­est Lab be­fore it be­came Al­ler­gan, works in New York. Four out of the six op­er­a­tional in­vestors are women, bring­ing ex­per­tise in re­pro­duc­tive health, G pro­tein cou­pled re­cep­tors, trans­ac­tions and al­liance man­age­ment, and so on.
Bring­ing their skill sets of ex­pe­ri­ence to­geth­er to work to­geth­er on deals is cru­cial to mak­ing her strat­e­gy work.
"For the price of one, you get sev­er­al of us," Tord­j­man joked.
All of that gives Jeito plen­ty of fu­el to blaze a path that, while well-trod­den in the US, is still quite new in Eu­rope. Along the way, she has en­coun­tered her share of skep­ti­cism, al­though she be­lieved the Covid-19 pan­dem­ic may have opened in­vestors' minds.
"It meant at least (for) some in­vestors, like French in­sur­ance com­pa­nies, how much it's im­por­tant to take risk — some type of risk," she said. "And par­tic­u­lar­ly with our team that is con­trol — I mean not con­trol­ling the risk, but mit­i­gat­ing the risks, be­cause of our ex­pe­ri­ence in phar­ma, biotech and oth­ers, across the val­ue chain."