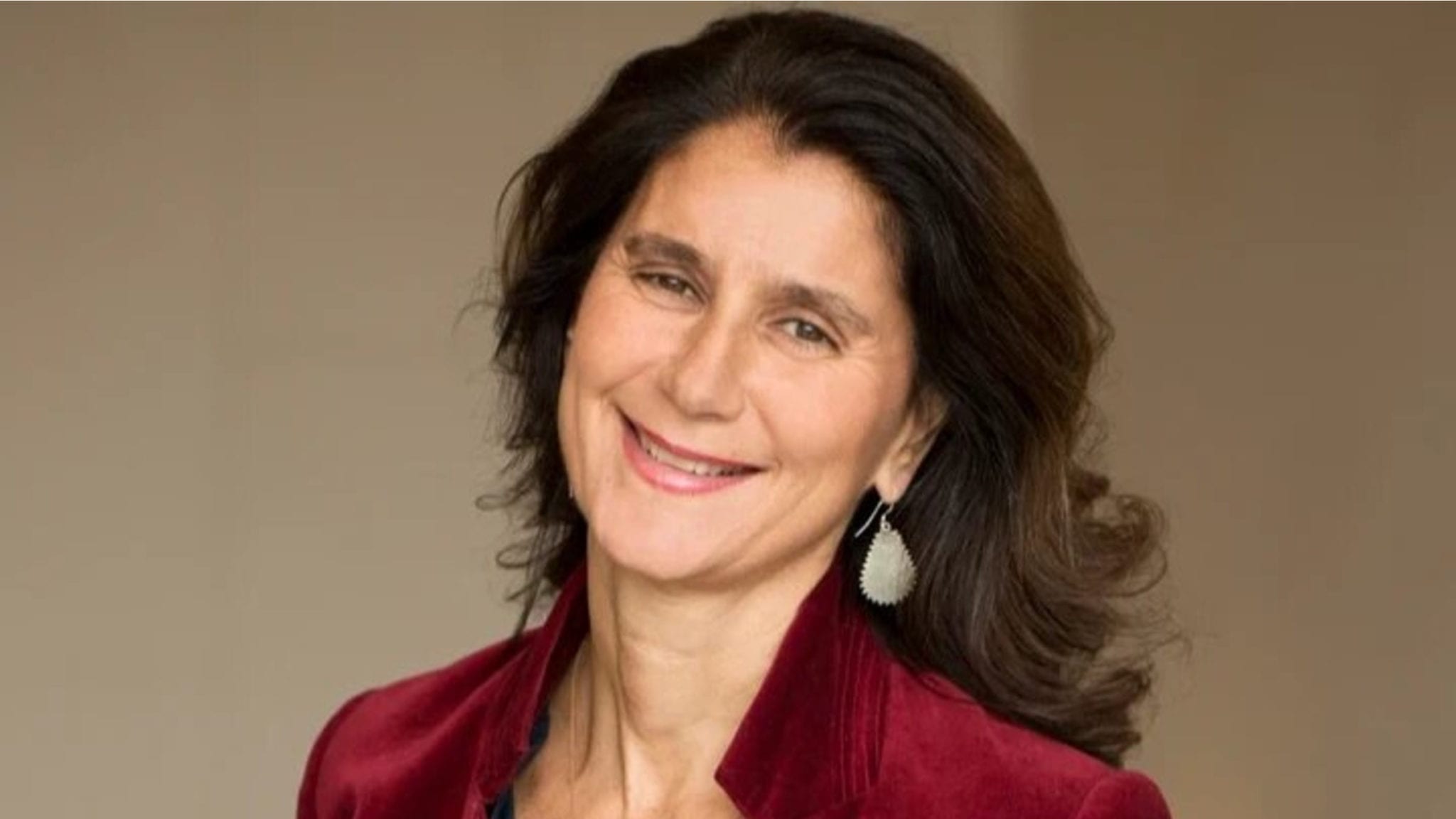 Dou­bling down on Sanofi's French roots, Paul Hud­son in­fus­es €50M in­to Jeito Cap­i­tal to boost home­grown biotechs
Paul Hud­son head­ed in­to the Élysée Palace, sum­moned by French Pres­i­dent Em­man­u­al Macron, in deep trou­ble with the coun­try's gov­ern­ing elites who were of­fend­ed by his sug­ges­tion that the US would get first dibs on Sanofi's Covid-19 vac­cines.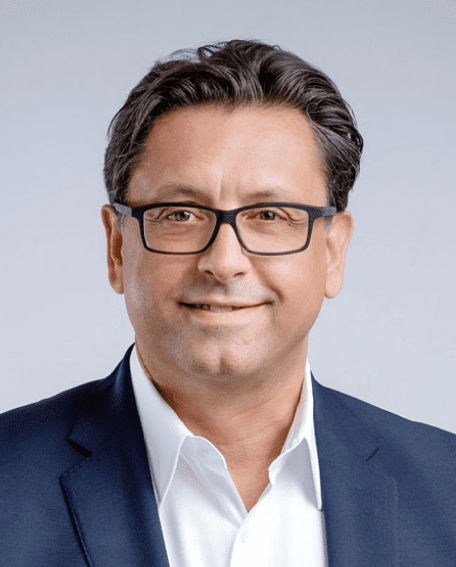 Paul Hud­son
The CEO emerged, as it would be an­nounced a month lat­er in June, with a plan to in­vest in vac­cine R&D in its home coun­try and a bold de­c­la­ra­tion that "Sanofi's heart beats in France."
In keep­ing with those promis­es, he's in­ject­ing €50 mil­lion in­to France-based Jeito Cap­i­tal — an­oth­er first ac­cord­ing to the pri­vate VC firm.
Rafaèle Tord­j­man, the Sofinno­va vet who launched Jeito this Jan­u­ary with €200 mil­lion, be­lieves it's not just the Eu­ro­pean fo­cus that at­tract­ed the phar­ma gi­ant. She is spe­cif­ic about back­ing star­tups that can beat an ac­cel­er­at­ed path to mar­ket ("you lose one year of patent, you lose one year of peak sales"), but not picky about the stage of the com­pa­ny.
"Our mod­el is to go faster for the pa­tient, fur­ther with the en­tre­pre­neur," she told End­points News.
And she has as­sem­bled a "mul­ti-tal­ent­ed team that's com­ing across the whole val­ue chain from trans­la­tion­al sci­ence to mar­ket ac­cess" to get biotech ex­ecs think­ing about tri­al de­sign, pric­ing and re­im­burse­ment, both in Eu­rope and the US, right away.
Tord­j­man leads the Paris of­fice along­side J&J vet Sabine Dandigu­ian, while Rachel Mears, who led busi­ness strat­e­gy and op­er­a­tions at For­est Labs be­fore it be­came Al­ler­gan, works in New York. The three op­er­a­tional in­vestors bring ex­pe­ri­ence as a re­pro­duc­tive health-fo­cused biotech vet, a re­searcher on G pro­tein cou­pled re­cep­tors, and a for­mer head of trans­ac­tions and al­liance man­age­ment at GSK, re­spec­tive­ly.
With the ex­cep­tion of ul­tra ear­ly-stage fund­ing, Tord­j­man said Jeito is open to fol­low­ing a com­pa­ny all the way to post-IPO, ded­i­cat­ing $80 mil­lion per deal over the years.
Amer­i­can in­vestors such as RA Cap­i­tal and Bain Life Sci­ences are em­brac­ing what she calls con­ti­nu­ity in­vest­ing, Tord­j­man said. That kind of evo­lu­tion from siloed bets, in her opin­ion, is much need­ed in Eu­rope.
An­oth­er change she wants to pro­mote at Jeito: as­sur­ing en­tre­pre­neurs they can dare to be more am­bi­tious.
"It's why I was hap­py with Neo­gene, be­cause it is a Eu­ro­pean deal, but à la US, à la Amer­i­can way, to show oth­er Eu­ro­pean com­pa­nies: Let's do that," she said, re­fer­ring to the $110 mil­lion Se­ries A that Arie Bellde­grun and David Chang helped put to­geth­er for Ton Schu­mach­er's cell ther­a­py start­up. "Al­ways a ques­tion I love to ask en­tre­pre­neurs [is] in an ide­al world, you have all the mon­ey you want, what you will do."
Jeito — a play on a Brazil­ian word evok­ing the spir­it of "if there's a will, there's a way" — has seen a steady in­flow of deals, and both Neo­gene and Spar­ingVi­sion, a Paris-based oph­thal­mol­o­gy play­er, were se­lect­ed out of 250 or so they've re­viewed as of Oc­to­ber. Deals #3 and #4 are on their way, Tord­j­man sug­gest­ed.
For Hud­son, it all bodes well for giv­ing Sanofi ac­cess to the very best med­ical in­no­va­tion in the re­gion out­side of its BD ef­forts and ven­ture arm.
"We strong­ly be­lieve in the po­ten­tial of France and Eu­rope to be­come a world-class hub for in­no­va­tion in life sci­ences, which just needs the ap­pro­pri­ate con­di­tions and a stim­u­lat­ing en­vi­ron­ment in or­der to thrive," he said in a state­ment.