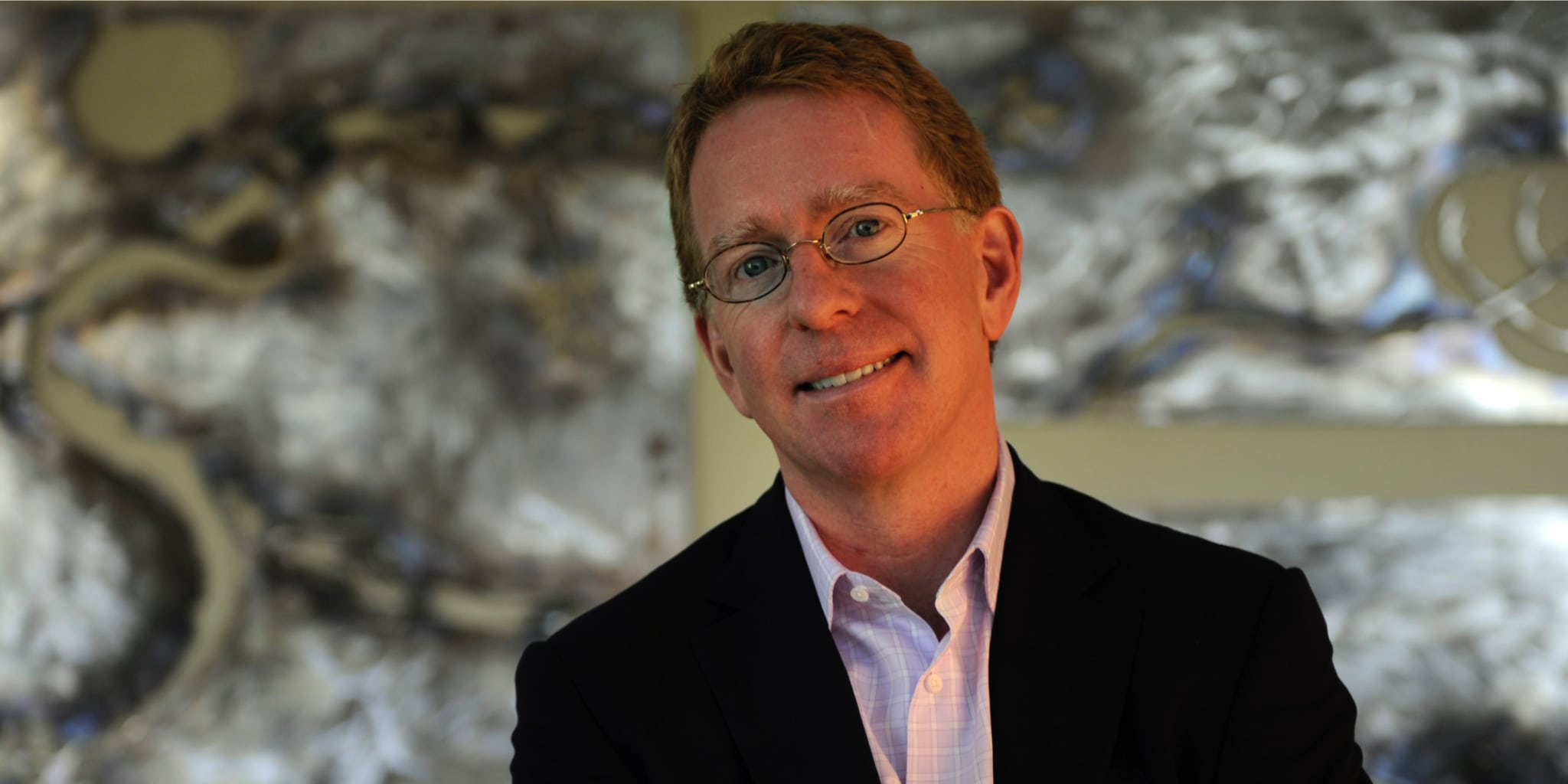 Patrick Mahaffy, Getty Images
Court green-lights Clo­vis case af­ter de­tail­ing ev­i­dence the board 'ig­nored red flags' on false safe­ty and ef­fi­ca­cy da­ta
Clovis investors have cleared a major hurdle in their long-running case against the board of directors, with a Delaware court making a rare finding that they had a strong enough case against the board to proceed with the action.
In a detailed ruling at the beginning of the month that's been getting careful scrutiny at firms specializing in biotech and corporate governance, the Delaware Court of Chancery found that the attorneys for the investors had made a careful case that the board — a collection of experts that includes high-profile biotech entrepreneurs, a Harvard professor and well-known investigator as well as Clovis CEO Patrick Mahaffy — repeatedly ignored obvious warnings that Mahaffy's executive crew was touting inflated, unconfirmed data for their big drug Roci. Serious safety issues were also reportedly overlooked while the company continued a fundraising campaign that brought in more than a half-billion dollars. And that leaves the board open to claims related to their role in the fiasco.
The bottom line:
Premium subscription required
Unlock this article along with other benefits by subscribing to one of our paid plans.