Covid-19 roundup: Till­man Gern­gross inks deal to bring an­ti­body can­di­date to In­dia; At FDA's re­quest, mR­NA vac­cine mak­ers will ex­pand tri­als for chil­dren ages 5-11
A week af­ter it was re­port­ed that In­dia's Covid-19 death toll could be in the mil­lions, an­ti­body leg­end Till­man Gern­gross has inked a deal to de­vel­op Ada­gio's lead can­di­date for the treat­ment and pre­ven­tion of the virus in south­ern Asia.
Ada­gio is join­ing hands with Bio­con Bi­o­log­ics to man­u­fac­ture and com­mer­cial­ize a treat­ment based on ADG20 in In­dia and "se­lect emerg­ing mar­kets," the com­pa­nies an­nounced on Mon­day. Un­der the agree­ment, Ada­gio will pro­vide Bio­con with ma­te­ri­als and know-how to make the ther­a­py, in­clud­ing da­ta from on­go­ing Phase II/III tri­als and (if all goes well) ac­cess to its po­ten­tial EUA pack­age.
The fi­nan­cial terms of the deal weren't dis­closed.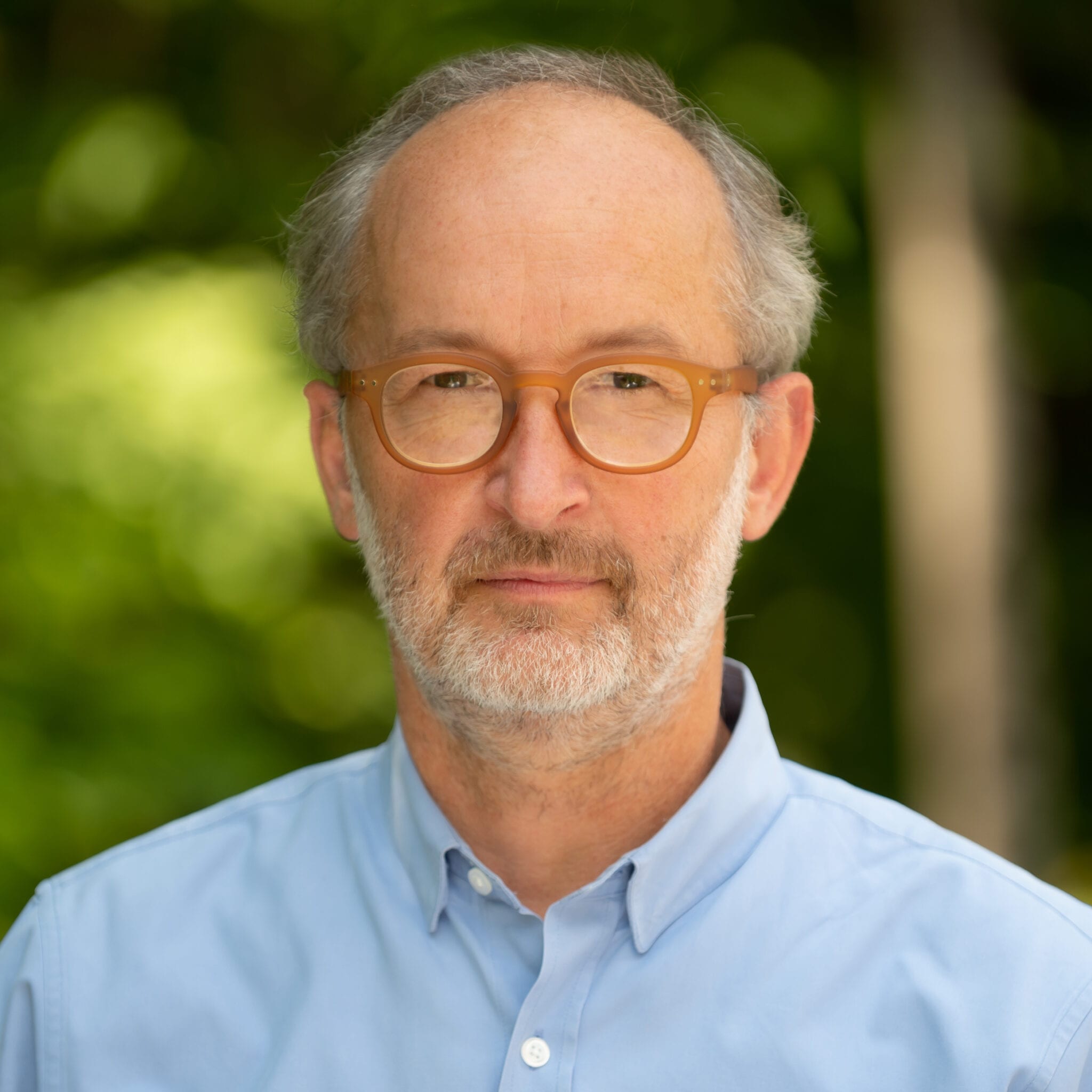 Till­man Gern­gross
ADG20 is cur­rent­ly in two Phase II/III tri­als: one for the treat­ment of non-hos­pi­tal­ized Covid pa­tients, and one for the pre­ven­tion of Covid-19. Back in May, Ada­gio of­fered a first peek at ear­ly Phase I da­ta, which sug­gest­ed a sin­gle dose of­fered broad­ly neu­tral­iz­ing ac­tiv­i­ty com­pa­ra­ble to peak titers re­port­ed from the mR­NA vac­cines.
"As a com­pa­ny, it is our be­lief that the phar­ma­ceu­ti­cals in­dus­try has a hu­man­i­tar­i­an re­spon­si­bil­i­ty to serve pa­tients who are in need," Ki­ran Mazum­dar-Shaw, ex­ec­u­tive chair­per­son at Bio­con, said in a state­ment. "We had looked at dozens of po­ten­tial mol­e­cules, and up­on re­view­ing the ADG20 da­ta, we were con­vinced this was a dif­fer­en­ti­at­ed an­ti­body with the po­ten­tial to ad­dress not on­ly to­day's virus and vari­ants, but fu­ture SARS-like virus­es as well."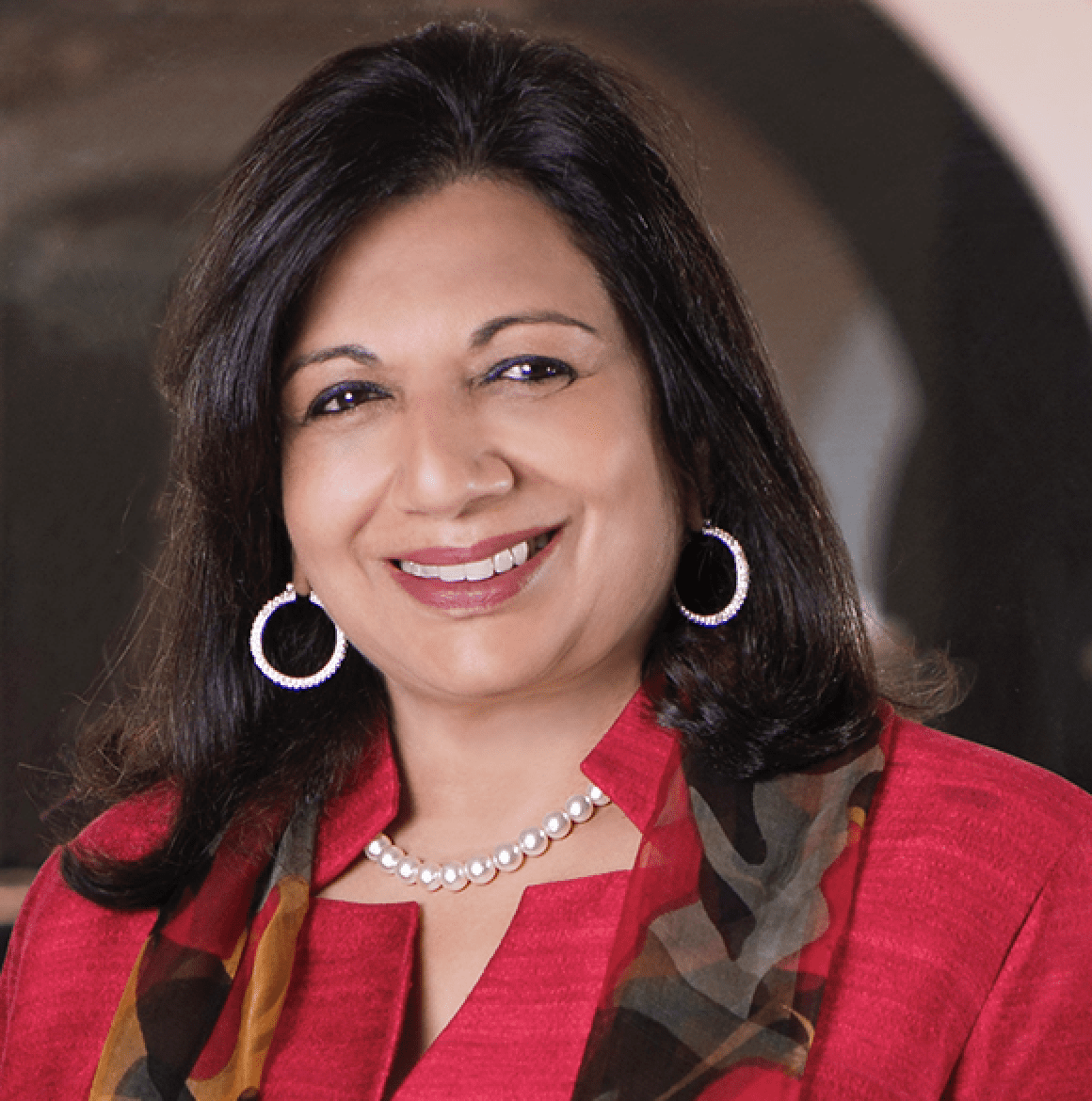 Ki­ran Mazum­dar-Shaw
In April, Ada­gio snagged $336 mil­lion as part of a Se­ries C round led by RA Cap­i­tal to ad­vance the an­ti­body through the STAMP tri­al for the treat­ment of high-risk, mild to mod­er­ate Covid pa­tients.
"Im­por­tant­ly, Bio­con's ex­ten­sive man­u­fac­tur­ing ca­pa­bil­i­ties will en­able large scale pro­duc­tion, mak­ing this po­ten­tial­ly life-sav­ing drug broad­ly avail­able to mil­lions of peo­ple who oth­er­wise would not have ac­cess to this type of ther­a­py," Gern­gross said. — Nicole De­Feud­is
At FDA's re­quest, mR­NA vac­cine mak­ers will ex­pand tri­als for chil­dren ages 5-11
In an ef­fort to track rare side ef­fects, Pfiz­er-BioN­Tech and Mod­er­na will ex­pand clin­i­cal tri­als for chil­dren to as young as 5 years old, the New York Times re­port­ed Mon­day.
The mea­sure is to de­tect side ef­fects such as heart in­flam­ma­tion prob­lems that ap­pear in vac­ci­nat­ed peo­ple un­der 30. There's not yet a time­line for when pe­di­atric vac­cines will be­come avail­able, though at a meet­ing in Ohio last week, Pres­i­dent Joe Biden promised that emer­gency au­tho­riza­tion is com­ing soon.
Both com­pa­nies have been in­struct­ed by the FDA that the pe­di­atric stud­ies are not big enough nor broad enough to de­tect rare side ef­fects, in­clud­ing my­ocardi­tis and peri­cardi­tis, the in­flam­ma­tion of the heart mus­cle or the lin­ing around the heart.
The push comes as schools around the coun­try are set to open in the next two months.
An­oth­er 3,000 chil­dren be­tween the ages of 5 and 11 years old will join the tri­al at the FDA's re­quest. Mod­er­na start­ed re­cruit­ing pa­tients in March, while the Times says that Pfiz­er is on a faster timetable than Mod­er­na and could be able to meet the FDA's re­quest and still file for emer­gency use au­tho­riza­tion in chil­dren by the end of Sep­tem­ber. Pfiz­er has pre­vi­ous­ly said that it ex­pects to have re­sults for the youngest age group — 6 months to 2 years old — by Oc­to­ber or No­vem­ber. — Josh Sul­li­van
For a look at all End­points News coro­n­avirus sto­ries, check out our spe­cial news chan­nel.