Dana-Far­ber team iden­ti­fies new 'gene traf­fic con­trol' tar­gets in two rare, ag­gres­sive can­cers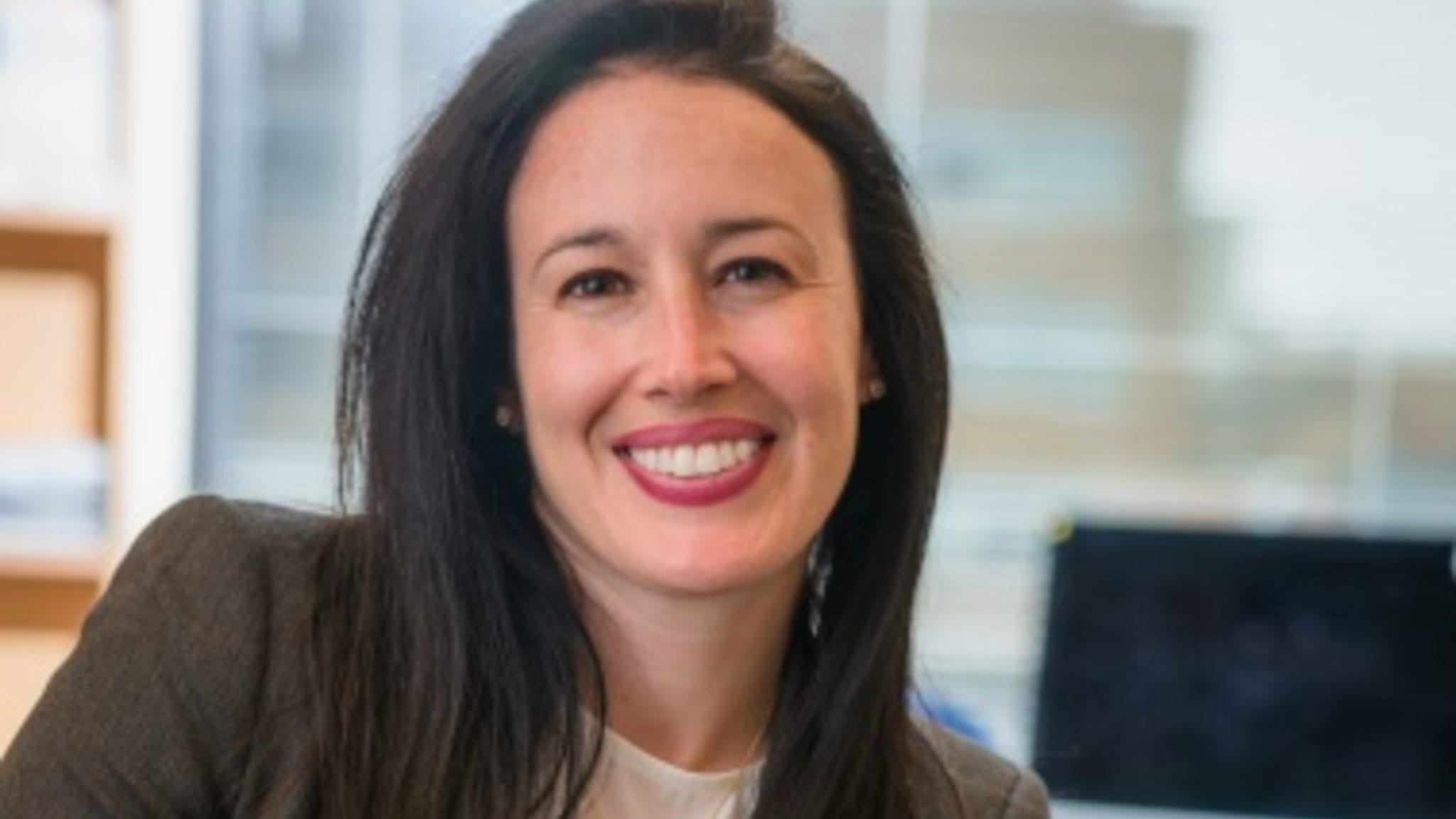 Cigall Kadoch has long known that syn­ovial sar­co­ma, a rare can­cer of soft tis­sues, is caused by changes in a com­plex of pro­teins that reg­u­lates chro­matin. In fact, she's based her whole ca­reer on and found­ed a biotech com­pa­ny around the bind­ing ma­te­r­i­al used to pack­age DNA in­to cells, or the "gene traf­fic con­trol" as she prefers to call it. Now, her team at Dana-Far­ber Can­cer In­sti­tute has pin­point­ed one spe­cif­ic "mol­e­c­u­lar ma­chine" that they be­lieve to be re­spon­si­ble for not on­ly syn­ovial sar­co­ma but al­so an­oth­er rare but very ag­gres­sive can­cer.
The po­ten­tial new drug tar­gets are con­tained in ncBAF, one of three types of BAF chro­matin re­mod­el­ers in the SWI/SNF fam­i­ly that's dis­tinct from the oth­er two: It acts in a dif­fer­ent part of the genome, con­tains unique com­po­nents and lacks sub­units found in oth­er com­plex­es. More im­por­tant­ly, the re­searchers say, they have some ex­per­i­men­tal com­pounds in mind that could dis­rupt its func­tion.
Writ­ing in Na­ture Cell Bi­ol­o­gy, they doc­u­ment the find­ing that in syn­ovial sar­co­ma and ma­lig­nant rhab­doid tu­mors — which usu­al­ly af­fects the brain, kid­ney, and oth­er or­gans of chil­dren un­der age 2 — ncBAF func­tion is "specif­i­cal­ly re­quired" to main­tain cell di­vi­sion and growth.
"This is one of the first sug­ges­tions to­ward a route for ther­a­peu­tic in­ter­ven­tion in these in­tractable, ag­gres­sive can­cers," said Kadoch in a state­ment. "These find­ings iden­ti­fy new, can­cer-spe­cif­ic tar­gets which may be ex­tend­able to oth­er can­cer types as well."
The re­searchers have iden­ti­fied two sub­units of ncBAF dubbed BRD9 and GLTSCR1 as "syn­thet­ic lethal tar­gets," point­ing to a high­ly pre­cise ap­proach that wouldn't be tox­ic to nor­mal cells.
In par­tic­u­lar, there seems to be quite a few op­tions to tar­get BRD9: Ex­ist­ing "small mol­e­cule probes" can block its ac­tiv­i­ty, and cer­tain ex­per­i­men­tal agents known as pro­tein de­graders are de­signed to elim­i­nate it from cells.
It's go­ing to take a while for these the­o­ries to be val­i­dat­ed pre­clin­i­cal­ly — that's un­der­way — let alone be test­ed in hu­mans. But giv­en Dana-Far­ber's es­ti­mate that 20% of hu­man can­cers are as­so­ci­at­ed with chro­matin-re­mod­el­ing com­plex sub­units like BRD9, find­ings like this could have huge im­pli­ca­tions.
---
Im­age: Cigall Kadoch. DANA-FAR­BER