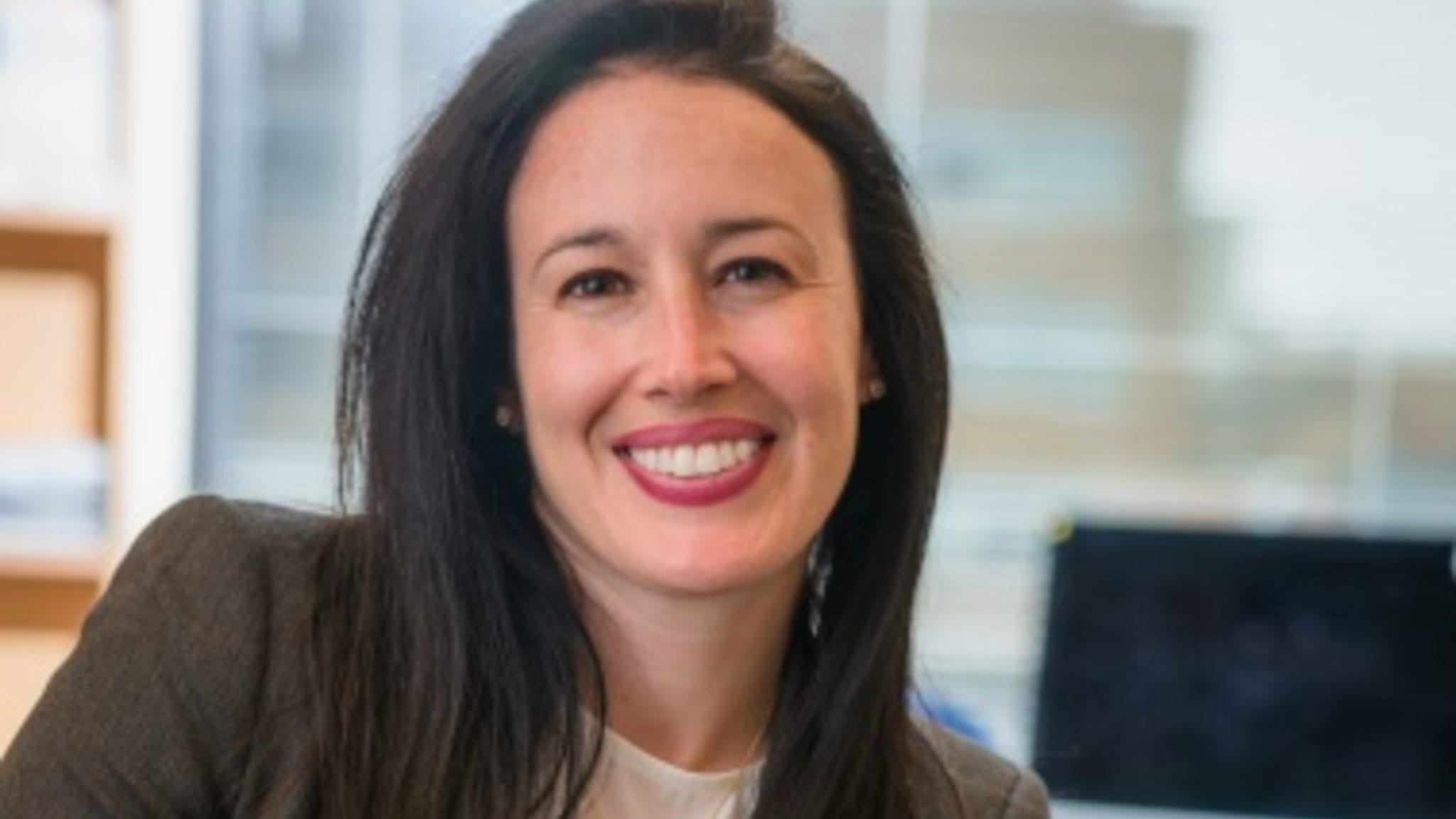 Cigall Kadoch has long known that synovial sarcoma, a rare cancer of soft tissues, is caused by changes in a complex of proteins that regulates chromatin. In fact, she's based her whole career on and founded a biotech company around the binding material used to package DNA into cells, or the "gene traffic control" as she prefers to call it. Now, her team at Dana-Farber Cancer Institute has pinpointed one specific "molecular machine" that they believe to be responsible for not only synovial sarcoma but also another rare but very aggressive cancer.
The potential new drug targets are contained in ncBAF, one of three types of BAF chromatin remodelers in the SWI/SNF family that's distinct from the other two: It acts in a different part of the genome, contains unique components and lacks subunits found in other complexes. More importantly, the researchers say, they have some experimental compounds in mind that could disrupt its function.
Writing in Nature Cell Biology, they document the finding that in synovial sarcoma and malignant rhabdoid tumors — which usually affects the brain, kidney, and other organs of children under age 2 — ncBAF function is "specifically required" to maintain cell division and growth.
"This is one of the first suggestions toward a route for therapeutic intervention in these intractable, aggressive cancers," said Kadoch in a statement. "These findings identify new, cancer-specific targets which may be extendable to other cancer types as well."
The researchers have identified two subunits of ncBAF dubbed BRD9 and GLTSCR1 as "synthetic lethal targets," pointing to a highly precise approach that wouldn't be toxic to normal cells.
In particular, there seems to be quite a few options to target BRD9: Existing "small molecule probes" can block its activity, and certain experimental agents known as protein degraders are designed to eliminate it from cells.
It's going to take a while for these theories to be validated preclinically — that's underway — let alone be tested in humans. But given Dana-Farber's estimate that 20% of human cancers are associated with chromatin-remodeling complex subunits like BRD9, findings like this could have huge implications.
---
Image: Cigall Kadoch. DANA-FARBER
---
The best place to read
Endpoints News

? In your inbox.

Comprehensive daily news report for those who discover, develop, and market drugs. Join 50,900+ biopharma pros who read Endpoints News by email every day.

Free Subscription
---
---
---