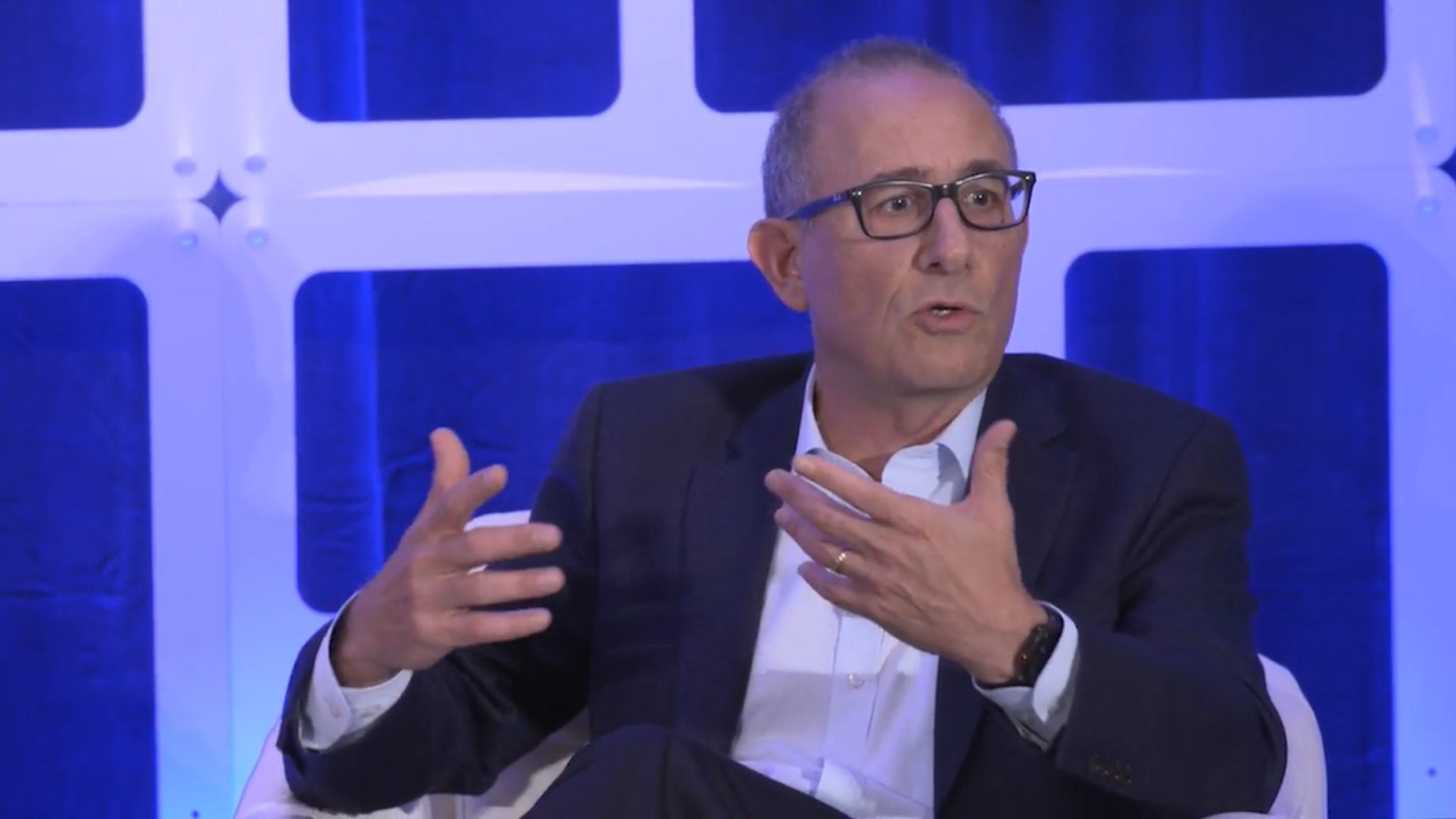 David Schenkein gets his third act in biotech, join­ing Google's GV to co-lead life sci­ences group
Fol­low­ing his 10-year run launch­ing Agios and tak­ing the biotech on to its first drug ap­proval, high-pro­file biotech vet David Schenkein is go­ing the VC route.
We learned via email this morn­ing that Schenkein is hop­ping to GV, bet­ter known as the ven­ture arm of Google, where he will team up with Kr­ish­na Yesh­want as a gen­er­al part­ner in charge of the life sci­ences port­fo­lio.
One of the high­est pro­file biotech ex­ecs in the Cam­bridge/Boston hub, Schenkein is al­so a vet­er­an of Genen­tech from the glo­ry days. He of­ten said at Agios that he start­ed out with a blank sheet of pa­per. Now he'll have a whole stack of blank pages to work with.
David Krane, the CEO of GV, says in the email that they're "thrilled" to have him join up. Bloomberg was first to re­port the news.
---
Im­age: David Schenkein. the jim­my fund via youtube