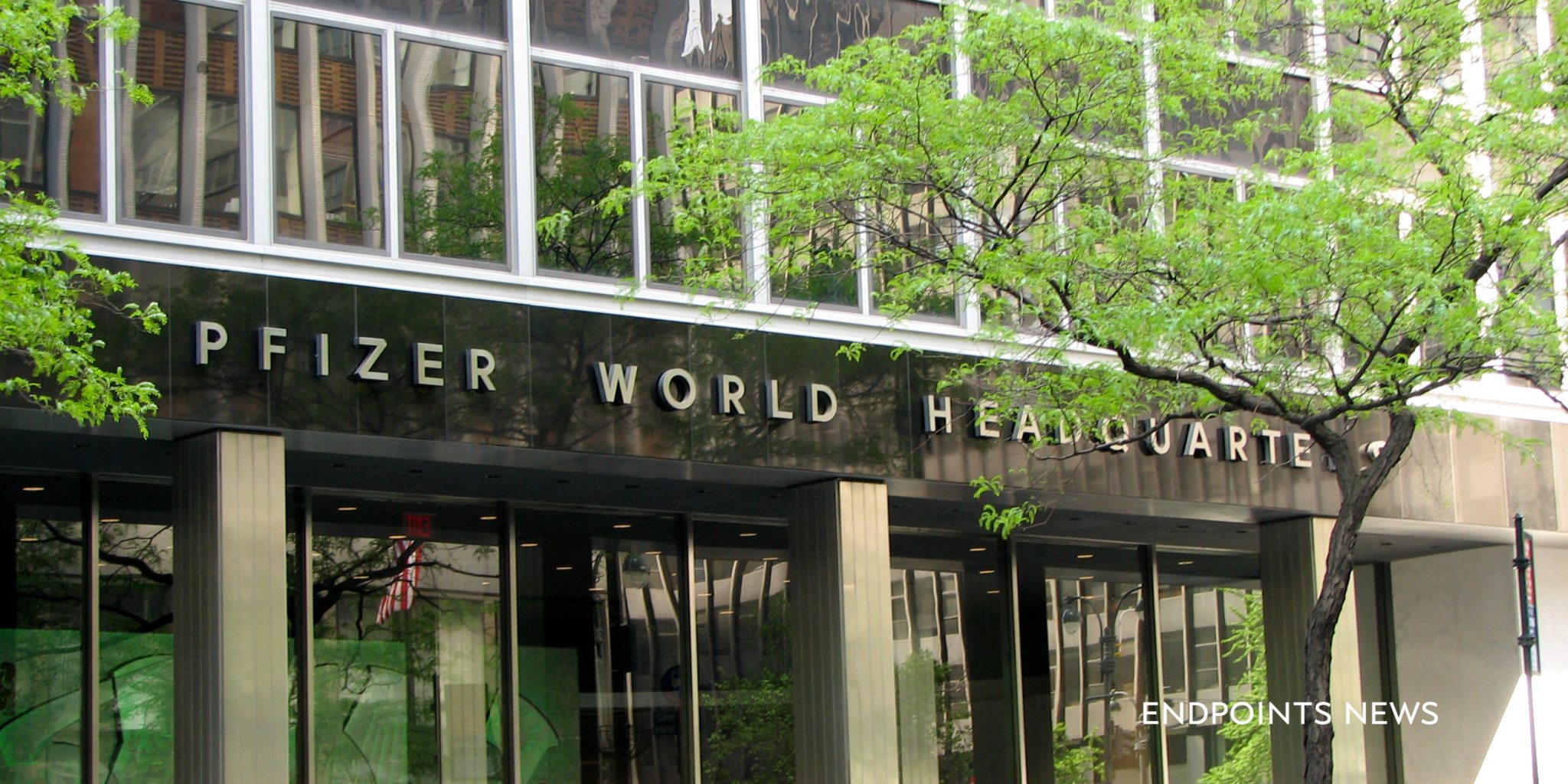 De­spite block­buster boasts for R&D work, pres­sure in­creas­es on Pfiz­er to do a megadeal
Some new prod­ucts like Ibrance are gain­ing ground in the mar­ket­place, help­ing Pfiz­er weath­er the storm of gener­ic com­pe­ti­tion. But sales de­clined in Q2 as Pre­vnar rev­enue weak­ened and com­pe­ti­tion loomed for Vi­a­gra and Lyri­ca. And that will have an­a­lysts look­ing to see what CEO Ian Read will do next to right the course at the phar­ma gi­ant; whether that's big deals, new cost-cut­ting ef­forts, a com­pa­ny breakup, or a mix of all of the above.
Pfiz­er is al­ready one of the top R&D spenders in the busi­ness, and this year ex­pects to spend up­wards of $8 bil­lion on new drug de­vel­op­ment. In its Q2 re­lease out Tues­day morn­ing, the com­pa­ny boast­ed of 25 to 30 po­ten­tial ap­provals over the next 5 years, in­clud­ing 15 "pos­si­ble block­busters" — with half of those up for an ap­proval by 2020.
"Our strat­e­gy re­mains fo­cused on max­i­miz­ing in-mar­ket op­por­tu­ni­ties while con­tin­u­ing to ad­vance the pipeline and man­ag­ing our cost struc­ture to de­liv­er at­trac­tive fi­nan­cial per­for­mance over time," said Read in a state­ment.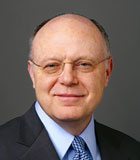 Ian Read, Pfiz­er CEO
Ex­hib­it A in Read's case to­day is the can­cer pipeline, topped by ta­la­zoparib, a PARP in­hibitor it ac­quired in the big $14 bil­lion Medi­va­tion buy­out. It's mov­ing for­ward on dou­bles and triple com­bos with Baven­cio (avelum­ab), in­clud­ing a tie-up with chemother­a­py, as it looks to ex­pand its check­point pres­ence. Like Pfiz­er's PD-L1 drug, though, Pfiz­er will be steer­ing in­to a mar­ket that is al­ready well pop­u­lat­ed with ri­val drugs. And an­a­lysts see lit­tle chance that at a time pay­ers are get­ting in­creas­ing­ly tough on high prices for brand­ed drugs Pfiz­er will be able to re­ly on its pipeline to get the top line grow­ing again any­time soon, even as it comes on strong in biosim­i­lars — with 8 in mid- to late-de­vel­op­ment.
That leaves deal­mak­ing as the short­est path to growth, and af­ter be­ing frus­trat­ed in its at­tempts to buy As­traZeneca as well as Al­ler­gan, any­thing could hap­pen on this front. Read has put the BD team on hold for now, in part be­cause he wants to see how tax re­form could al­low for the repa­tri­a­tion of over­seas cash, in­flu­enc­ing the val­u­a­tions on new prod­ucts. And that didn't change to­day.
"We look at BD as a way of im­prov­ing re­turns for share­hold­ers," Read told an­a­lysts. "There are short term events in the mar­ket­place such as tax re­form that may change as­set val­ues. Any fo­cus on BD is some­what de­layed by res­o­lu­tion of that."
De­layed but by no means fin­ished, as Read made clear as sev­er­al an­a­lysts like Ja­mi Ru­bin pressed him for some clar­i­ty on what the com­pa­ny plans next.
Pfiz­er's pause, in turn, could hold back play­ers like No­var­tis from mak­ing a bid to buy As­traZeneca, notes a re­port from Reuters.
As­traZeneca was weak­ened bad­ly last week with the ini­tial set­back in MYS­TIC last week.
"Pfiz­er has tak­en a break on M&A for now and no-one ex­pects them to make an­oth­er move for As­traZeneca. But M&A is like a game of chess and no­body will go af­ter As­traZeneca un­til Pfiz­er picks its next tar­get," one banker told Reuters.
That next tar­get is fore­most on an­a­lysts' minds.
Astel­las con­ced­ed last week that it is stop­ping a Phase III pro­gram for Xtan­di – part­nered with Pfiz­er – as a treat­ment for breast can­cer. That was the biggest move in terms of clean­ing up the pipeline this past quar­ter at Pfiz­er. The phar­ma gi­ant al­so dropped a slate of 4 Phase I stud­ies, in­clud­ing a stem cell ther­a­py for age-re­lat­ed mac­u­lar de­gen­er­a­tion. You can see them all at the end of its pipeline re­view slide show.