De­spite progress, women are 'se­vere­ly un­der­rep­re­sent­ed' in biotech — re­port
Of the 200 mi­cro- and small-cap biotech CEOs in­clud­ed in the Bed­ford Group and Transearch's lat­est study, on­ly 17, or 8.5%, self-iden­ti­fied as women.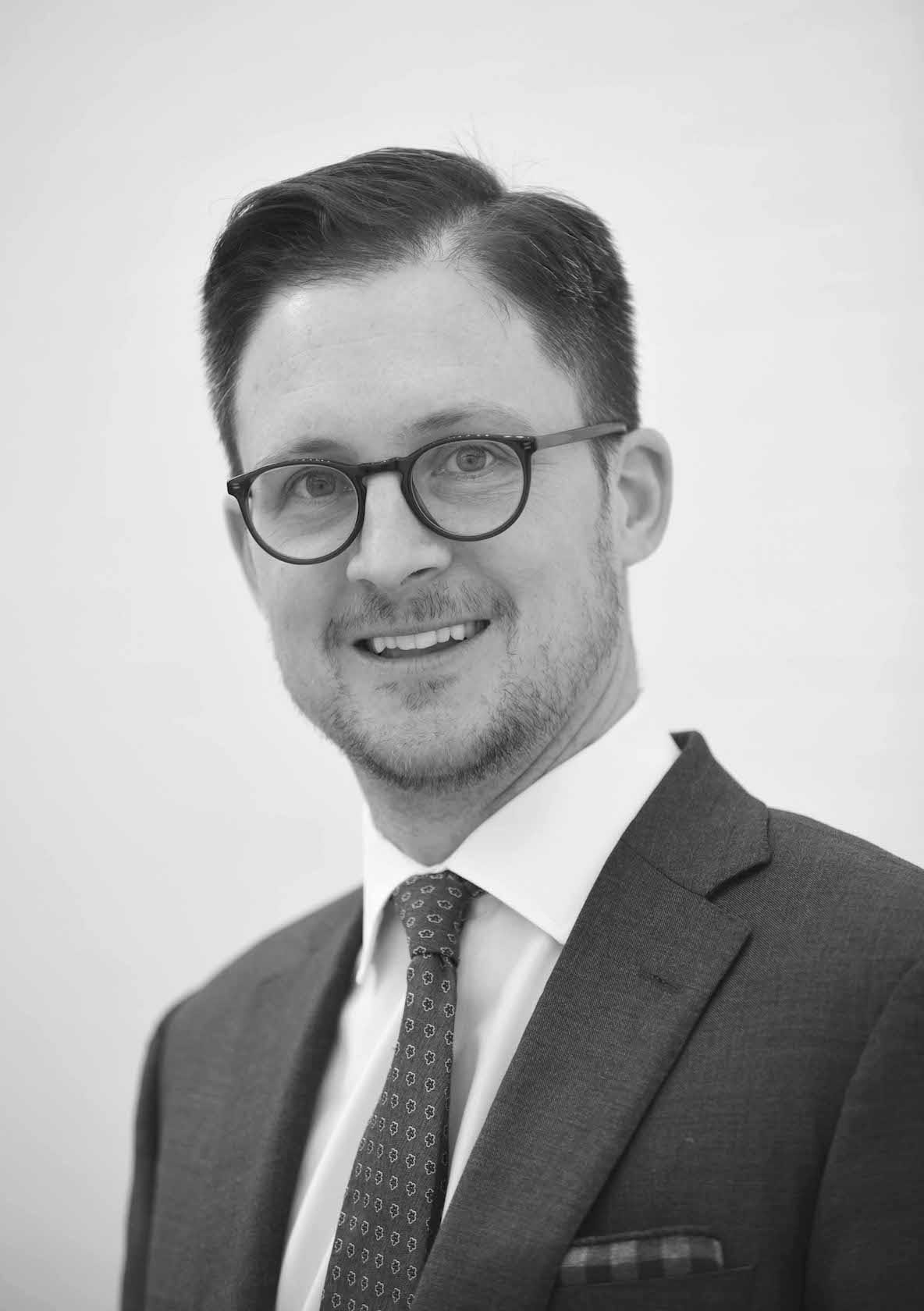 Dar­ren Ray­croft
While that marks a near­ly 3% im­prove­ment from 2020, Bed­ford Group part­ner and man­ag­ing di­rec­tor Dar­ren Ray­croft re­mains "cau­tious­ly op­ti­mistic." Of 745 to­tal ex­ecs, 18% were fe­male, up from less than 10% in 2020. And on boards, women saw an 11% jump in rep­re­sen­ta­tion, while mi­nor­i­ty groups saw a 2% in­crease.
"This is a bit of a call to ac­tion as it was last year for com­pa­nies to see things are head­ed in the right di­rec­tion, but they can change very quick­ly," Ray­croft told End­points News, a day be­fore re­leas­ing the an­nu­al re­port. "We saw a slight in­crease year over year of vis­i­ble mi­nori­ties on boards, but some­what de min­imis."
This is the sec­ond year the firm has re­leased a re­port based on about 200 pub­lic biotech com­pa­nies with mar­ket caps un­der $2 bil­lion. While the re­searchers have com­piled ex­ec­u­tive com­pen­sa­tion re­ports in oth­er ver­ti­cals for over a decade, they de­cid­ed to dip in­to the biotech space last year, in­spired in part by a new rule ap­proved last sum­mer that re­quires pub­lic com­pa­nies to dis­close di­ver­si­ty sta­tis­tics for their board of di­rec­tors.
"I think dis­clo­sure and trans­paren­cy around what's hap­pen­ing is a start­ing point," Ray­croft said. "Every­body can talk a great game on di­ver­si­ty, but who's ac­tu­al­ly do­ing it? And what does it mean in the con­text of the in­dus­try?"
Of the 201 com­pa­nies in­clud­ed in this year's re­port, the firm not­ed that many had spe­cif­ic tar­gets when it comes to DE&I. Drug­mak­ers across the in­dus­try have made sim­i­lar com­mit­ments, in­clud­ing No­vo Nordisk, which de­buted its first di­ver­si­ty and in­clu­sion re­port in North Amer­i­ca last month, and com­pa­nies like Pfiz­er, which re­cent­ly inked a di­ver­si­ty-fo­cused clin­i­cal tri­als part­ner­ship.
How­ev­er, "women are still se­vere­ly un­der-rep­re­sent­ed in the Biotech­nol­o­gy in­dus­try," the Bed­ford re­port states. Of 1,264 board mem­bers stud­ied, on­ly 25% were fe­male, and just 16% of board mem­bers were not white.
Mean­while, CEO com­pen­sa­tions ranged from a me­di­an of $1.082 mil­lion for com­pa­nies with un­der $100 mil­lion in mar­ket cap to $5.64 mil­lion for com­pa­nies with $1 bil­lion to $2 bil­lion in mar­ket cap.
"I think it's one board place­ment at a time," Ray­croft said on im­prov­ing di­ver­si­ty num­bers.
Last year, he not­ed a "self-per­pet­u­at­ing" cy­cle of peo­ple at the board lev­el hir­ing friends of oth­er board mem­bers or friends of founders. "If they're not just look­ing to their own net­works, they're ask­ing board mem­bers, 'Hey, who do you know?' I think that's how a small change be­comes a big change," he added Tues­day.