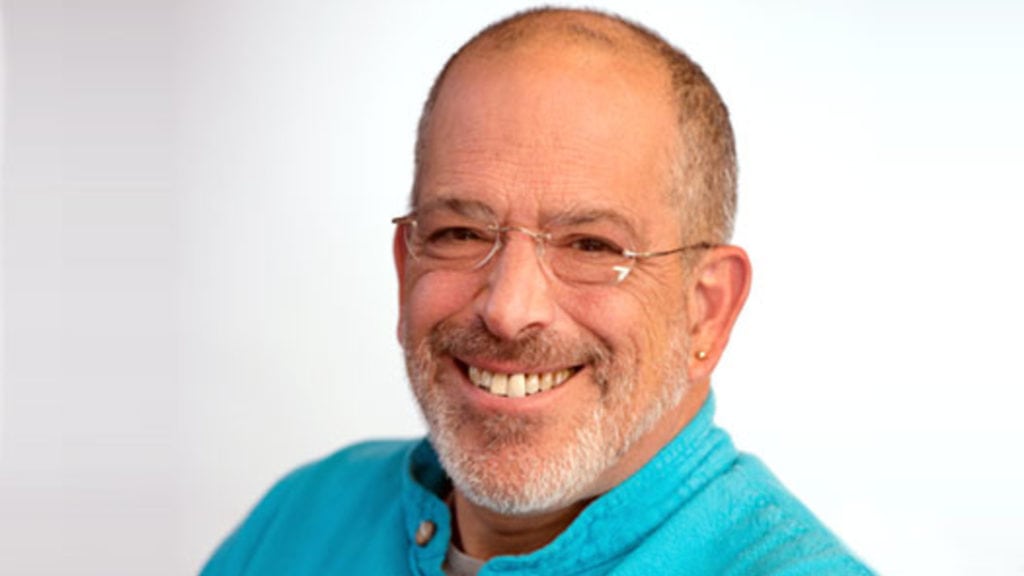 There are no big pharmas or large cap biotechs building a pipeline of drugs for hearing loss. So Steven Holtzman wants to build a leading player in the field from scratch. And now he and the team at Decibel have an extra $55 million of cash to take the next step or two in that journey.
This new round brings the Decibel CEO's cash reserves to more than $100 million at the Boston-based biotech, funding plans to grow the staff from 65 to 100 or more as Holtzman continues his mission to build out "the world's first fully integrated" hearing drug discovery and development platform.
Holtzman aims to have a clear shot at first-mover advantage in growing the leading biotech in the field. And lack of cash isn't going to be an issue — at least for now.
It's early days at Decibel, to be sure, but Holtzman says their first drug — to address the hearing loss caused by a therapy — is in Phase I, just barely. IND enabling work is coming up on another drug and Holtzman — who enjoys being outspoken on many topics — isn't the least bit shy in saying that "we have put together the leading effort in gene therapy in the hearing space."
Being first in gene therapy aimed at the ear isn't going to be easy, says the CEO. It requires plenty of original vector design work to build a delivery vehicle that can carry the necessary package where it's needed. And that pioneering effort has to be done at Decibel.
"We think in three broad buckets," says Holtzman, ticking them off: Protecting against an "insult" to hearing, like a drug; working with congenital hearing loss and repairing the damage to hearing that occurs over a lifetime.
Third Rock Ventures, GV and SR One, the investors who got him started with a Series A, came back to jump into the expanded syndicate, along with Regeneron, which added an equity investment for Decibel when it struck a strategic collaboration with Holtzman and his team. The new investors include Laura Deming's Longevity, which has been laying bets on companies involved in anti-aging therapies. 
Foresite Capital, Bessemer Venture Partners and Schroder Adveq also all came on board, along with some unnamed investors, buying into Holtzman's notion that an epidemic of hearing loss has created the perfect opportunity for Decibel to get out front and stay there.
George Scangos, Holtzman's old boss at Biogen who also moved on to launch his own biotech, is moving up from his board seat to the chairman's role. At this stage of the game, says the CEO, it's time to have an independent chairman guiding things at the board table, instead of a VC in classic startup fashion.
---
Image: Steven Holtzman. DECIBEL
---
The best place to read
Endpoints News

? In your inbox.

Comprehensive daily news report for those who discover, develop, and market drugs. Join 44,100+ biopharma pros who read Endpoints News by email every day.

Free Subscription
---
---
---