Shares of Dicerna soared more than 30% Friday afternoon after the biotech announced that it had settled a nasty lawsuit with rival Alnylam over their IP.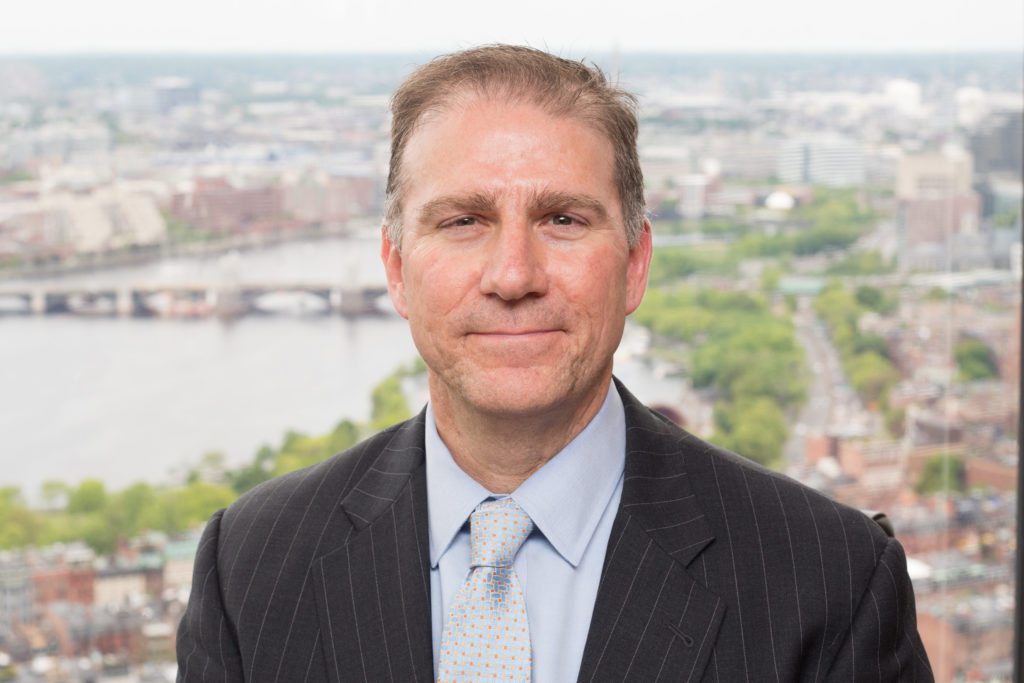 Dicerna, which had countersued in an aggressive effort to wrestle free by accusing Alnylam of pushing a monopoly, is paying a modest $2 million upfront, $13 million over 4 years and handing over 938,208 shares to its rival — which are now worth over $13 a share. That gives Dicerna a market cap closing in on $700 million.
According to Alnylam, Dicerna $DRNA had improperly swept up tech Alnylam had paid for, hiring a group of scientists ousted from Merck after the pharma giant had decided to shut their RNAi work down and offload the assets — to Alnylam. After a long series of legal moves, the case was supposed to move forward to a trial around now.
About a year ago Dicerna was able to raise a crucial $70 million from a syndicate led by Adam Koppel at Bain. The financing offered a considerable amount of breathing room for Dicerna as it fought with Alnylam. According to SunTrust analyst Edward Nash, Dicerna evidently watched as three potential partners walked away due to the litigation. And he believes it won't be long now until a deal is signed.
We believe the settlement removes a significant overhang on shares of DRNA and believe as a result it will not take long for Dicerna to announce partnerships.
The crux of Dicerna's counter-claims spotlighted some compelling anecdotes about how easily research leaked out of Merck after the company decided to punt their R&D flop. Dicerna is claiming that Merck executives practically did everything but help carry suitcases loaded with research out the door as they helped line up new jobs for the departing staffers. And their case details numerous instances of just how helpful they could be.
Dicerna's lawyers argued that under the law, if a company doesn't protect its secrets, they can't call them secrets.
"We are pleased that this longstanding issue has been settled and behind us," said Dicerna CEO Doug Fambrough in a statement. "We are pleased to be able to concentrate our efforts on delivering better medicines and treatments to patients. We look forward to running our business. The litigation which has been a prior focus of our company is now behind us."
---
The best place to read
Endpoints News

? In your inbox.

Comprehensive daily news report for those who discover, develop, and market drugs. Join 44,100+ biopharma pros who read Endpoints News by email every day.

Free Subscription
---
---
---