Dicer­na shares rock­et up on a $15M-plus-stock deal to set­tle Al­ny­lam claims — will deals fol­low?
Shares of Dicer­na soared more than 30% Fri­day af­ter­noon af­ter the biotech an­nounced that it had set­tled a nasty law­suit with ri­val Al­ny­lam over their IP.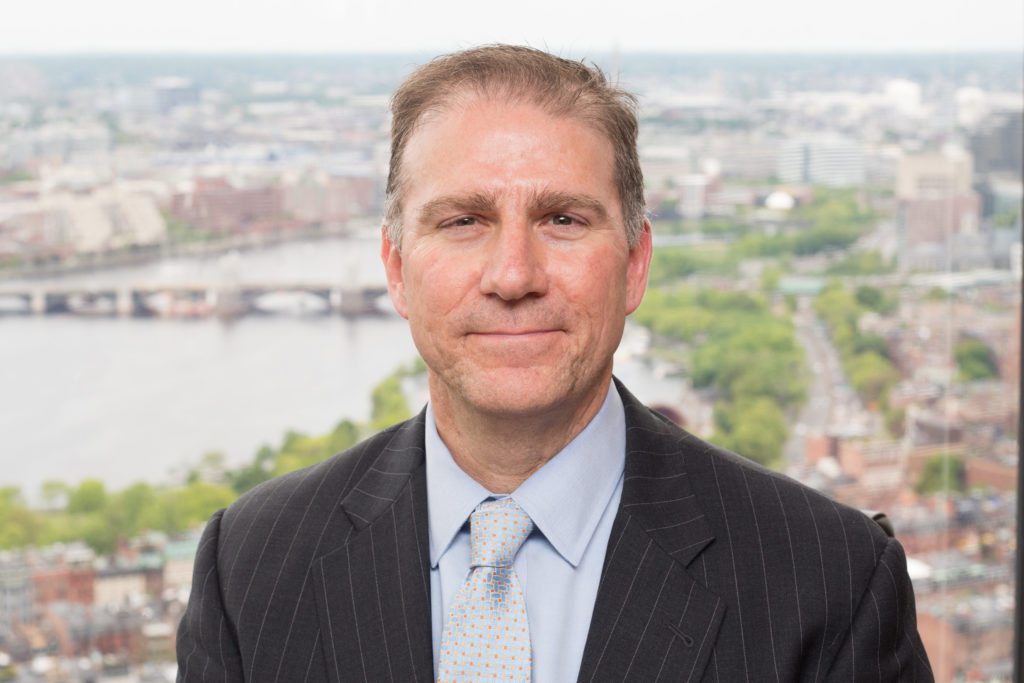 Dicer­na, which had coun­ter­sued in an ag­gres­sive ef­fort to wres­tle free by ac­cus­ing Al­ny­lam of push­ing a mo­nop­oly, is pay­ing a mod­est $2 mil­lion up­front, $13 mil­lion over 4 years and hand­ing over 938,208 shares to its ri­val — which are now worth over $13 a share. That gives Dicer­na a mar­ket cap clos­ing in on $700 mil­lion.
Ac­cord­ing to Al­ny­lam, Dicer­na $DR­NA had im­prop­er­ly swept up tech Al­ny­lam had paid for, hir­ing a group of sci­en­tists oust­ed from Mer­ck af­ter the phar­ma gi­ant had de­cid­ed to shut their RNAi work down and of­fload the as­sets — to Al­ny­lam. Af­ter a long se­ries of le­gal moves, the case was sup­posed to move for­ward to a tri­al around now.
About a year ago Dicer­na was able to raise a cru­cial $70 mil­lion from a syn­di­cate led by Adam Kop­pel at Bain. The fi­nanc­ing of­fered a con­sid­er­able amount of breath­ing room for Dicer­na as it fought with Al­ny­lam. Ac­cord­ing to Sun­Trust an­a­lyst Ed­ward Nash, Dicer­na ev­i­dent­ly watched as three po­ten­tial part­ners walked away due to the lit­i­ga­tion. And he be­lieves it won't be long now un­til a deal is signed.
We be­lieve the set­tle­ment re­moves a sig­nif­i­cant over­hang on shares of DR­NA and be­lieve as a re­sult it will not take long for Dicer­na to an­nounce part­ner­ships.
The crux of Dicer­na's counter-claims spot­light­ed some com­pelling anec­dotes about how eas­i­ly re­search leaked out of Mer­ck af­ter the com­pa­ny de­cid­ed to punt their R&D flop. Dicer­na is claim­ing that Mer­ck ex­ec­u­tives prac­ti­cal­ly did every­thing but help car­ry suit­cas­es loaded with re­search out the door as they helped line up new jobs for the de­part­ing staffers. And their case de­tails nu­mer­ous in­stances of just how help­ful they could be.
Dicer­na's lawyers ar­gued that un­der the law, if a com­pa­ny doesn't pro­tect its se­crets, they can't call them se­crets.
"We are pleased that this long­stand­ing is­sue has been set­tled and be­hind us," said Dicer­na CEO Doug Fam­brough in a state­ment. "We are pleased to be able to con­cen­trate our ef­forts on de­liv­er­ing bet­ter med­i­cines and treat­ments to pa­tients. We look for­ward to run­ning our busi­ness. The lit­i­ga­tion which has been a pri­or fo­cus of our com­pa­ny is now be­hind us."