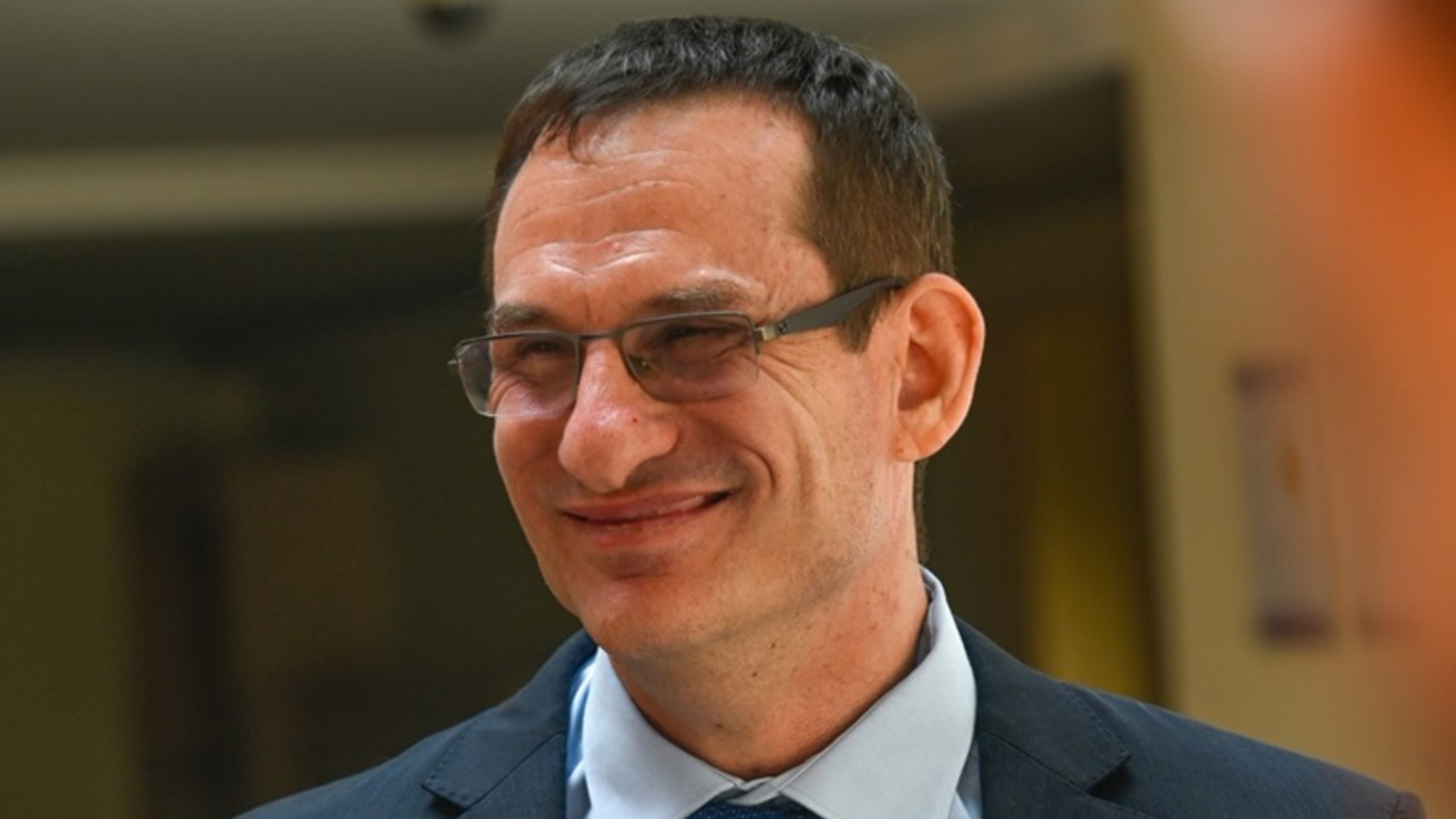 Erez Israeli, Dr. Reddy's CEO
Dr. Red­dy's to buy Mayne Phar­ma's US gener­ics drug list for at least $90M
Gener­ic drugs gi­ant Dr. Red­dy's Lab­o­ra­to­ries has made a deal to ac­quire Mayne Phar­ma's US gener­ics port­fo­lio for at least $90 mil­lion.
Mayne Phar­ma sells about 45 dif­fer­ent gener­ics prod­ucts in the US, Dr. Red­dy's said in a re­lease an­nounc­ing the sale, in­clud­ing gener­ics in women's health.
Mayne has been work­ing to re­vamp its port­fo­lio and to sup­port the launch of Nextstel­lis, a brand-name birth con­trol pill. In Au­gust of last year, the com­pa­ny said that the Covid-19 pan­dem­ic had left be­hind its goals for the Nextstel­lis launch. The gener­ics busi­ness has been in de­cline, echo­ing strug­gles the in­dus­try has faced across com­pa­nies.
Gener­ics drug­mak­ers have been con­sol­i­dat­ing for years, as low prices and mar­ket volatil­i­ty have made it hard­er to do busi­ness. Last week, Ako­rn Phar­ma­ceu­ti­cals shut down a ster­ile drugs man­u­fac­tur­ing site in Illi­nois, lay­ing off 400 work­ers; the com­pa­ny had filed for bank­rupt­cy in 2020 af­ter fail­ing to find a buy­er.
Much of the in­dus­try has shift­ed over­seas, with low­er-cost man­u­fac­tur­ers such as Dr. Red­dy's ben­e­fit­ing. But the re­sult has been oc­ca­sion­al short­ages, such as out-of-stock AD­HD med­i­cines re­port­ed across the US over the last year.
Un­der the terms of the deal, Dr. Red­dy's will pay $90 mil­lion in cash as well as up to $15 mil­lion in con­tin­gent val­ue rights. Along with the 45 on-mar­ket prod­ucts, it al­so in­cludes about 40 drugs that aren't cur­rent­ly be­ing sold. The on-mar­ket drugs brought in $111 mil­lion in the last re­port­ed year of re­sults, Dr. Red­dy's said.
"The port­fo­lio of prod­ucts ac­quired from Mayne Phar­ma is a strate­gic fit with our growth ob­jec­tives," Dr. Red­dy's CEO Erez Is­raeli said. "The port­fo­lio in­cludes some high en­try-bar­ri­er prod­ucts. It al­so com­ple­ments our ex­ist­ing port­fo­lio by in­tro­duc­ing prod­ucts fo­cused on women's health."