Drop in clin­i­cal tri­al num­bers un­der­scores drug­mak­er­s' fears over Brex­it that trace back over a year
A week ago, Re­car­dio an­nounced it would cut UK tri­al sites out of its up­com­ing heart drug study cit­ing Brex­it fears that quick­ly re­ver­ber­at­ed across the in­dus­try. It turns out that the lit­tle biotech was mere­ly fol­low­ing a trend that al­ready emerged last year.
In 2017, a to­tal of 597 tri­als were launched in Britain — 25% low­er than the av­er­age be­tween 2009-16, ac­cord­ing to an analy­sis by Fitch. In those eight years, the av­er­age num­ber of new clin­i­cal tri­als was 806.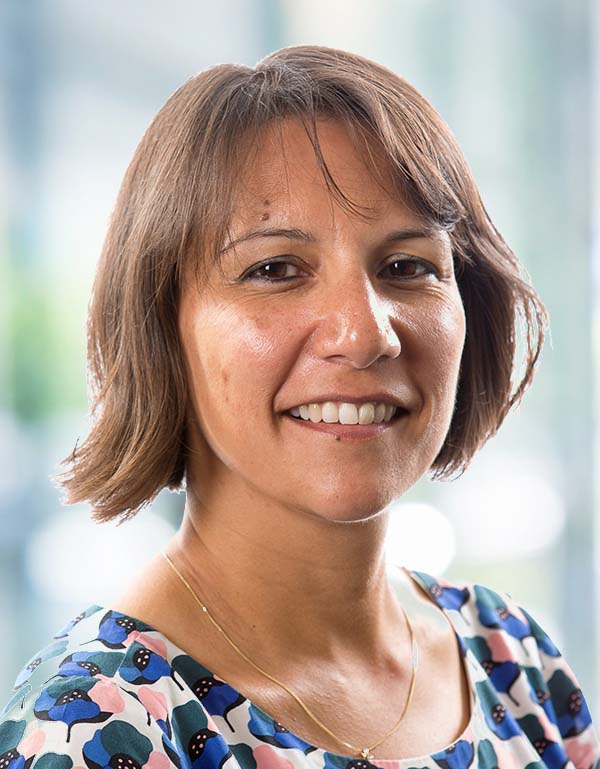 Sheuli Porkess
In light of the UK's im­pend­ing de­par­ture from the Eu­ro­pean Union — and in prepa­ra­tion for a worst case no-deal sce­nario — drug­mak­ers in­clud­ing As­traZeneca, Sanofi and No­vo Nordisk have be­gun stock­pil­ing drugs to al­le­vi­ate the im­pact of a pos­si­ble in­ter­rup­tion in drug sup­plies. But con­cerns about how the EMA, soon to be re­lo­cat­ed from Lon­don to Am­s­ter­dam, will han­dle clin­i­cal tri­al da­ta from the UK are rel­a­tive­ly new and could spell longterm trou­ble for the R&D hub.
"We know from our mem­bers that Brex­it-re­lat­ed un­cer­tain­ty is a ma­jor con­cern when it comes to de­ci­sions about whether to set up tri­als in the NHS," Sheuli Porkess, deputy chief sci­en­tif­ic of­fi­cer at the As­so­ci­a­tion of the British Phar­ma­ceu­ti­cal In­dus­try, told Reuters. "This is why it's vi­tal that we get a Brex­it deal to keep the in­vest­ment and skills in clin­i­cal tri­als here in the UK."
Though Par­lia­ment vot­ed in Ju­ly to make it a ne­go­ti­at­ing ob­jec­tive for the UK gov­ern­ment to seek its par­tic­i­pa­tion in the Eu­ro­pean med­i­cines reg­u­la­to­ry net­work, with ne­go­ti­a­tions be­tween Lon­don and Brus­sels still shroud­ed in un­cer­tain­ty, there's lit­tle clue how — or whether — that would hap­pen.
The Med­i­cines and Health­care prod­ucts Reg­u­la­to­ry Agency, for­mer­ly an af­fil­i­ate of the EMA, will like­ly be­come the coun­try's top drug reg­u­la­tor post-Brex­it. The de­gree of in­ter­ac­tion it will have with the Eu­ro­pean sys­tem re­mains to be seen.