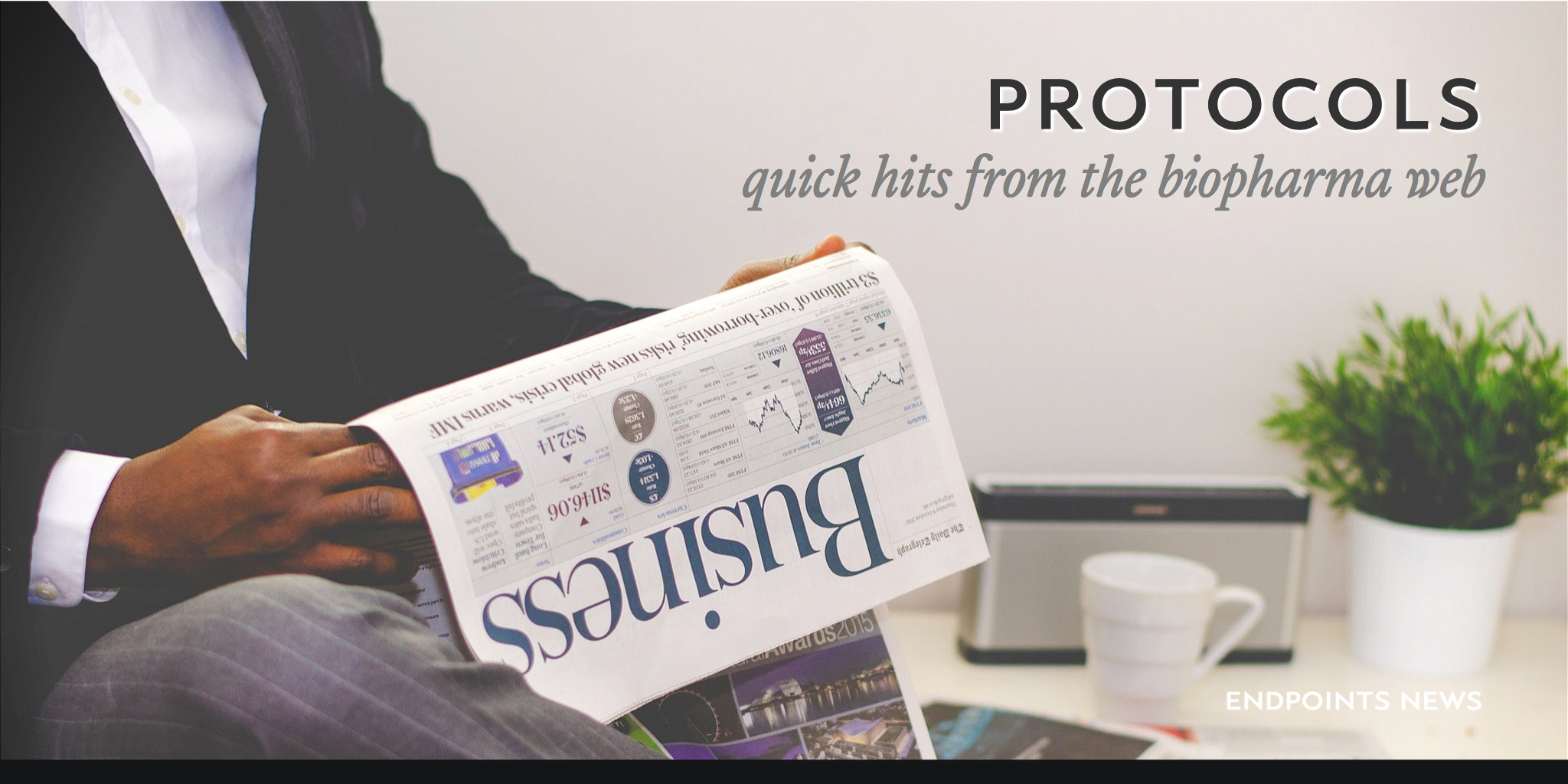 Drug pric­ing re­form ex­pect­ed to be biggest drag on bio­phar­ma in 2020; Beam up­sizes IPO of­fer­ing
→ US Pres­i­dent Trump's State of the Union ad­dress may have vis­i­bly elicit­ed the ire of Speak­er Nan­cy Pelosi but he did em­pha­size again the need for bi­par­ti­san leg­is­la­tion to low­er drug prices. A sur­vey con­duct­ed by Glob­al­Da­ta showed that 49% of glob­al in­dus­try re­spon­dents be­lieve that drug pric­ing and re­im­burse­ment con­straints will have the great­est neg­a­tive im­pact on the phar­ma­ceu­ti­cal in­dus­try this year.
"This re­sponse is not sur­pris­ing, es­pe­cial­ly since 2020 kicked off with drug com­pa­nies in the US again rais­ing prices for sev­er­al hun­dred drugs. Com­pared to last year when the av­er­age in­crease was around 6.3%, the in­crease in 2020 is on av­er­age about 5%," said Bon­nie Bain, glob­al head/EVP of health­care op­er­a­tions & strat­e­gy at Glob­al­Da­ta in a state­ment. "This in­crease, while low­er than 2019, is still high con­sid­er­ing that there have been sev­er­al high-pro­file ini­tia­tives in the US to low­er drug costs."
→ Gene edit­ing com­pa­ny Beam Ther­a­peu­tics, found­ed by pi­o­neers Feng Zhang, David Liu and Kei­th Joung, has up­sized its IPO of­fer­ing. It now plans to raise more than $148 mil­lion by of­fer­ing 9.3 mil­lion shares in the range of $15 to $17, com­mand­ing a ful­ly di­lut­ed mar­ket val­ue of $830 mil­lion, ac­cord­ing to Re­nais­sance Cap­i­tal. Pre­vi­ous­ly it had planned to of­fer 6.3 mil­lion shares in the same range.
→ A small eye-fo­cused gene ther­a­py de­vel­op­er found­ed by Pe­ter Wid­dow­son — the man be­hind Cam­bridge spin­out Quethera that was swal­lowed by Astel­las in 2018 — has launched with £2.5m of seed fund­ing. The com­pa­ny, Ikarovec, was in­ject­ed with funds from UK in­vestors UKI2S, LifeArc and Park­walk.