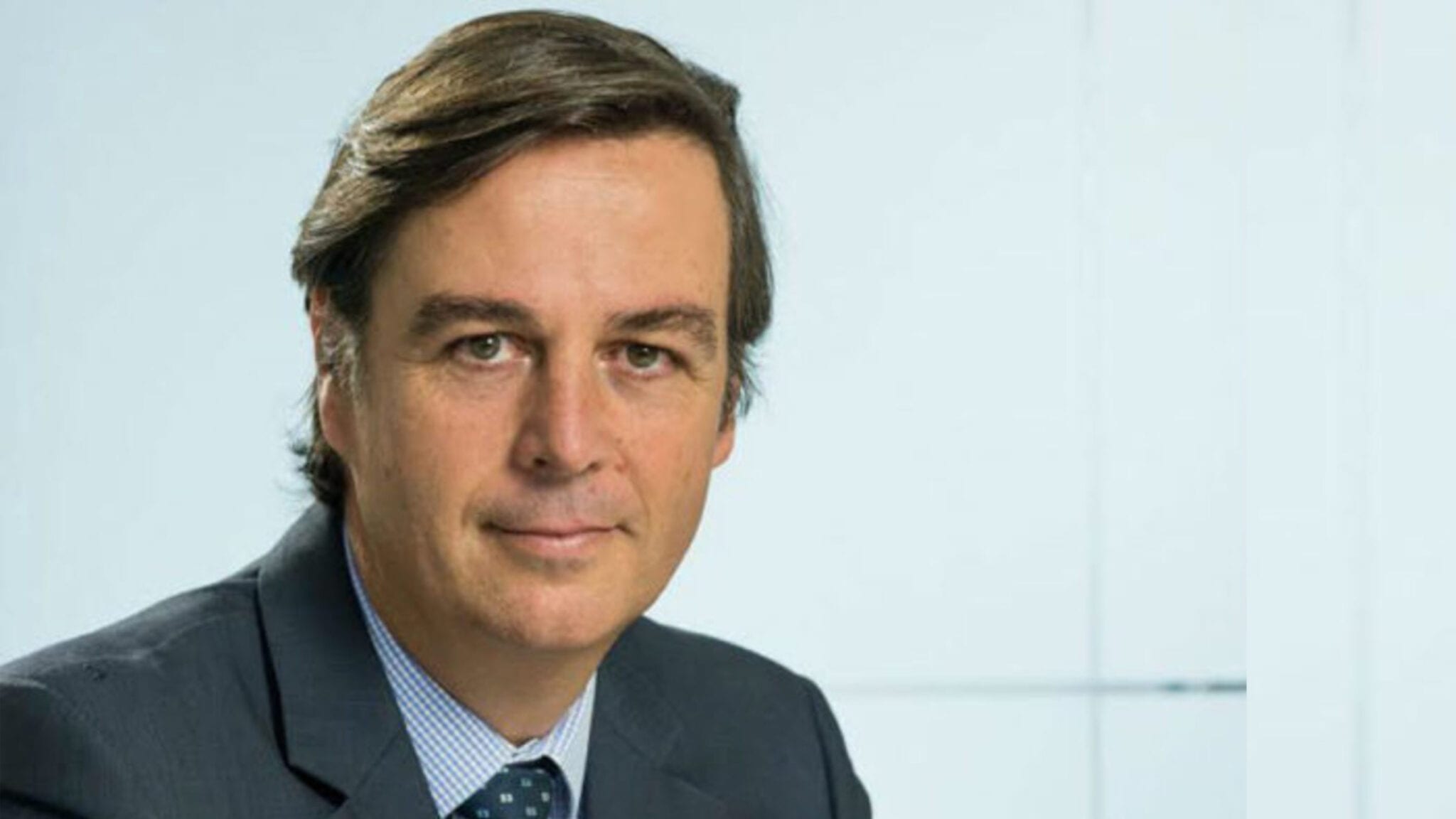 Eduardo Bravo (file photo)
Ed­uar­do Bra­vo re­turns to bring Eu­ro­pean biotech in on the SPAC splurge
The last year's SPAC boom has been dom­i­nat­ed so far by US-based VCs. Now a promi­nent Eu­ro­pean biotech ex­ec­u­tive and a cou­ple in­vestors are get­ting in on the game.
Ed­uar­do Bra­vo, the Big Phar­ma alum and for­mer CEO of the cell ther­a­py com­pa­ny TiGenix, has launched Eu­ro­pean Biotech Ac­qui­si­tion. Based in Am­s­ter­dam (if a SPAC can be said to be based any­where be­sides the Cay­man Is­lands and Ama­zon Web Ser­vices), the new shell com­pa­ny will try to raise $100 mil­lion and use it to take a Eu­ro­pean biotech pub­lic with­in 2 years.
Al­though Bra­vo has tak­en a cou­ple board seats, the SPAC rep­re­sents his first ma­jor move since Take­da bought out TiGenix and their off-the-shelf stem cell tech­nol­o­gy for $600 mil­lion in 2018. Join­ing him are two man­ag­ing part­ners from Life Sci­ence Part­ners: Mar­ti­jn Klei­jwegt, who helped build the now Bio­Marin-owned biotech Pros­en­sa and a biotech that lat­er be­came J&J Vac­cines, and Mark Wegter, who is on the board of Kiadis.
Bra­vo and LSP's pitch to in­vestors is that Eu­ro­pean biotechs have been se­vere­ly un­der­val­ued, de­spite the fact that the pace of sci­en­tif­ic re­search and de­vel­op­ment on the con­ti­nent is on par with the pace in the US: Both ar­eas pro­duce a sim­i­lar num­ber of patents — a com­mon met­ric for so­ci­ol­o­gists mea­sur­ing sci­en­tif­ic ac­tiv­i­ty — but there's four or five times less VC cash avail­able and val­u­a­tions are four to five times small­er.
There is al­so, they said, "ro­bust merg­er & ac­qui­si­tion trans­ac­tion vol­umes," point­ing to where they might ul­ti­mate­ly want to see any com­pa­ny they merged with go. LSP's re­cent ex­its in­clude the nat­ur­al killer cell com­pa­ny Nkar­ta, which went pub­lic for $289 mil­lion amid the IPO boom last year, and the au­toim­mune dis­ease biotech Im­mu­nic, which pulled off a re­verse merg­er in 2019.
Take­da, mean­while, sub­mit­ted TiGenix's lead stem cell ther­a­py for ap­proval in Japan last week. Al­though OK'd in Eu­rope for Crohn's dis­ease, it has yet to get FDA ap­proval.