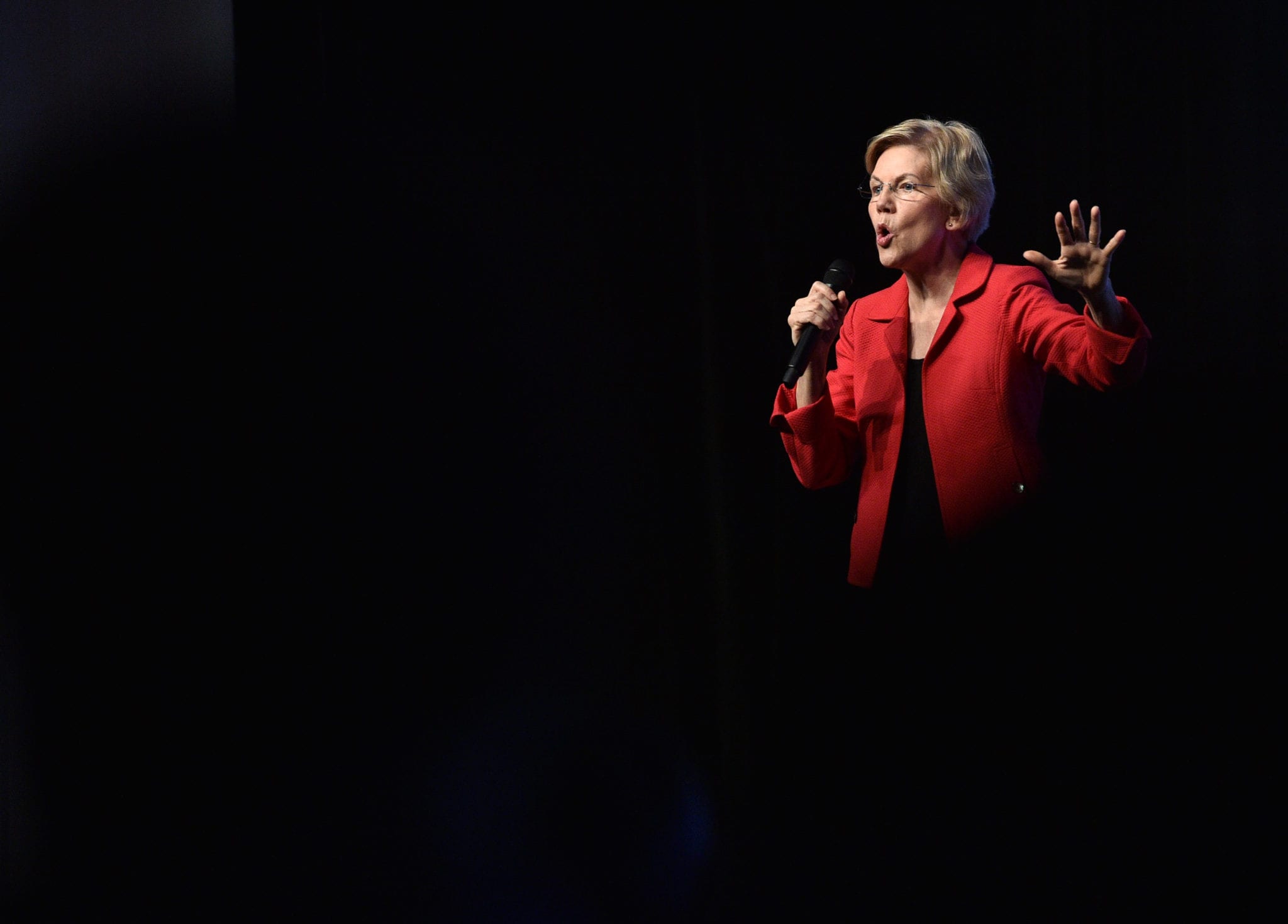 Elizabeth Warren speaks during the Nevada Democrats' "First in the West" event at Bellagio Resort & Casino on November 17, 2019 in Las Vegas, Nevada (Getty Images)
Eliz­a­beth War­ren pro­pos­es us­ing com­pul­so­ry li­cens­ing, an­titrust ac­tions to break bio­phar­ma's con­trol of drug pric­ing — and here are the block­busters she's tar­get­ing first
Nancy Pelosi's drug pricing bill may have sparked some industrial strength headaches on the money side of biopharma, but Elizabeth Warren seems determined to become biopharma's Nightmare on Pennsylvania Avenue.
Warren, one of the top-ranked candidates for the Democratic presidential nomination backing Medicare for all, is circulating a new plan that promises to break the industry's grip on drug prices — and she has some very specific examples of how she would do it.
Premium subscription required
Unlock this article along with other benefits by subscribing to one of our paid plans.