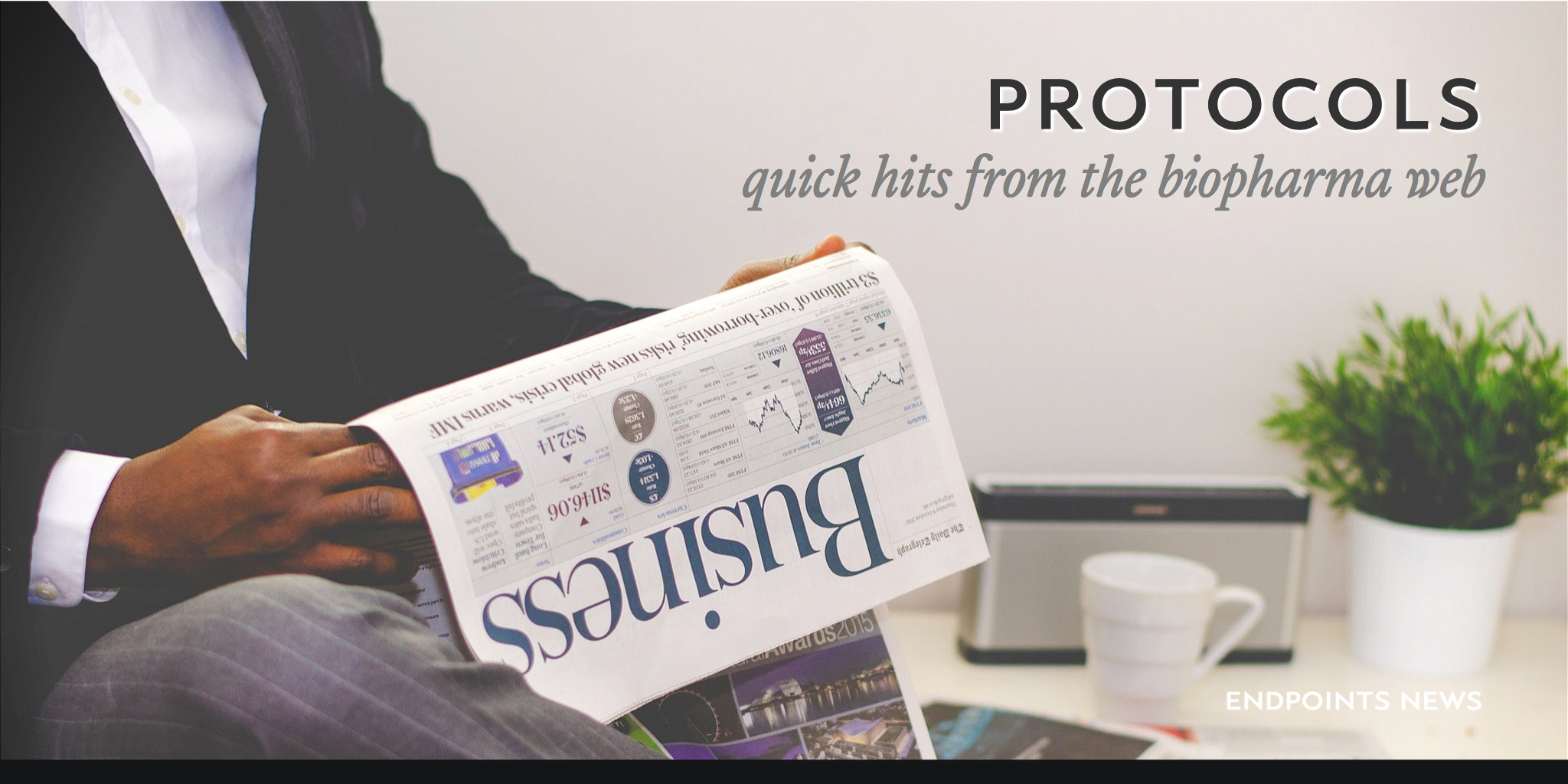 Emer­gent snags opi­oid drug in $735M buy­out deal; Ger­many frets about post-Brex­it dis­rup­tion in drug mar­ket
→ Emer­gent BioSo­lu­tions has struck a $735 mil­lion deal to ac­quire Adapt, which mar­kets an opi­oid over­dose drug called Nar­can. Emer­gent is pay­ing $635 mil­lion of that up­front. The buy­out comes as the US grap­ples with an opi­oid cri­sis that has been dri­ving a con­sid­er­able amount of gov­ern­ment con­tract­ing.
→ Reuters re­ports that Ger­many wants its drug­mak­ers to ex­am­ine the pos­si­bil­i­ty of any new drug short­ages that may be cre­at­ed by Brex­it. The UK's de­par­ture from the EU has raised re­peat­ed alarms about changes that could roil the in­dus­try — par­tic­u­lar­ly if the with­draw­al comes with­out a deal in place to gov­ern the move.