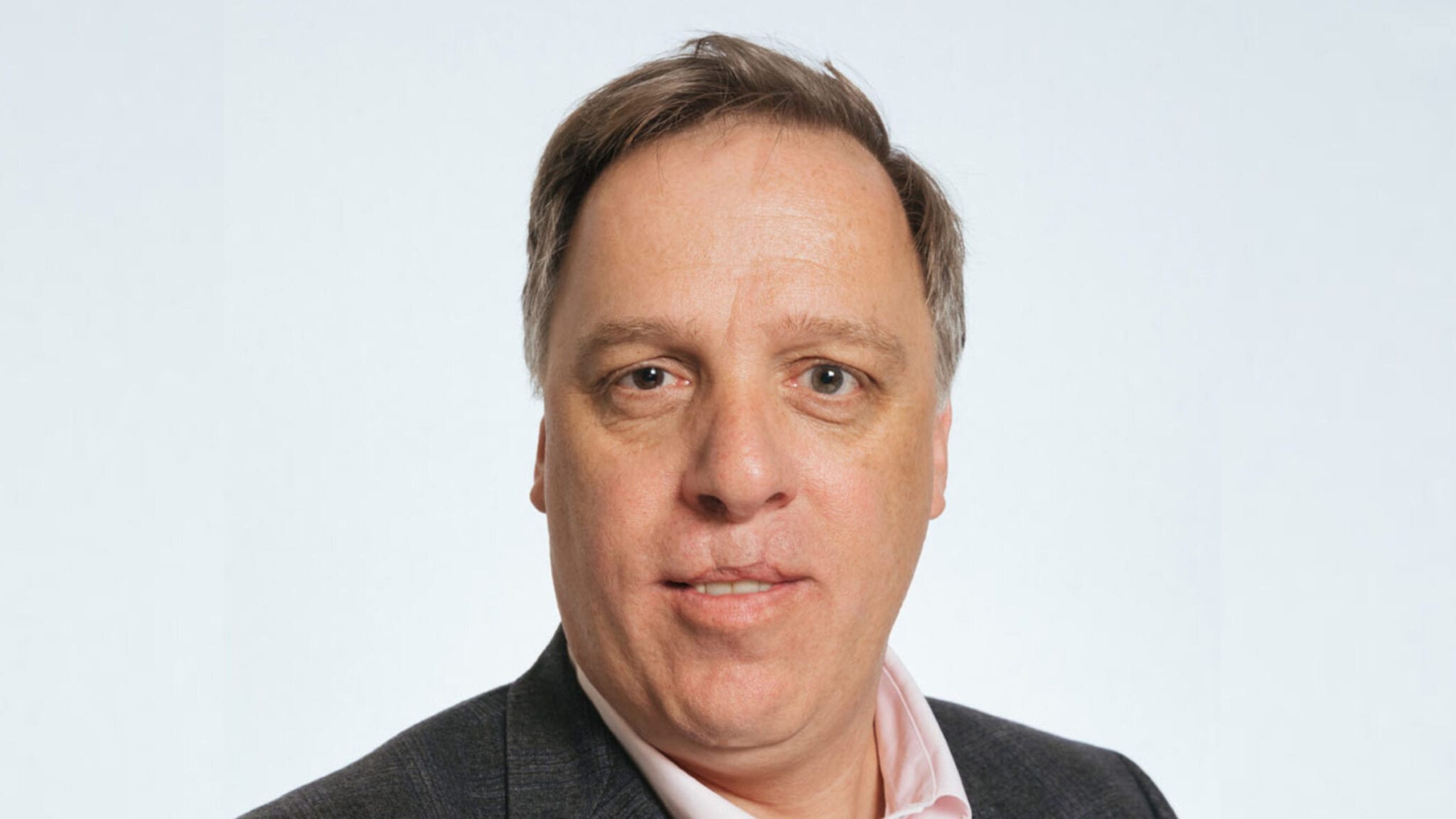 A step be­hind its ma­jor ex­o­some chal­lenger, Evox scores $95M round for fi­nal leg of race to the clin­ic
Af­ter years of aca­d­e­m­ic and ear­ly-stage biotech de­vel­op­ment, ex­o­somes fi­nal­ly en­tered the clin­ic last year, when Co­di­ak launched their Phase I/II tri­al in ad­vanced sol­id tu­mors. Now Evox, their chief ri­val in the space, is plot­ting their own path to hu­mans, even if they still have a ways to go.
Evox an­nounced Thurs­day a $95 mil­lion Se­ries C to push their first rare-dis­ease pro­grams in­to the clin­ic in 2022. The round, led by Red­mile Group, will al­so al­low the com­pa­ny to ex­pand in­to new dis­eases and modal­i­ties, in­clud­ing de­liv­er­ing gene ther­a­py and gene edit­ing, CEO Tony de Fougerolles said in an in­ter­view.
Ex­o­somes, tiny bub­bles of fat that func­tion as a postal ser­vice be­tween cells in the body, have be­come a grow­ing fo­cus for drug de­vel­op­ment in re­cent years. Based on stud­ies show­ing that these nanopack­ages can car­ry ge­net­ic ma­te­r­i­al and even pro­teins with­in and across tis­sues, com­pa­nies have tried to turn them in­to de­liv­ery ve­hi­cles for a host of tech­nolo­gies, from old-fash­ioned small mol­e­cules to mR­NA and AAV gene ther­a­py.
Evox, which has now raised over $150 mil­lion in five years, and Co­di­ak, which went pub­lic last year for $83 mil­lion, are the two largest play­ers and as their en­gi­neer­ing ef­forts pro­gressed, they've at­tract­ed at­ten­tion from Big Phar­ma and big biotech.
Fougerolles, who helped de­vel­op the first ve­hi­cles for RNA ther­a­pies as one of the first em­ploy­ees at both Al­ny­lam and Mod­er­na, said ex­o­somes have been eas­i­er to en­gi­neer than lipid nanopar­ti­cles — aca­d­e­mics and the body have done a lot of the work for them — but the com­pa­ny has still man­aged to im­prove the amount of pay­load they can de­liv­er by sev­er­al or­ders of mag­ni­tude.
"We've en­gi­neered every­thing from a small mol­e­cule to an AAV to an mR­NA, siR­NA, etc. So we kind of have this whole tool­box built out," he said. "Now we're in the phase of re­al­ly trans­lat­ing them in­to prod­ucts."
Take­da and Eli Lil­ly have re­ward­ed Evox ac­cord­ing­ly, each dan­gling over $1 bil­lion for col­lab­o­ra­tions on rare dis­ease and cen­tral ner­vous sys­tem dis­or­ders, re­spec­tive­ly. Co­di­ak has its own deals: with Sarep­ta for a re-dos­ing gene ther­a­py and with Jazz Phar­ma­ceu­ti­cals for can­cer.
Fougerolles said both com­pa­nies have tak­en a broad­ly sim­i­lar ap­proach to en­gi­neer ex­o­somes but far dif­fer­ent ap­proach­es to ap­ply­ing the ex­o­somes they en­gi­neer. Co­di­ak chose im­muno-on­col­o­gy, build­ing out at least six dif­fer­ent can­cer pro­grams. Evox looked at that op­tion and re­ject­ed it as too risky.
Too much is un­known about im­munol­o­gy, and sci­en­tists are still strug­gling to de­vel­op an­i­mal mod­els that trans­late well in­to hu­mans, Fougerolles said. So why pair an untest­ed tech­nol­o­gy in ex­o­somes with high-risk ap­pli­ca­tions?
"Some­one like Co­di­ak has the same ex­o­some plat­form risk, but they've al­so now put on ad­di­tion­al risk in terms of, is that the right tar­get in terms of im­muno-on­col­o­gy?" he said.
Evox's first pro­grams, by con­trast, are in rare dis­or­ders where pa­tients are miss­ing an en­zyme in the urea cy­cle. If their ex­o­some can suc­cess­ful­ly de­liv­er an en­zyme to that pa­tient's cells, it knows the pa­tient will im­prove and quick­ly. And if the pa­tients don't, Evox will know what was at fault.