Ex-Mela chief Gul­fo joins the list of would-be FDA com­mish can­di­dates, col­or-cod­ed drug ap­proval plan in hand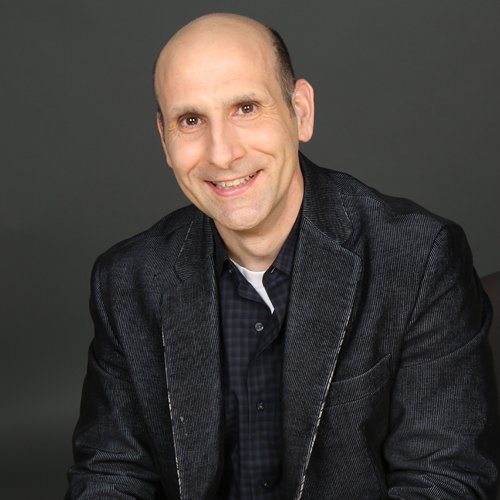 Joseph Gul­fo
A few weeks ago, Joseph Gul­fo spurred a con­sid­er­able round of chat­ter around a pro­pos­al for a col­or-cod­ed ap­proach to ap­prov­ing new drugs. Es­sen­tial­ly, he wants drug de­vel­op­ers to be able to gain an OK based on a range of fac­tors, in­clud­ing bio­mark­er ev­i­dence of ef­fi­ca­cy.
Now, Gul­fo's name has been raised — by STAT — as an­oth­er pos­si­ble can­di­date for the top job at the FDA, as the bio­phar­ma in­dus­try anx­ious­ly awaits word on the next com­mis­sion­er and how Pres­i­dent Trump plans to de­liv­er on a promise to speed up new ap­provals even as he bat­ters the in­dus­try with crit­i­cism of its pric­ing strate­gies.
In a re­cent op-ed for The Hill, Gul­fo wrote:
Clin­i­cal util­i­ty and clin­i­cal ben­e­fit are high­ly sub­jec­tive and per­son­al ex­pe­ri­ences, best judged by pa­tients and their doc­tors.

Whether to use a drug (based on the po­ten­tial ben­e­fit and risk tol­er­ance of the pa­tient), or to con­tin­ue us­ing a drug giv­en the ben­e­fit-risk pro­file in the in­di­vid­ual pa­tient, is a per­son­al health de­ci­sion.
That ap­proach is more along the lines of the Lib­er­tar­i­an po­si­tions tak­en by two oth­er ru­mored can­di­dates for top jobs at the FDA. Both Jim O'Neill and Bal­a­ji Srini­vasan want to drop stan­dards that they be­lieve have kept drugs out of the mar­ket­place, which can best de­cide on their prop­er use. O'Neill fa­mous­ly said that drugs should be ap­proved based on safe­ty alone, an ap­proach that Gul­fo de­scribes as sell­ing "safe snake oil," STAT re­ports.
"The FDA has in­creas­ing­ly added new hur­dles for pre-ap­proval re­quire­ments by de­mand­ing long-term out­comes and sur­vival," Gul­fo main­tains. "A great ex­am­ple of this is in the ap­proval of Pralu­ent and Repatha, med­i­cines that low­er LDL cho­les­terol."
Gul­fo had his own con­tro­ver­sial ex­pe­ri­ence with the FDA, pur­su­ing a lengthy cam­paign to gain an ap­proval for Mela Sci­ence's MelaFind sys­tem, even as ex­perts warned of its pos­si­ble mis­use. In the words of Mass­De­vice:
Mela Sci­ences, and Gul­fo, be­came some­thing of a poster child for charges of un­pre­dictabil­i­ty at the FDA dur­ing the pri­or decade.
It's hard to say how far Gul­fo's can­di­da­cy can get. STAT's re­port in­di­cat­ed that he had met with a cou­ple of mem­bers of Trump's tran­si­tion team, which is a far cry from an ac­tu­al face-to-face with the pres­i­dent.
Scott Got­tlieb re­mains a wide­ly ru­mored can­di­date for Com­mis­sion­er as well. But he's been able to keep a low pro­file re­cent­ly, un­like the oth­er ri­vals for this po­si­tion.