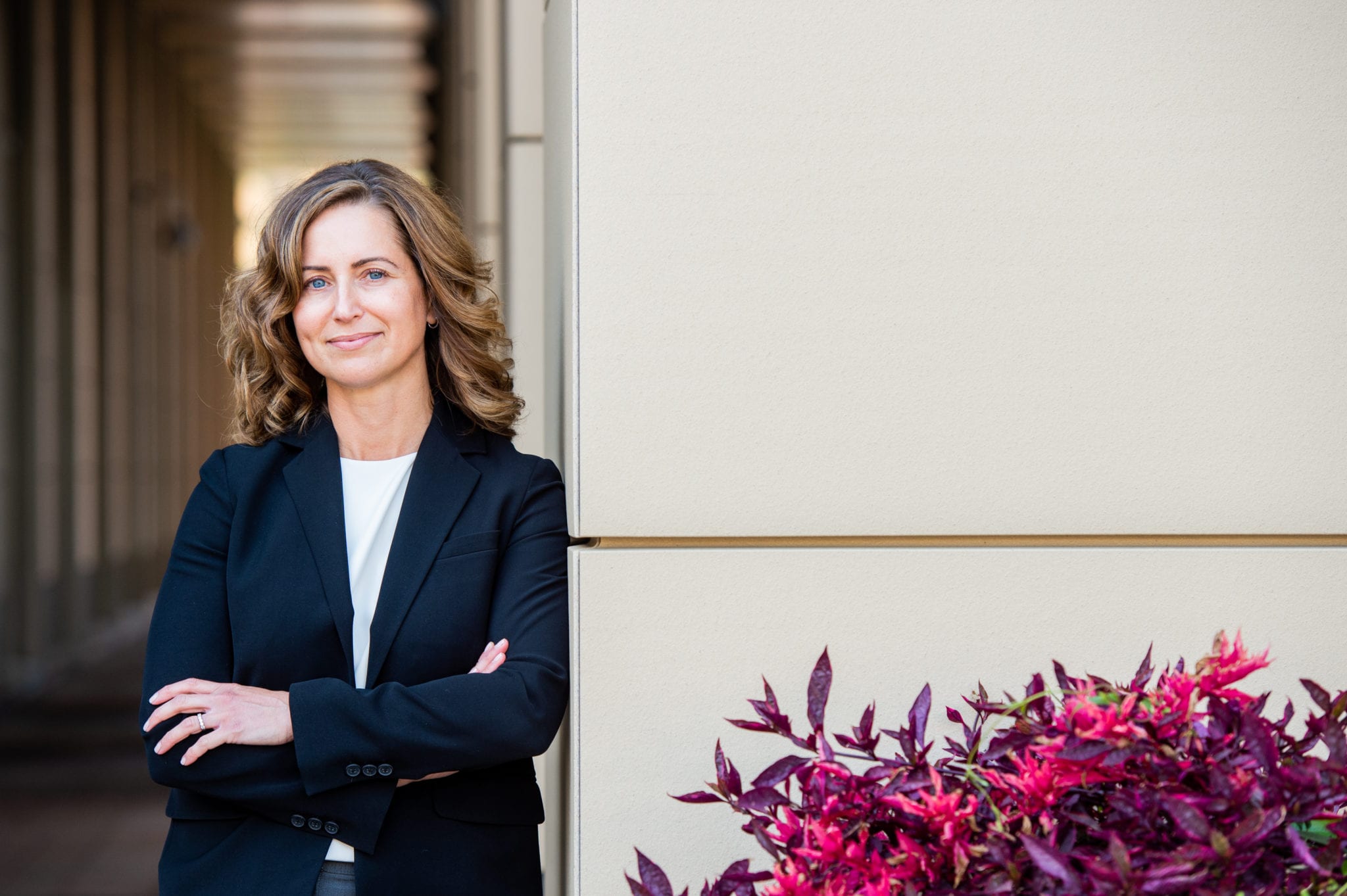 Rene Russo (Alicia Petitti for Xilio)
Ex ni­hi­lo: Take­da leads $100M+ round to fund biotech's sneak at­tack on tu­mors, pro­pelling new IL-2, CT­LA-4 drugs to clin­ic
Since emerg­ing out of stealth in 2018 with $30 mil­lion in launch mon­ey from At­las and F-Prime, Akre­via has kept a rel­a­tive­ly low pro­file, ham­mer­ing away at its plat­form tech­nol­o­gy to de­sign im­munother­a­pies with all their po­ten­cy but lit­tle of their side ef­fects. With an of­fi­cial CEO in place for al­most a year — and now a new name — the biotech is ready to step up with an­oth­er $100.5 mil­lion to bring its two lead com­pounds in­to the clin­ic.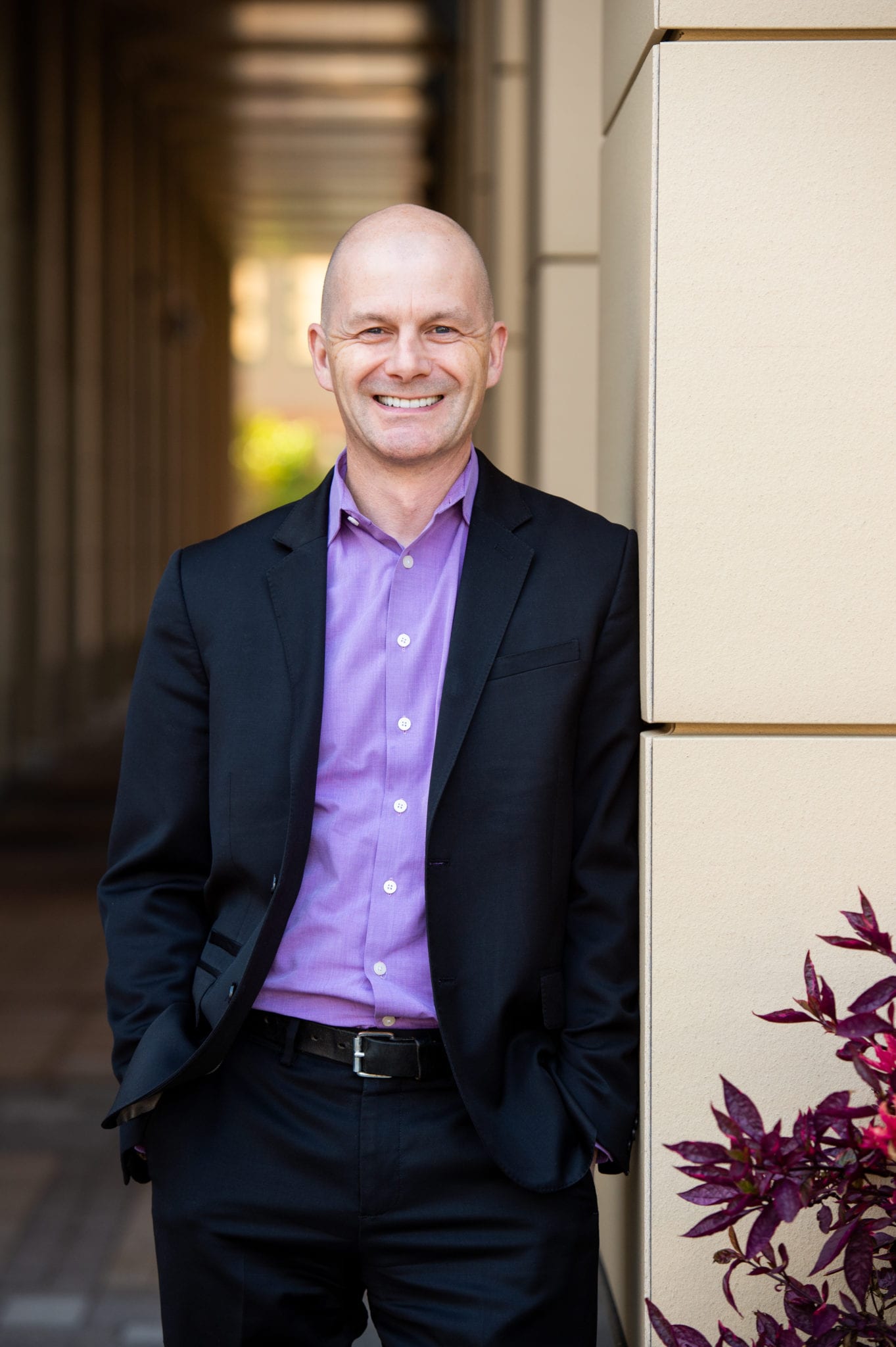 Tim Clack­son
Meet Xilio, a 35-strong team work­ing out of Waltham, MA. Where­as the orig­i­nal name had been de­rived from the Greek word for pre­ci­sion, Xilio draws in­spi­ra­tion from ex ni­hi­lo, a Latin term for cre­ation or big bang.
"We view how our mol­e­cules work as com­plete­ly off or dark when they're cir­cu­lat­ing in the pe­riph­ery," CEO Rene Rus­so told End­points News, "and this cre­ation or big bang as ef­fi­ca­cy in the tu­mor specif­i­cal­ly."
Xilio's pro­tein en­gi­neer­ing ap­proach­es shield the bind­ing ac­tiv­i­ty of mol­e­cules while they are trav­el­ling around the body, ex­plained Tim Clack­son, pres­i­dent and head of R&D. Once they meet the pro­teas­es in the tu­mor, the block­ing mod­ules are re­moved, re­leas­ing the ther­a­py just where it's need­ed.
Un­der Clack­son, who ran the R&D shop at Ari­ad be­fore Take­da ac­quired it, the team went straight for IL-2 and CT­LA-4, two well-known tar­gets each with ap­proved ther­a­pies. Con­sid­er­ing the sig­nif­i­cant tox­i­c­i­ties as­so­ci­at­ed with the first-gen­er­a­tion treat­ments — Pro­leukin and Yer­voy both have black box warn­ings on their la­bels — many pa­tients can't tol­er­ate the full dose. Xilio promis­es to change that with their re­com­bi­nant IL-2 and CT­LA-4 in­hibitor.
They are not the on­ly ones latch­ing on to IL-2, but Clack­son main­tains that theirs is a fun­da­men­tal­ly dif­fer­ent ap­proach to those tak­en by ri­vals such as Syn­thorx (now Sanofi), Ne­oleukin and Alk­er­mes — which have gen­er­al­ly fo­cused on bind­ing to spe­cif­ic re­cep­tors. The trou­bles Nek­tar has run in­to with its once-high-fly­ing NK­TR-214 af­ter Bris­tol-My­ers Squibb paid $1.85 bil­lion up­front to part­ner on it un­der­score the dif­fi­cul­ty of bal­anc­ing ef­fi­ca­cy and safe­ty.
Be­yond IL-2, Clack­son sees "clear un­tapped po­ten­tial" for cy­tokines as a class. Xilio has two pro­grams for tu­mor-se­lec­tive IL-12 and tu­mor-se­lec­tive IL-15 in the lead op­ti­miza­tion phase.
The Se­ries B, led by Take­da Ven­tures and fea­tur­ing SV Health In­vestors, MRL Ven­tures Fund (a ven­ture arm of Mer­ck), River­Vest Ven­ture Part­ners, Bay City Cap­i­tal, So­las­ta Ven­tures, M Ven­tures and Ipsen Ven­tures as well as the two orig­i­nal back­ers, gives them the fire­pow­er to steer the lead pro­grams to INDs by next year while mov­ing the oth­ers for­ward.
Jayson Pun­wani, part­ner at Take­da Ven­tures, is join­ing the board along­side Mike Ross of SV Health In­vestors, Pe­ter Dudek of MRL Ven­tures Fund and Nan­cy Hong of River­Vest Ven­ture Part­ners.