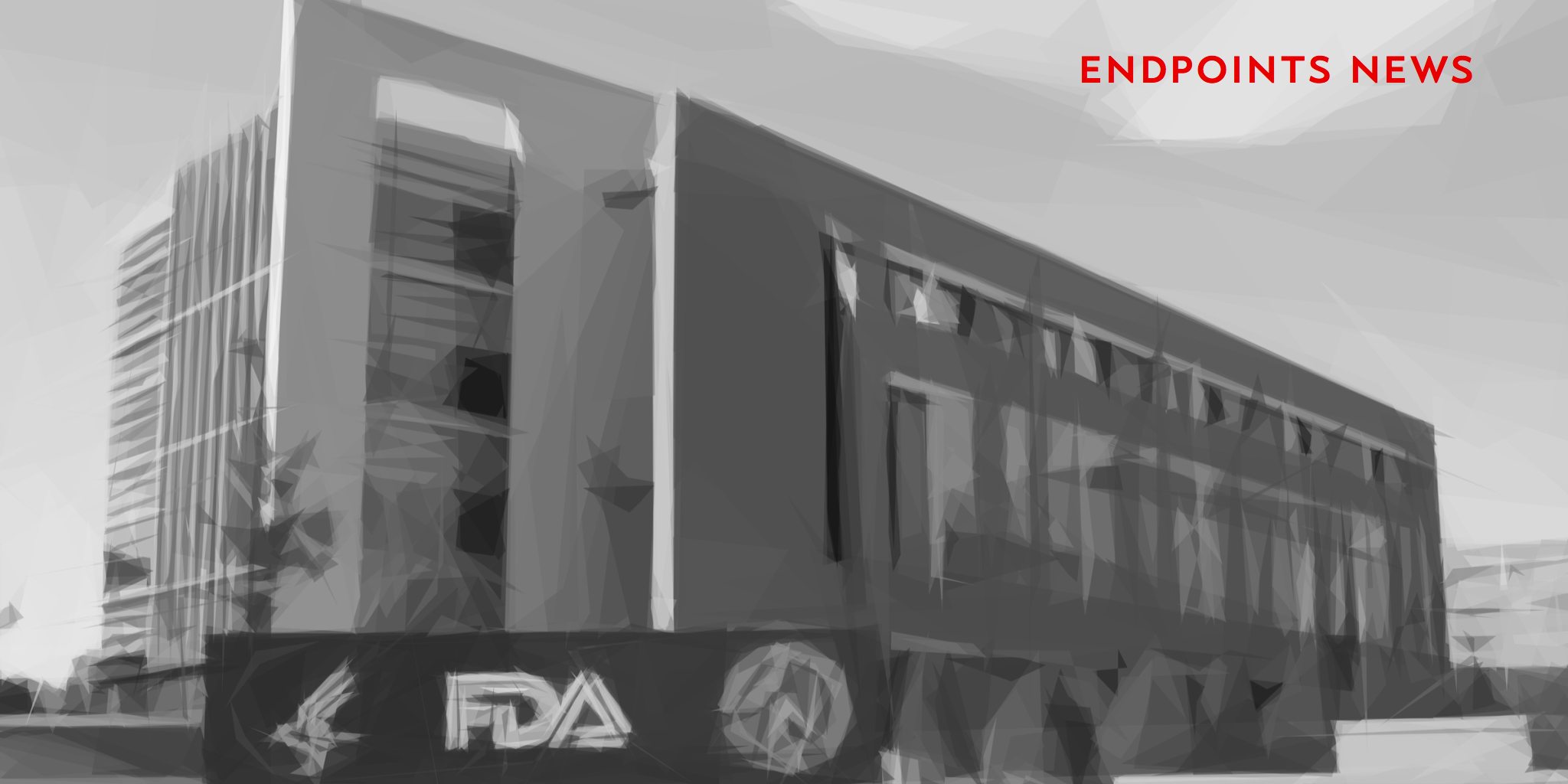 Ex­perts fret over a new hir­ing freeze at the FDA. Will the fall­out be tox­ic to drug re­views?
With hun­dreds of open po­si­tions and a slate of new ini­tia­tives to ex­e­cute on at the FDA, Pres­i­dent Don­ald Trump picked a par­tic­u­lar­ly in­con­ve­nient time to de­clare a hir­ing freeze for the fed­er­al gov­ern­ment.
No one re­al­ly knows how this is go­ing to play out, but the spec­u­la­tion is ram­pant that the FDA will be forced to cut loose from its re­view time­lines, which could have a big im­pact on a wide range of bio­phar­ma com­pa­nies.
Bob Pol­lock, who blogs on FDA guid­ance doc­u­ments for Lach­man Con­sul­tants, notes that the agency is ex­pect­ed to get a record 1600 AN­DAs this year. Trump's freeze could slow re­views on gener­ics to a glacial pace, which in turn would in­ter­fere with the in­tro­duc­tion of new dis­count­ed drugs that could go a long way to re­mov­ing pres­sure on new drug prices.
(W)hile hir­ing freezes and re­stric­tions of new reg­u­la­tions are not un­com­mon dur­ing a change of ad­min­is­tra­tion, with the new Pres­i­dent's pledge to re­duce gov­ern­ment and cut reg­u­la­tions by 75%, we could be in for a long, un­pleas­ant haul.
The FDA was charged un­der the 21st Cen­tu­ry Cures Act to speed up re­views of an­tibi­otics and bi­o­log­ics, which in­cludes a new des­ig­na­tion for re­gen­er­a­tive ad­vanced ther­a­pies (yes, that's RAT) tapped for ac­cel­er­at­ed han­dling. Now the hir­ing freeze cre­ates un­cer­tain­ties on how that will play out, at a time that the in­dus­try has been promised faster ap­provals.
CDER had 700 open­ings late last year. And its bu­reau­crat­ic ap­proach to hir­ing slow­ly left agency of­fi­cials com­plain­ing that it was al­ready hard to com­pete with the pri­vate sec­tor. That's like­ly to get con­sid­er­ably worse.
"We move rather slow­ly — like a snail might be a bet­ter anal­o­gy," said Pe­ter Marks, di­rec­tor of the FDA's Cen­ter for Bi­o­log­ics Eval­u­a­tion and Re­search, ac­cord­ing to a Wash­ing­ton Post ar­ti­cle last fall. "A young per­son with a fam­i­ly can't wait four months for us to get through some of the fed­er­al hir­ing process. So if they have some­thing else that's more . . . ex­pe­di­ent, they will take that."
There is a loop­hole here. Trump can ex­empt FDA jobs un­der an ex­emp­tion for pub­lic safe­ty work­ers. But there's no guar­an­tee he will.
The on­ly guar­an­tee Trump can of­fer now is a ris­ing lev­el of un­cer­tain­ty over the ad­min­is­tra­tion's plans for the FDA. And that could take months to clar­i­fy dur­ing a par­tic­u­lar­ly crit­i­cal year for the bio­phar­ma in­dus­try.