FDA au­tho­rizes Pfiz­er, Mod­er­na Covid-19 vac­cines for chil­dren as young as 6 months
More than 18 months af­ter adults were able to start re­ceiv­ing Pfiz­er-BioN­Tech's and Mod­er­na's Covid-19 vac­cines, kids as young as six months are on the verge of be­ing able to get in­oc­u­lat­ed against the pan­dem­ic virus.
The FDA au­tho­rized the Pfiz­er-BioN­Tech and Mod­er­na vac­cines Fri­day morn­ing un­der EUA af­ter the agency's out­side ad­vi­sors unan­i­mous­ly fa­vored (21-0) ad­min­is­ter­ing the shots. Par­ents and care­givers just have to wait for the CDC to sign off be­fore the youngest of Amer­i­ca's kids can get the vac­cine.
Un­like the orig­i­nal adult emer­gency green­light, kids will take a three-dose pri­ma­ry se­ries of the Pfiz­er-BioN­Tech shot. Mod­er­na's shot will be de­liv­ered as two dos­es. The vac­cines have reaped bil­lions of dol­lars for the com­pa­nies in the past year and a half and have helped ce­ment mR­NA tech­nol­o­gy in bio­phar­ma R&D.
All states but Flori­da have al­ready or­dered the Covid-19 vac­cine for chil­dren, ac­cord­ing to news re­ports.
"We are grate­ful to all the par­ents and care­givers who made to­day's au­tho­riza­tion pos­si­ble by choos­ing to en­roll their chil­dren in our COVID-19 vac­cine clin­i­cal tri­al," Pfiz­er CEO Al­bert Bourla said in a state­ment.
Ef­fi­ca­cy of Pfiz­er's three-dose se­ries was de­ter­mined by 376 kids who re­ceived the vac­cine and 179 who re­ceived place­bo in a group of chil­dren aged 6 to 23 months. One Covid-19 case oc­curred in the vac­cine arm and two in the place­bo arm. In the 2- to 4-year age range, 589 re­ceived the Pfiz­er vac­cine and 271 kids got the place­bo. Two cas­es oc­curred in the vac­cine group and five in the place­bo group.
Dur­ing the ad­vi­so­ry com­mit­tee meet­ing on Wednes­day, ad­vi­sors had a few reser­va­tions giv­en the two-dose da­ta ap­peared to show lit­tle ef­fi­ca­cy, but the ex­perts sup­port­ed the over­all risk-ben­e­fit ra­tio.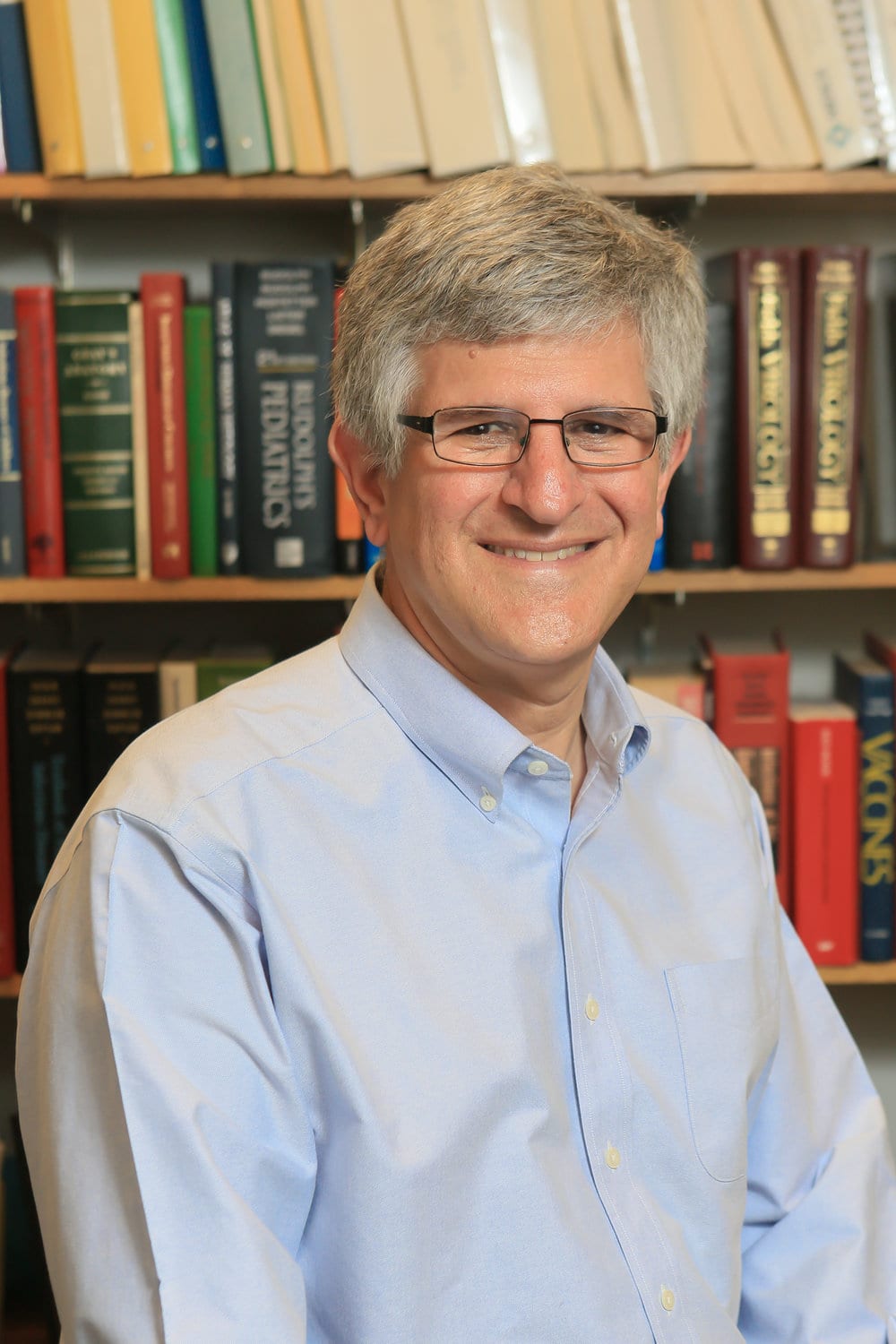 Paul Of­fit
One ad­vi­sor, Paul Of­fit, di­rec­tor of the vac­cine ed­u­ca­tion cen­ter at the Chil­dren's Hos­pi­tal of Philadel­phia, said those low lev­els of ef­fi­ca­cy af­ter the sec­ond vac­cine dose were con­cern­ing, and not­ed the vac­cine may end up be­ing a four-dose se­ries.
Ef­fi­ca­cy of Mod­er­na's vac­cine se­ries was 36.8% for the 2 to 5 age group and 50.6% for kids 6 to 23 months of age. Those re­spons­es oc­curred when Omi­cron was pre­dom­i­nant. In the 2 to 5 age group, 4.6% of kids with the vac­cine end­ed up get­ting the pan­dem­ic dis­ease af­ter the sec­ond dose, com­pared to 7.1% of the kids on place­bo.
A Kaiser Fam­i­ly Foun­da­tion sur­vey in May found that just 18% of par­ents with chil­dren un­der age 5 were "ea­ger" to get their kid vac­ci­nat­ed right away. About 38% of par­ents said they would wait to see how the vac­cine is work­ing for oth­er peo­ple, and 27% of par­ents said they will "def­i­nite­ly not" take their kids to get vac­ci­nat­ed against SARS-CoV-2. And just over one in 10 said they would on­ly get their child vac­ci­nat­ed if they were re­quired to do so.