A large group of outside experts at the FDA has slapped down Alkermes' campaign to gain an approval for their depression drug ALKS-5461, objecting to a messy set of data and the way the biotech managed the study and reported the data.
The key question: Did Alkermes present substantial evidence of the drug's efficacy? Twenty panel members voted no, with only 3 yes votes, which makes it extremely unlikely that the FDA's formal decision would be any different. 
A slight majority, 13 to 10, voted that the researchers had adequately characterized the safety of the drug. But that won't save this drug. By 21 to 2 the committee concluded that Alkermes had failed to support a favorable benefit/risk profile.
Alkermes' stock dropped about 9% in after-market trading Thursday.
The FDA's harsh review drew some attention from analysts, including Stifel's Paul Matteis, who noted:
It was almost as if the FDA was so bluntly negative in its remarks so as to foster a panel vote that corroborated its skeptical viewpoint. ALKS is conducting another trial for '5461 (but results are a ways away) ahead of a 1/31/19 PDUFA; the focus for the stock is likely to shift to ALKS3831.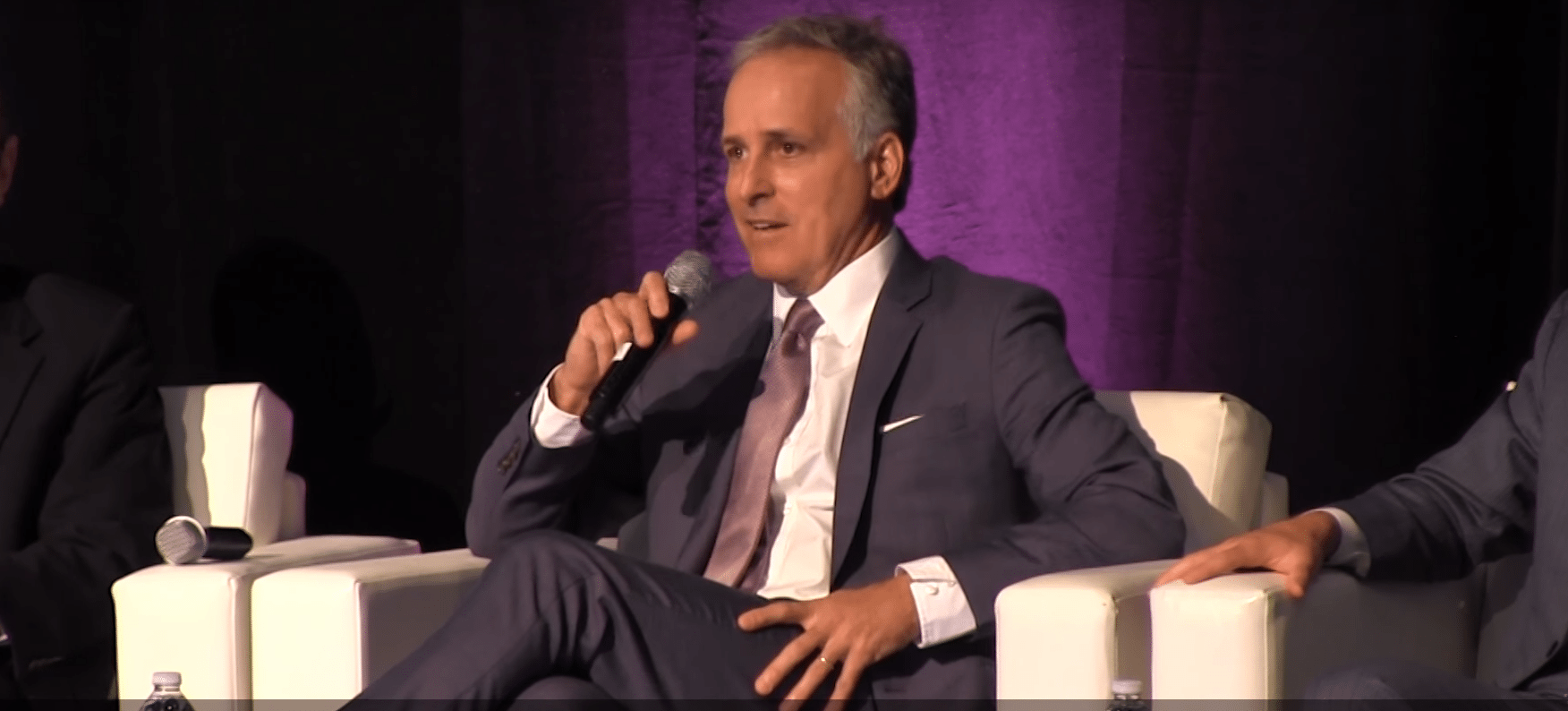 ---
The setback likely leaves Alkermes back where it was at the beginning of the regulatory process, when the FDA initially refused to file the application and then did an about face and opened the door to a review. The company has another trial underway, but now may well be looking at a requirement to mount new, expensive and lengthy clinical trials that would likely take at least 3 years to complete.
Evercore ISI's Umer Raffat just shook his head at the timeline.
Technically, ALKS has another 450 pt Ph 3 ongoing on this drug … which reports in 2021 as per clinicaltrials.gov.  (I sincerely hope that ALKS is using MADRS-10 at final timepoint in this trial … unlike the last Ph 3).  So sure, there's a chance … but the conversation has to move past this drug now.
In its presentations today, agency representatives highlighted the role of a single "super responder" in influencing the outcome of one of the trials. Late trial design changes also drew flak. And Alkermes' insistence on crafting its own efficacy measures, leaving out key points like suicidal thinking, was a disaster.
Here are some of the blunt expert comments from today:
"I don't think there's evidence this drug works."

"I'm very concerned about the last minute changes."

"A single subject drives the results so strongly."

I'm concerned about the "lack of transparency about individual subject level data."
One panelist objected to Alkermes' "cherry picking" study data.
"I think there were too many changes along the way."

"We pay the ultimate price because we're the guinea pigs."

"A lot more needs to be done."
Alkermes CEO Richard Pops has been touting this drug for years, building its profile as a major new entry in the field. But Alkermes comes out of this now with its credibility and reputation for competence tarnished and its projections on future growth in question.
---
Image: Richard Pops at an Endpoints News breakfast event in San Francisco January 2017 Endpoints News
---
The best place to read
Endpoints News

? In your inbox.

Comprehensive daily news report for those who discover, develop, and market drugs. Join 50,900+ biopharma pros who read Endpoints News by email every day.

Free Subscription
---
---
---