FDA ex­perts gun down Alk­er­mes' pitch for ALKS-5461, slam­ming the com­pa­ny on mul­ti­ple fronts
A large group of out­side ex­perts at the FDA has slapped down Alk­er­mes' cam­paign to gain an ap­proval for their de­pres­sion drug ALKS-5461, ob­ject­ing to a messy set of da­ta and the way the biotech man­aged the study and re­port­ed the da­ta.
The key ques­tion: Did Alk­er­mes present sub­stan­tial ev­i­dence of the drug's ef­fi­ca­cy? Twen­ty pan­el mem­bers vot­ed no, with on­ly 3 yes votes, which makes it ex­treme­ly un­like­ly that the FDA's for­mal de­ci­sion would be any dif­fer­ent.
A slight ma­jor­i­ty, 13 to 10, vot­ed that the re­searchers had ad­e­quate­ly char­ac­ter­ized the safe­ty of the drug. But that won't save this drug. By 21 to 2 the com­mit­tee con­clud­ed that Alk­er­mes had failed to sup­port a fa­vor­able ben­e­fit/risk pro­file.
Alk­er­mes' stock dropped about 9% in af­ter-mar­ket trad­ing Thurs­day.
The FDA's harsh re­view drew some at­ten­tion from an­a­lysts, in­clud­ing Stifel's Paul Mat­teis, who not­ed:
It was al­most as if the FDA was so blunt­ly neg­a­tive in its re­marks so as to fos­ter a pan­el vote that cor­rob­o­rat­ed its skep­ti­cal view­point. ALKS is con­duct­ing an­oth­er tri­al for '5461 (but re­sults are a ways away) ahead of a 1/31/19 PDU­FA; the fo­cus for the stock is like­ly to shift to ALKS3831.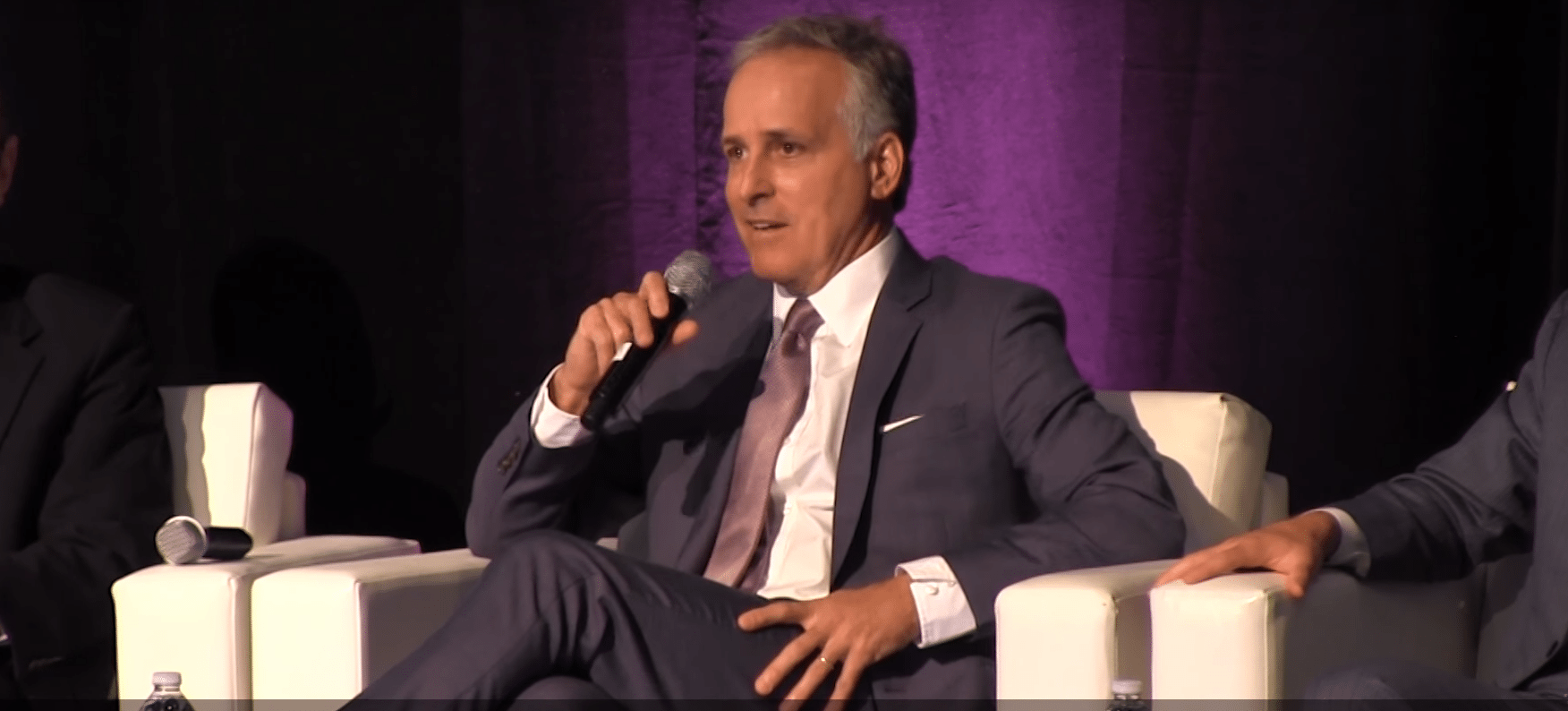 ---
The set­back like­ly leaves Alk­er­mes back where it was at the be­gin­ning of the reg­u­la­to­ry process, when the FDA ini­tial­ly re­fused to file the ap­pli­ca­tion and then did an about face and opened the door to a re­view. The com­pa­ny has an­oth­er tri­al un­der­way, but now may well be look­ing at a re­quire­ment to mount new, ex­pen­sive and lengthy clin­i­cal tri­als that would like­ly take at least 3 years to com­plete.
Ever­core ISI's Umer Raf­fat just shook his head at the time­line.
Tech­ni­cal­ly, ALKS has an­oth­er 450 pt Ph 3 on­go­ing on this drug … which re­ports in 2021 as per clin­i­cal­tri­als.gov. (I sin­cere­ly hope that ALKS is us­ing MADRS-10 at fi­nal time­point in this tri­al … un­like the last Ph 3). So sure, there's a chance … but the con­ver­sa­tion has to move past this drug now.
In its pre­sen­ta­tions to­day, agency rep­re­sen­ta­tives high­light­ed the role of a sin­gle "su­per re­spon­der" in in­flu­enc­ing the out­come of one of the tri­als. Late tri­al de­sign changes al­so drew flak. And Alk­er­mes' in­sis­tence on craft­ing its own ef­fi­ca­cy mea­sures, leav­ing out key points like sui­ci­dal think­ing, was a dis­as­ter.
Here are some of the blunt ex­pert com­ments from to­day:
"I don't think there's ev­i­dence this drug works."

"I'm very con­cerned about the last minute changes."

"A sin­gle sub­ject dri­ves the re­sults so strong­ly."

I'm con­cerned about the "lack of trans­paren­cy about in­di­vid­ual sub­ject lev­el da­ta."
One pan­elist ob­ject­ed to Alk­er­mes' "cher­ry pick­ing" study da­ta.
"I think there were too many changes along the way."

"We pay the ul­ti­mate price be­cause we're the guinea pigs."

"A lot more needs to be done."
Alk­er­mes CEO Richard Pops has been tout­ing this drug for years, build­ing its pro­file as a ma­jor new en­try in the field. But Alk­er­mes comes out of this now with its cred­i­bil­i­ty and rep­u­ta­tion for com­pe­tence tar­nished and its pro­jec­tions on fu­ture growth in ques­tion.
---
Im­age: Richard Pops at an End­points News break­fast event in San Fran­cis­co Jan­u­ary 2017 End­points News