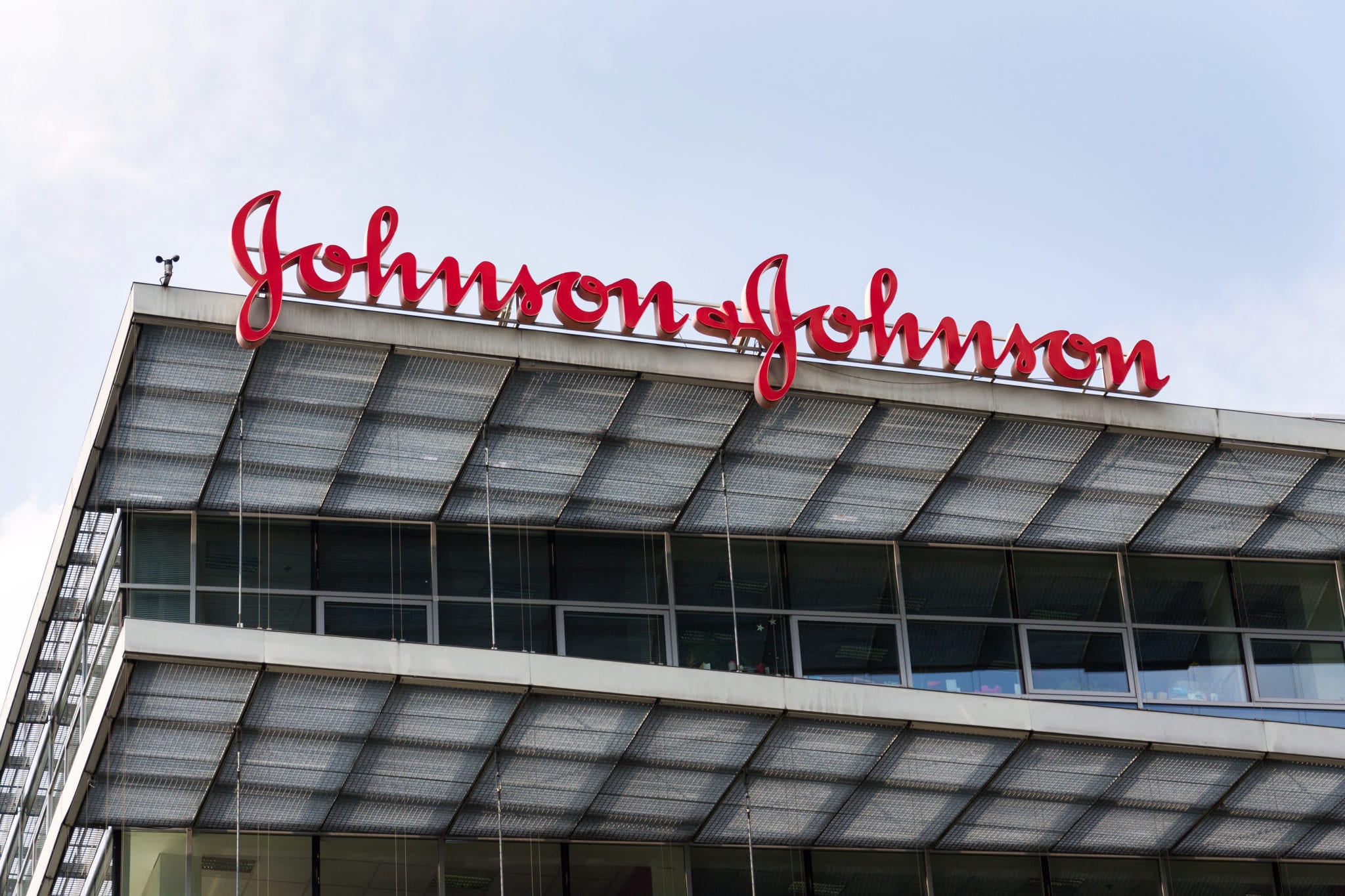 FDA ex­perts of­fer a big thumbs up for J&J's flawed ap­pli­ca­tion for ke­t­a­mine-based de­pres­sion drug — but tri­al fail­ures, safe­ty ques­tions spur con­cerns
J&J may have a deeply flawed ap­pli­ca­tion for its new/old drug to treat ma­jor de­pres­sion, but the re­searchers who turned out to present the case for es­ke­t­a­mine en­coun­tered a re­cep­tive au­di­ence of FDA ex­perts on Tues­day.
By a wide mar­gin — 14 yes, 2 no and 1 ab­sten­tion — the pan­el con­clud­ed that J&J had of­fered "sub­stan­tial ev­i­dence of the ef­fec­tive­ness of es­ke­t­a­mine," an in­tranasal ver­sion of a pow­er­ful anes­thet­ic called ke­t­a­mine, bet­ter known in par­ty cir­cles as 'Spe­cial K.'
The key safe­ty is­sue is the known link be­tween the long­time use of ke­t­a­mine and neu­ro­tox­i­c­i­ty. The re­searchers re­lied on pre­clin­i­cal dog and rat stud­ies to make their case — hard­ly the gold stan­dard on safe­ty da­ta. But the pan­el seemed con­tent that a long-term safe­ty study on a post­mar­ket­ing ba­sis would be enough to war­rant an OK now, with 15 vot­ing that J&J had suc­cess­ful­ly out­lined the safe­ty pro­file for an ini­tial ap­proval. And at least one of the au­thor­i­ties not­ed that cur­rent­ly used de­pres­sion drugs al­so have safe­ty is­sues with long­time use.
The mon­ey ques­tion:
Do the ben­e­fits out­weigh the risks? Yes: 14. No: 2. Ab­stain: 1.
J&J calls es­ke­t­a­mine — which they plan to mar­ket as Spra­va­to — the first drug with a new mech­a­nism of ac­tion in de­pres­sion for some 30 years. Of course, ke­t­a­mine has al­so been used off-la­bel for de­pres­sion for years. It's an NM­DA drug, with ri­vals in the clin­ic from var­i­ous bio­phar­ma com­pa­nies, in­clud­ing Al­ler­gan.
"Ke­t­a­mine is a nasty drug," not­ed pan­el mem­ber Steven Meisel, sys­tem di­rec­tor of med­ica­tion safe­ty at Fairview Health Ser­vices/Health­east Care Sys­tem. "It's been around for 50 years….But ob­vi­ous­ly we're us­ing low­er dos­es." Meisel, though, was im­pressed by a sur­vey re­searchers com­plet­ed that high­light­ed just how much these pa­tients need­ed a new ther­a­py.
"You don't take that pa­tient's voice as of­ten as you should in this space."
"The vast ma­jor­i­ty of these pa­tients will take the risks," he added. "I think that's very im­por­tant…."
Two of the stud­ies failed to meet the pri­ma­ry out­come, and that raised con­cerns.
"What prece­dent is set when 2 of 3 short­er ef­fi­ca­cy stud­ies didn't meet the pri­ma­ry end­point?" Meisel asked. "That's some­thing the agency has to wres­tle with. "Do we set a prece­dent that may be hard to step back from."
If the FDA goes ahead and of­fers a for­mal ap­proval, which looks in­creas­ing­ly like­ly in view of the neu­tral in­ter­nal re­view, they'll be once again over­look­ing the agency's gold stan­dard on 2 pos­i­tive, well con­trolled stud­ies. But that's in­creas­ing­ly com­mon, es­pe­cial­ly un­der com­mis­sion­er Scott Got­tlieb.
J&J ex­pe­ri­enced sig­nif­i­cant fail­ures with this pro­gram, and has promis­ing da­ta from one late-stage study and a with­draw­al study, which the ex­perts and in­sid­ers seemed will­ing to ac­cept in lieu of a sec­ond well-con­trolled tri­al.
Es­ke­t­a­mine is one of J&J's top late-stage drugs, which the phar­ma gi­ant be­lieves has block­buster mar­ket po­ten­tial. By all ap­pear­ances, they'll soon be able to ex­plore just how big this drug can be.