FDA of­fers quick thumbs up to ex­pand Dupix­en­t's atopic der­mati­tis la­bel as Re­gen­eron/Sanofi plot block­buster moves
Sanofi and Re­gen­eron have racked up an­oth­er ap­proval for their block­buster hope­ful Dupix­ent as the FDA comes through fol­low­ing a pri­or­i­ty re­view.
The IL-4/IL-13 in­hibitor, which gen­er­at­ed $882 mil­lion (€783 mil­lion) in world­wide sales in 2018, can now ex­tend its reach to ado­les­cents with mod­er­ate to se­vere atopic der­mati­tis.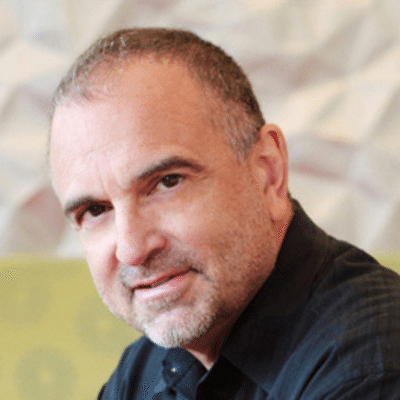 George Yan­copou­los
"For the first time, ado­les­cents with un­con­trolled mod­er­ate-to-se­vere atopic der­mati­tis have an ap­proved bi­o­log­ic treat­ment op­tion to help con­trol per­sis­tent, of­ten de­bil­i­tat­ing symp­toms such as chron­ic itch and wide­spread rash," said George Yan­copou­los, Re­gen­eron's $REGN pres­i­dent and CSO, in a state­ment.
As Dupix­ent tar­gets a key path­way in type 2 in­flam­ma­tion, the two part­ners are still busy teas­ing its ef­fects on oth­er such dis­eases in­clud­ing eosinophilic esophagi­tis, chron­ic rhi­nos­i­nusi­tis with nasal polyps, with some re­cent Phase III sweeps to boast.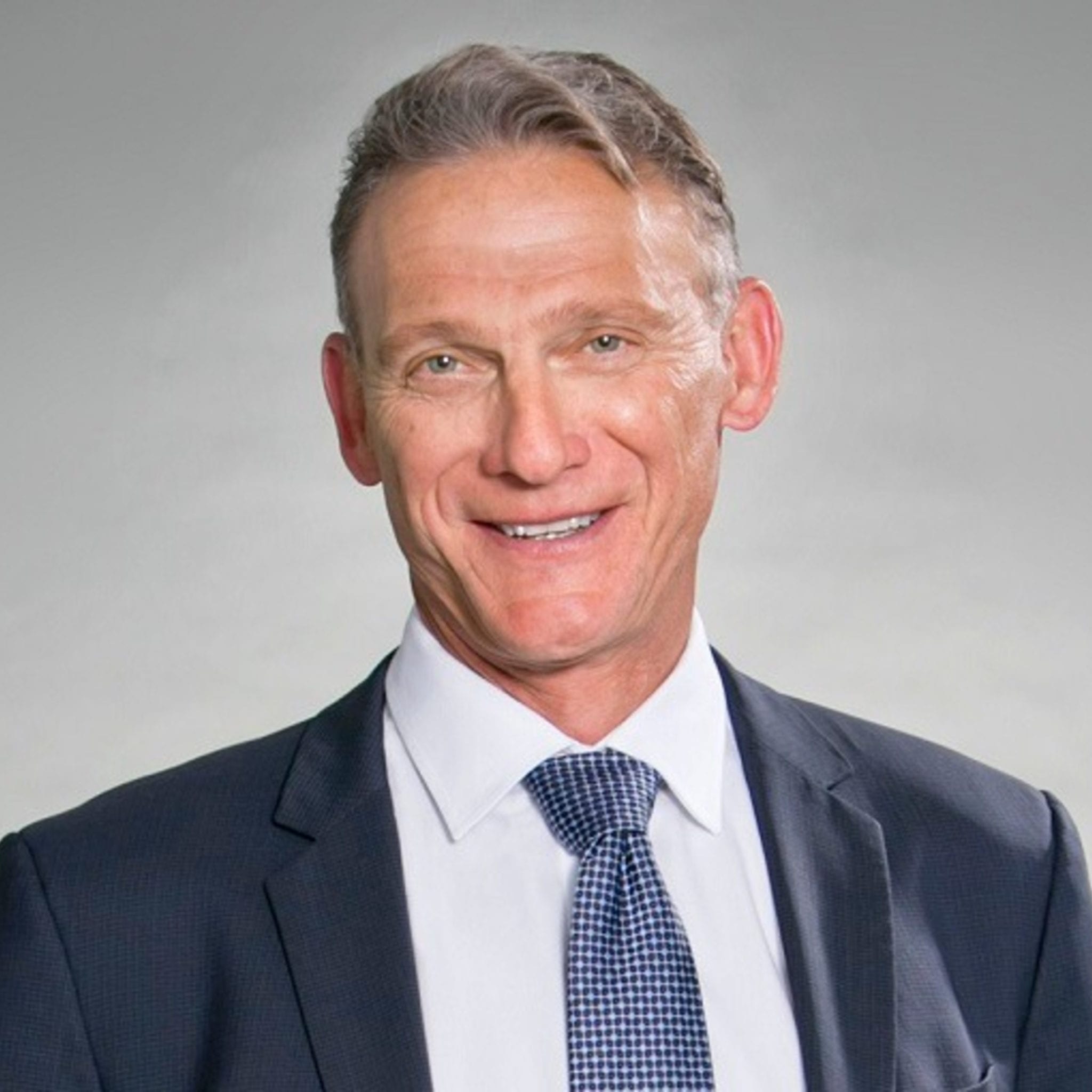 John Reed
For the atopic der­mati­tis in­di­ca­tion, Dupix­ent was shown to im­prove skin le­sions, re­duce itch­ing, and help clear the skin of ado­les­cent pa­tients, Sanofi $SNY CMO John Reed added.
Key da­ta points from that Phase III tri­al in­clude an av­er­age im­prove­ment from base­line in the Eczema Area and Sever­i­ty In­dex of 66% (ver­sus 24% for place­bo); 24% of pa­tients achiev­ing clear or al­most clear skin (ver­sus 2% with place­bo); itch re­duc­tion in 37% of pa­tients (ver­sus 5% with place­bo) and a pre­de­fined over­all dis­ease im­prove­ment in 42% of pa­tients (ver­sus 8% with place­bo).
Dupix­ent has in­spired peak sales es­ti­mates of $5 bil­lion, while Ge­of­frey Porges of Leerink pre­dicts its 2019 sales can reach $1.75 bil­lion — with peak sales stretch­ing past the $7 bil­lion mark en­com­pass­ing asth­ma and now an ex­pand­ed pa­tient pop­u­la­tion for eczema.