FDA opts to nail down REMS plan for Sage's land­mark post­par­tum de­pres­sion drug, de­lays fi­nal de­ci­sion
A month be­fore the FDA is sched­uled to hand down what many ex­pect to be an OK for Sage Ther­a­peu­tics' land­mark drug for post­par­tum de­pres­sion, the agency says it needs some more time to re­view a new­ly sub­mit­ted risk eval­u­a­tion and mit­i­ga­tion strate­gies plan.
The un­ex­pect­ed de­lay push­es its PDU­FA date back three months to March 2019, while the com­mer­cial­iza­tion is now slat­ed to be­gin in June, Sage said in a state­ment, like­ly mean­ing that the REMS will be in place by the time the drug is rolled out.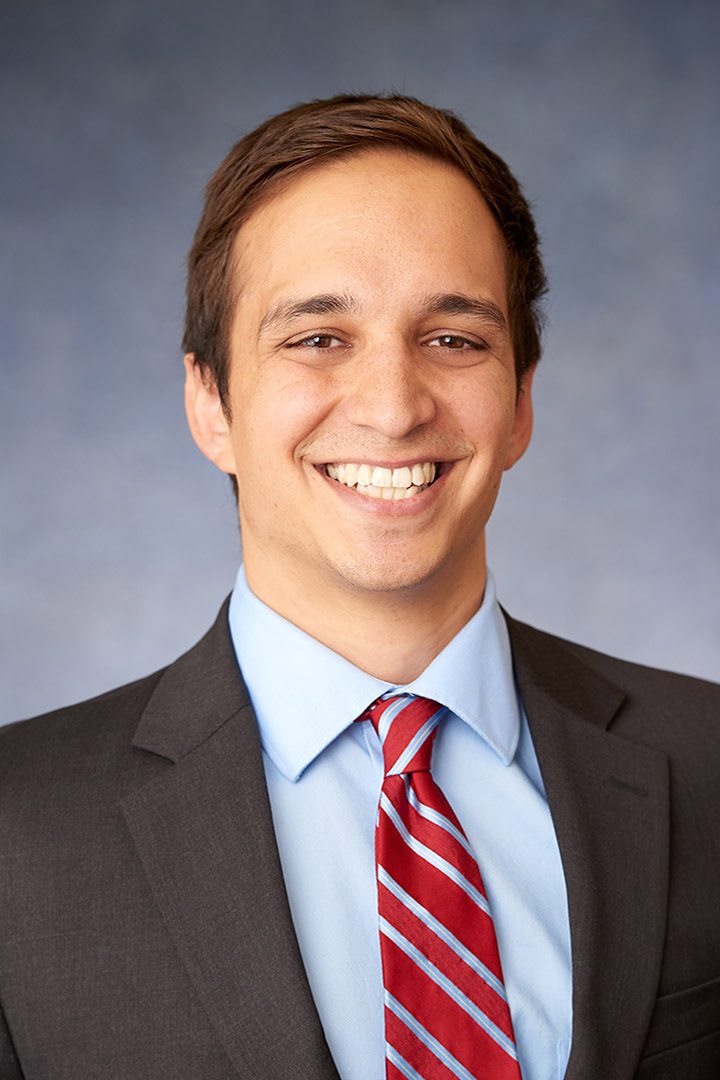 Paul Mat­teis
Sage sub­mit­ted $SAGE the pro­posed REMS af­ter the re­cent ad­vi­so­ry com­mit­tee meet­ing, where a pan­el of 18 out­side ex­perts vot­ed over­whelm­ing­ly for brex­anolone's ap­proval but voiced con­cerns over safe­ty pre­cau­tions. Specif­i­cal­ly, the ex­perts point­ed to un­pre­dictable episodes of un­con­scious­ness ob­served in 6 out of 140 pa­tients who have so far re­ceived the treat­ment as rea­son for de­mand­ing des­ig­nat­ed fa­cil­i­ties for ad­min­is­tra­tion and a 12-hour fol­low-up to the 60-hour in­fu­sion.
While the de­lay is sur­pris­ing, it's not a shock for Stifel's Paul Mat­teis, who notes that the FDA's de­ci­sion — like the pan­el dis­cus­sion — was about "safe use" rather than ap­prov­abil­i­ty. The an­a­lyst not­ed:
From our dis­cus­sions with SAGE, we un­der­stand that ahead of the pan­el the com­pa­ny was un­cer­tain as to whether or not la­bel­ing alone would be enough to en­sure safe use of brex in the re­al world. Thus, im­me­di­ate­ly af­ter a pan­el that af­firmed that a REMS would be need­ed, SAGE worked to pro­pose a REMS to FDA as quick­ly as pos­si­ble. … SAGE be­lieves the rest of the NDA re­view is on track, and we don't view the de­lay as im­pact­ing the high prob­a­bil­i­ty that the prod­uct is ap­proved.
The mar­ket, though, is less in­ter­est­ed in the strings put on this ap­proval than the un­der­stand­ing they can glean about the FDA's ap­proach to their oral PPD drug SAGE-217. That drug is the key to un­lock­ing the block­buster mar­ket avail­able here. And so far, so good, with reg­u­la­tors gear­ing up to re­view a drug that has — so far — not been tied to the same safe­ty is­sues.
A batch of Phase III SAGE-217 da­ta will read out in Jan­u­ary — a keen­ly watched event as Sage con­tin­ues to jus­ti­fy its multi­bil­lion-dol­lar val­u­a­tion.