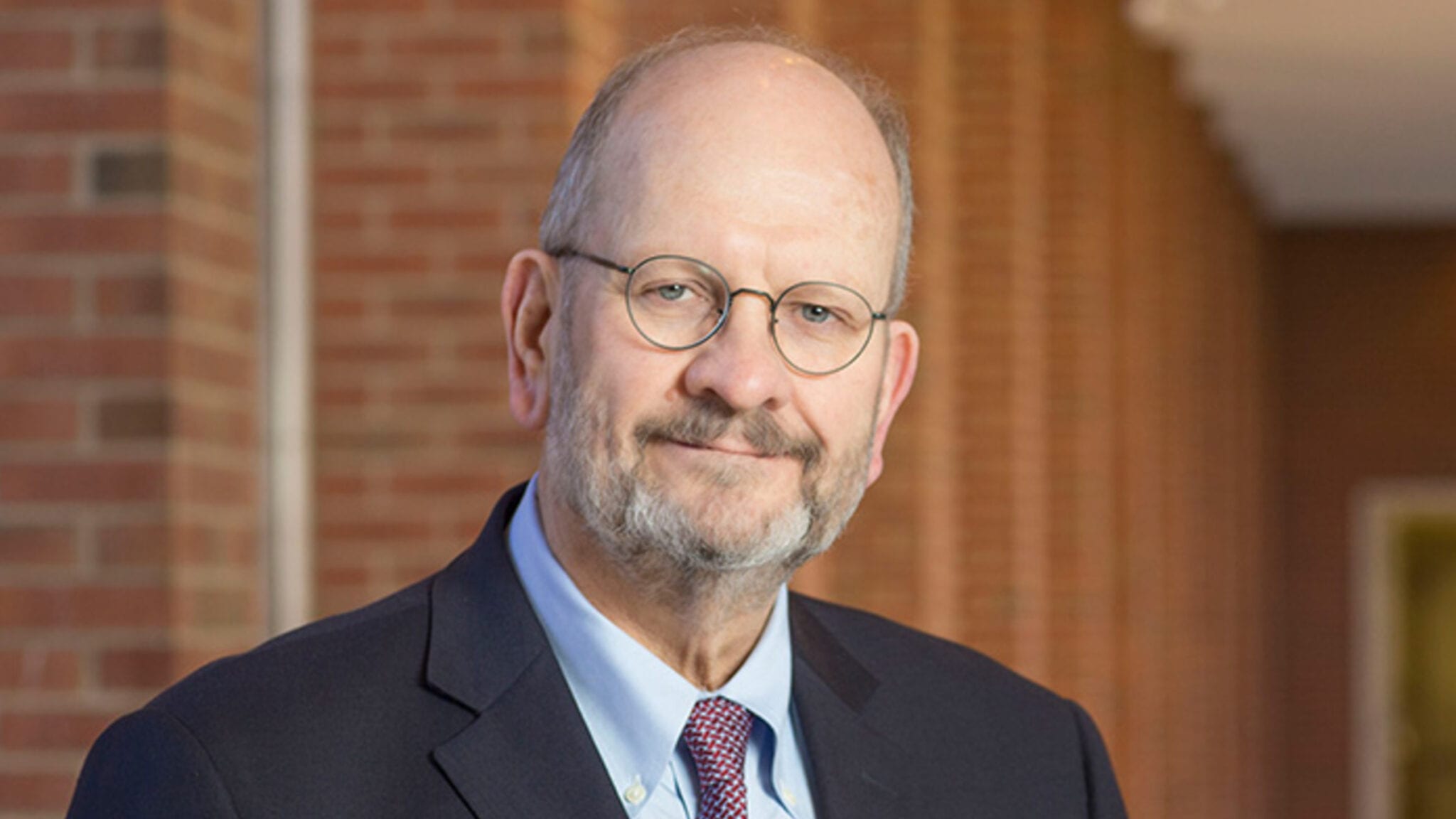 Roy Baynes, Merck Research Laboratories CMO (file photo)
UP­DAT­ED: FDA says it needs a lit­tle more time to de­cide on Mer­ck­'s P2X3 for chron­ic cough
A few months ago, Mer­ck emerged as a clear leader among a group of drug­mak­ers rac­ing through the clin­ic with a new class of ther­a­pies for chron­ic cough. But it looks like the Ke­nil­worth, NJ-based phar­ma will now be tak­ing an­oth­er lap.
The FDA is de­lay­ing its de­ci­sion on Mer­ck's gefapix­ant by at least a few months to "pro­vide time for a full re­view of the sub­mis­sion," the com­pa­ny re­vealed in an SEC fil­ing. The agency, which orig­i­nal­ly set a PDU­FA date for Dec. 21, now ex­pects to make a de­ci­sion by March 21.
Gefapix­ant is one of a few P2X3 re­cep­tor an­tag­o­nists com­pet­ing in the re­frac­to­ry chron­ic cough set­ting, in­clud­ing can­di­dates from Bay­er and Sh­iono­gi. But af­ter Mer­ck's chief ri­val Bel­lus flopped in a Phase II tri­al last sum­mer, it could be any­one's game.
For gefapix­ant, the FDA is bas­ing its de­ci­sion on some mixed da­ta from two Phase III tri­als dubbed COUGH-1 and COUGH-2. Re­searchers linked the 45 mg dose to an 18.5% es­ti­mat­ed rel­a­tive risk re­duc­tion in 24-hour cough fre­quen­cy in COUGH-1, meet­ing the pri­ma­ry end­point (p=0.041). In COUGH-2, the same dose led to a 14.6% rel­a­tive risk re­duc­tion (p=0.031). The 15 mg dose, how­ev­er, failed in both tri­als.
Gefapix­ant missed a sec­ondary end­point of awake coughs per hour in COUGH-1, but the high­er dose reached sta­tis­ti­cal sig­nif­i­cance in COUGH-2. In­ves­ti­ga­tors al­so flagged high dropout rates due to ad­verse events, in­clud­ing taste-re­lat­ed side ef­fects, which were ex­pe­ri­enced by more than half of pa­tients giv­en the high­er dose in both tri­als, com­pared to un­der 10% of pa­tients in the place­bo arms.
Bel­lus' pitch cen­ters on a more se­lec­tive ap­proach that avoids taste-al­ter­ing side ef­fects — but in a mid-stage study, all four dos­es of BLU-5937 fell short of the mark for place­bo-ad­just­ed re­duc­tions in cough­ing. In a Phase IIb study, the com­pa­ny's en­rolling pa­tients with a base­line awake cough fre­quen­cy of ≥25 awake coughs per hour, where da­ta sug­gest the drug will have a bet­ter chance.
Bay­er's eli­apix­ant met the pri­ma­ry end­point in a Phase IIb study ear­li­er this month, sig­nif­i­cant­ly im­prov­ing 24-hour cough fre­quen­cy (though the com­pa­ny has yet to re­lease hard da­ta). Sh­iono­gi's sivopix­ant is in an on­go­ing Phase II study, ac­cord­ing to its web­site.
Mer­ck's Roy Baynes has big plans for gefapix­ant as a po­ten­tial "pipeline in a prod­uct." Af­ter buy­ing Af­fer­ent Phar­ma and its P2X3 plat­form for $500 mil­lion up­front in 2016, the com­pa­ny plot­ted a whole range of pro­grams in en­dome­tri­al-re­lat­ed pain, sleep ap­nea and oth­er sen­so­ry re­lat­ed func­tions.