FDA waves Epizyme's $186K rare can­cer drug through to mar­ket — now get ready for the sec­ond act
Af­ter win­ning the hearts of the ex­pert pan­el con­vened by the FDA de­spite a bleak in-house re­view and a check­ered de­vel­op­ment his­to­ry, Robert Baze­more has steered Epizyme to its first-ever OK for a rare can­cer drug.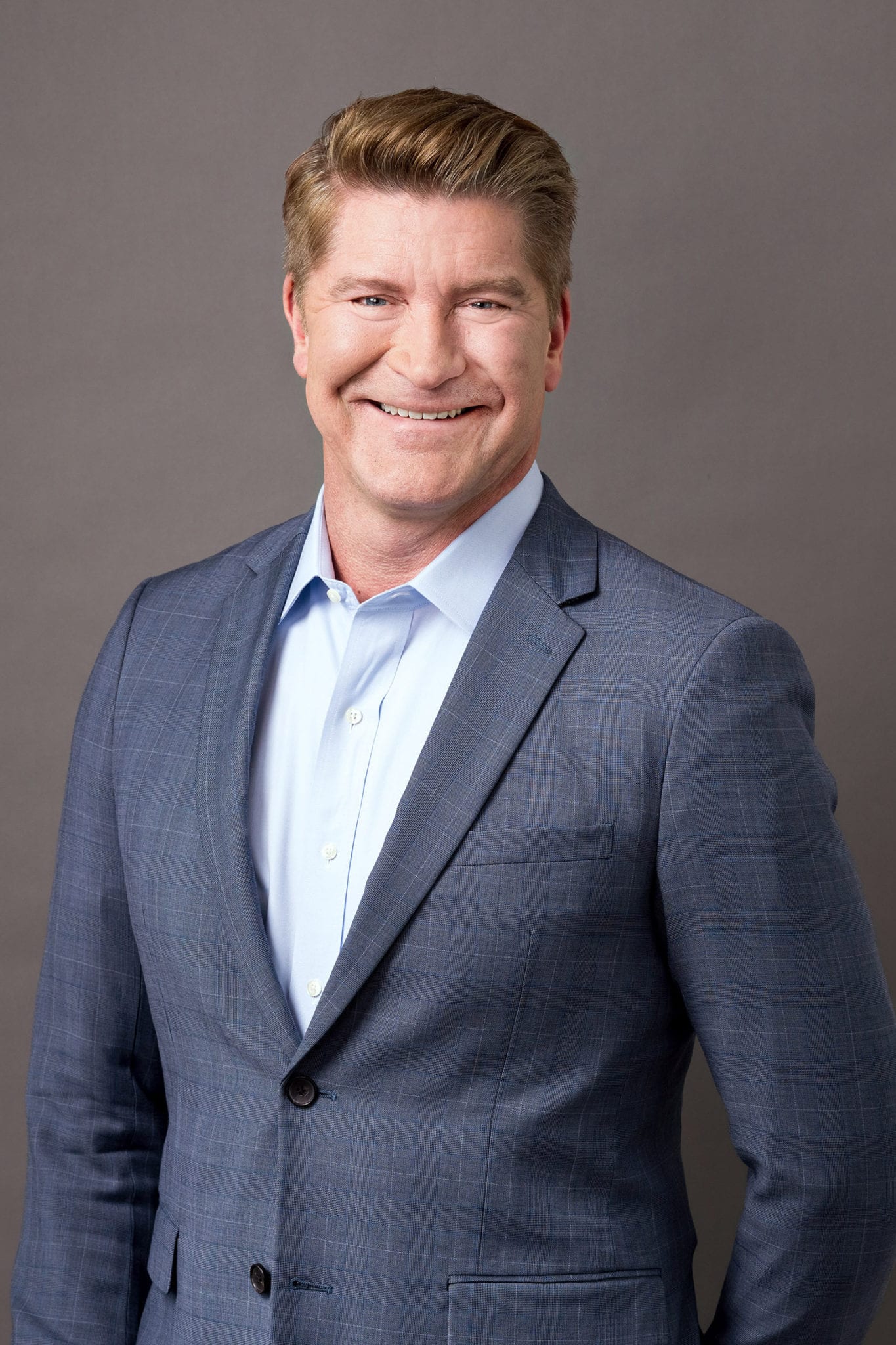 Robert Baze­more
The ap­proval in ep­ithe­lioid sar­co­ma sets tazeme­to­stat, now Tazverik, up nice­ly for a quick ex­pan­sion to fol­lic­u­lar lym­phoma — a much big­ger in­di­ca­tion for which the biotech has just sub­mit­ted an NDA.
With that and oth­er am­bi­tions in mind, Epizyme has priced the drug — an in­hibitor of the EZH2 en­zyme — at $15,500 per month, or $186,000 for a year. A field-based team of 19 is al­ready in place to push Tazverik to a spe­cial­ty dis­tri­b­u­tion net­work with­in 10 days, chief strat­e­gy & busi­ness of­fi­cer Matthew Ros said in a con­fer­ence call.
Ep­ithe­lioid sar­co­ma, or ES, is an ex­treme­ly rare sub­type of soft tis­sue sar­co­ma. Per Epizyme es­ti­mates around 800 are liv­ing with the con­di­tion in the US, many of them young adults. Tazverik's la­bel cov­ers its use in pa­tients 16 or old­er with metasta­t­ic or lo­cal­ly ad­vanced dis­ease who are not el­i­gi­ble for the stan­dard treat­ment: com­plete re­sec­tion.
"There are 300 ES, INI- pa­tients in the U.S. who qual­i­fy for the la­bel," Cowen an­a­lyst Yaron Wer­ber wrote in a note. "Our es­ti­mates pre­dict mar­ket share ris­ing from 8% in FY20 to 65% in FY25."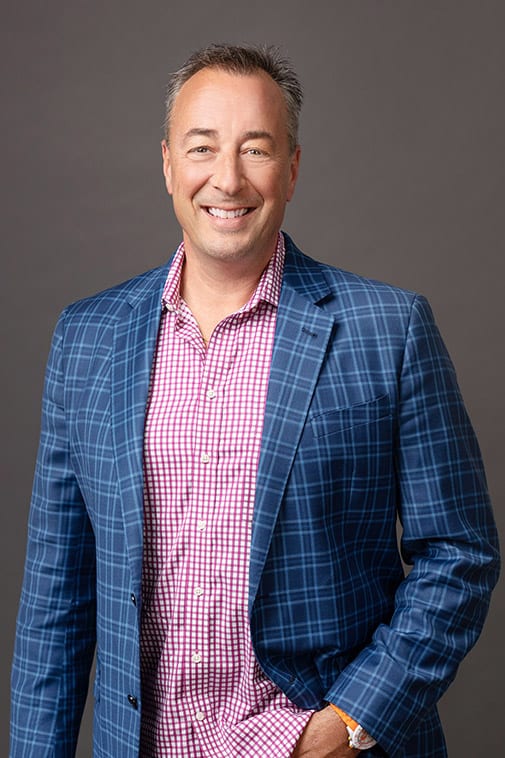 Matthew Ros
Epizyme's suc­cess here once again un­der­scores the FDA's will­ing­ness to hand out ac­cel­er­at­ed ap­provals in the face of tough can­cers that leaves pa­tients with few to no op­tions. In the sin­gle-arm study that formed the ba­sis of ap­proval, the over­all re­sponse rate was 15% among 62 pa­tients who took 800 mg of Tazverik twice a day. That's a to­tal of nine pa­tients. Mean­while, 37% had a se­ri­ous ad­verse event and 34% need­ed to sus­pend dos­ing due to tox­i­c­i­ty. And that's af­ter Epizyme had to con­tend with a clin­i­cal hold and a de­ci­sion to scrap the monother­a­py pro­gram in dif­fuse large B-cell lym­phoma.
But the FDA high­light­ed how 50% of ES pa­tients would have had metasta­t­ic dis­ease at the time of di­ag­no­sis, which would be life-threat­en­ing.
"Ep­ithe­lioid sar­co­ma ac­counts for less than one per­cent of all soft tis­sue sar­co­mas," Richard Paz­dur, the pow­er­ful di­rec­tor of the FDA's On­col­o­gy Cen­ter of Ex­cel­lence, re­marked. "Un­til to­day, there were no treat­ment op­tions specif­i­cal­ly for pa­tients with ep­ithe­lioid sar­co­ma."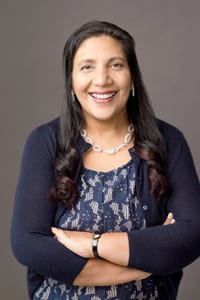 She­fali Agar­w­al
Fol­lic­u­lar lym­phoma (FL) is a much dif­fer­ent sto­ry, with mul­ti­ple play­ers equipped with new tech such as CAR-T and bis­pecifics vy­ing for the mar­ket. But Epizyme be­lieves it has got­ten a head start.
"This is a very ef­fi­cient NDA," CMO She­fali Agar­w­al said re­gard­ing their sub­mis­sion for third-line fol­lic­u­lar lym­phoma. "It's a small NDA be­cause we cross ref­er­enced most of the oth­er mod­ules like pre­clin­i­cal, CMC and clin­i­cal phar­ma­col­o­gy, so all that has been re­viewed with ES. Now all that's left in the NDA is just the clin­i­cal as­pect."
Michael Yee of Jef­feries has pre­dict­ed that Tazverik can bring in $500 mil­lion-plus in peak sales as an FL ther­a­py — while ES is not re­al­ly in the mod­el.