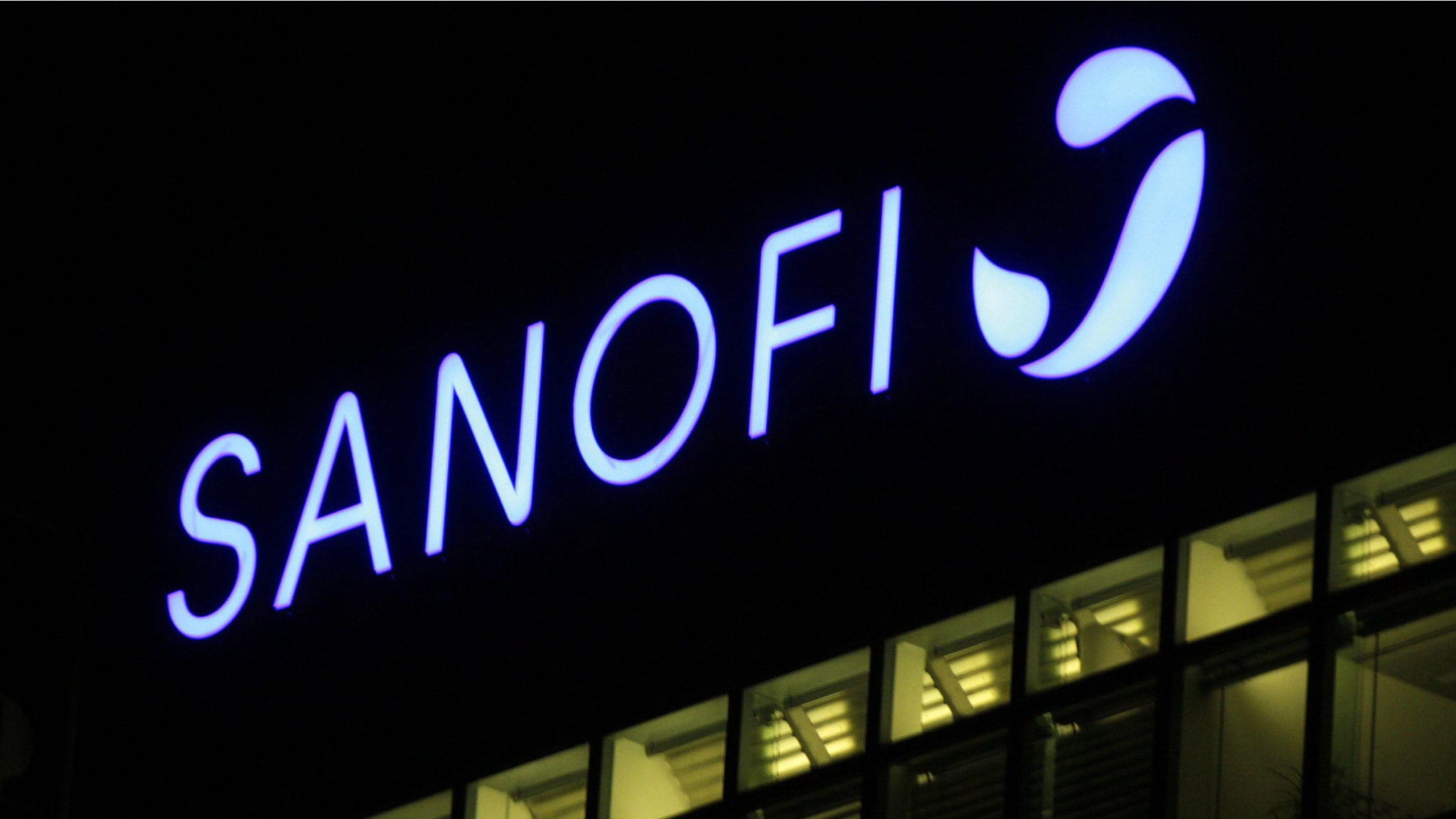 Fol­low­ing news of job cuts in Eu­ro­pean R&D ops, Sanofi con­firms it's of­fer­ing US work­ers an 'ear­ly ex­it'
Ear­li­er in the week we learned that Sanofi was bring­ing out the bud­get ax to trim 466 R&D jobs in Eu­rope, re­tool­ing its ap­proach to car­dio as re­search chief John Reed beefed up their work in can­cer and gene ther­a­pies. And we're end­ing the week with news that the phar­ma gi­ant has al­so been qui­et­ly re­duc­ing staff in the US, tar­get­ing hun­dreds of jobs as the com­pa­ny push­es vol­un­tary buy­outs with a fo­cus on R&D sup­port ser­vices.
Af­ter get­ting tipped to a pro­gram to elim­i­nate 1,100 jobs, with about 400 so far tak­ing a buy­out, a spokesper­son for Sanofi told me that the multi­na­tion­al has rolled out an "ear­ly ex­it" plan. And once again the com­pa­ny says that Sanofi wants to stream­line op­er­a­tions so it can in­vest more in their in-house de­vel­op­ment pro­grams in core fields, which the com­pa­ny has been spot­light­ing as key for fu­ture growth.
Sanofi US of­fered a Vol­un­tary Ear­ly Ex­it Pro­gram (VEEP) for el­i­gi­ble em­ploy­ees across our or­ga­ni­za­tion. We are not dis­clos­ing the num­ber of em­ploy­ees who ac­cept­ed VEEP. As we've dis­cussed on our earn­ings calls, Sanofi has re­turned to growth and with that, we are con­tin­u­ing to fo­cus on strate­gi­cal­ly align­ing our op­er­a­tions and ex­pens­es as to be able to in­vest in key R&D pro­grams that will de­liv­er im­por­tant new med­i­cines for pa­tients.
The move marks a new era for Sanofi, which has backed away from its bio­phar­ma part­ners like Re­gen­eron and Al­ny­lam. Reed stepped in to take the lead role in R&D from Elias Zer­houni, who first steered the com­pa­ny in a more in­de­pen­dent di­rec­tion.
On Wednes­day Sanofi said in a state­ment that it is cut­ting its re­search ranks by 466 in France and Ger­many while drop­ping new, in-house car­di­ol­o­gy drug re­search. Ex­ist­ing car­dio pro­grams will go for­ward, says Sanofi, but the pipeline is be­ing cut off at the dis­cov­ery source. The phar­ma gi­ant, long known as a lag­gard in R&D, in­tends to com­mit more of its re­sources to the 4 re­main­ing R&D fo­cus­es: can­cer, im­munol­o­gy, rare dis­eases and vac­cines.