Fresh out of the blue­bird bio on­col­o­gy split, Joanne Smith-Far­rell flies the coop to Be Bio and its B cell plat­form
Stung by set­backs and a stag­nant pipeline, blue­bird bio, the once-dar­ling of gene ther­a­py biotech, made the tough call to sev­er its rare dis­ease and on­col­o­gy units ear­li­er this year. One of the busi­ness leads on blue­bird's on­col­o­gy side has now popped up at a new­ly launched B cell play­er — and she's tak­ing her for­mer em­ploy­er's "pi­o­neer­ing" ex­am­ple to heart.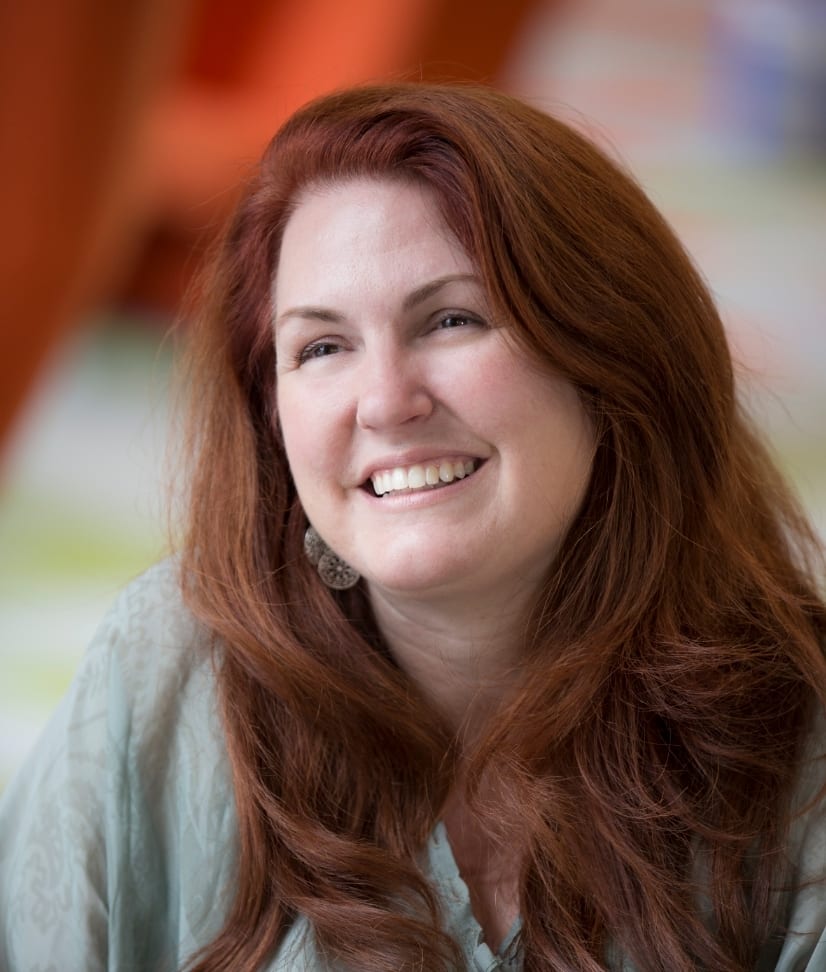 Joanne Smith-Far­rell
Joanne Smith-Far­rell, for­mer­ly blue­bird's chief op­er­at­ing of­fi­cer and head of the on­col­o­gy busi­ness unit, is now CEO at Be Bio­phar­ma, an ear­ly-stage biotech tar­get­ing en­gi­neered B cells for ther­a­peu­tic use. Smith-Far­rell is joined on the team by CSO Rick Mor­gan, an­oth­er blue­bird vet who was most re­cent­ly se­nior VP of im­muno­genet­ics at Ed­i­tas.
Tak­ing the lead at Be Bio rep­re­sents a step in­to the CEO seat for the first time for Smith-Far­rell, who cut her teeth study­ing bio­med­ical en­gi­neer­ing in Bob Langer's famed lab at MIT be­fore mak­ing the jump to in­dus­try. She's both a Pfiz­er and Mer­ck vet­er­an and joined blue­bird in March 2017 to head the on­col­o­gy fran­chise. The most ad­vanced can­di­date there is mul­ti­ple myelo­ma can­di­date ide-cel, a Bris­tol My­ers Squibb-part­nered CAR-T that faces an FDA re­view this year.
In her telling, Smith-Far­rell was "at the heart" of de­lib­er­a­tions over spin­ning off blue­bird's on­col­o­gy unit in­to an as-yet-un­named busi­ness led by CEO Nick Leschly. Mean­while, the re­main­ing gene ther­a­py as­sets, in­clud­ing gene ther­a­py Zyn­te­glo and can­di­dates in be­ta tha­lassemia and sick­le cell dis­ease, will keep the blue­bird moniker. De­spite the tec­ton­ic shift in the busi­ness mod­el af­ter a dis­ap­point­ing few years, Smith-Far­rell said the spin­off "was not the rea­son" she chose to de­part.
"It was very op­por­tunis­tic," Smith-Far­rell told End­points News. "This (op­por­tu­ni­ty) came across, and it's very hard to see some­thing with this kind of po­ten­tial for im­pact. It's rare. The op­por­tu­ni­ty to come out and be a CEO … feels like a great next step."
Mean­while, Smith-Far­rell looked back at the blue­bird's de­ci­sion to split and called it "the right de­ci­sion" at the time.
"I have a lot of con­fi­dence in the blue­bird team be­ing able to do what they need to do go­ing for­ward," she said.
As part of a rapid ex­pan­sion tak­ing Be Bio from just two em­ploy­ees at the end of 2020 to about 20 cur­rent­ly on staff, Smith-Far­rell said her first or­ders of busi­ness are build­ing a team that can mod­el the sort of "pi­o­neer­ing" work she be­came fa­mil­iar with at blue­bird.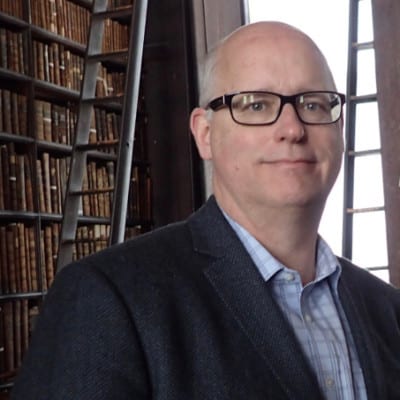 Rick Mor­gan
Mean­while, Mor­gan will take over a B cell ther­a­peu­tic plat­form with a lot of promise but not much to show so ear­ly in­to launch. His first fo­cus, he said, will al­so be re­fin­ing the vi­sion for the plat­form's po­ten­tial and build­ing a team that can suc­cess­ful­ly scale the pipeline.
"With the un­der­ly­ing tech­nol­o­gy, where do you point the ap­pli­ca­tions?" he said. "We're not there yet in terms of say­ing what the first in­di­ca­tions will be, but be­cause the plat­form lends it­self to di­verse in­di­ca­tions, we will build a pipeline that has some breadth to it and a lit­tle more ver­sa­til­i­ty than you would see at oth­er cell ther­a­py com­pa­nies."
Be Bio launched back in Oc­to­ber with a $52 mil­lion de­but round co-led by At­las Ven­tures and RA Cap­i­tal Man­age­ment. The biotech hopes to re-en­gi­neer B cells as a nov­el ther­a­peu­tic modal­i­ty that can skip past the se­vere side ef­fects of T cell and NK cell ther­a­pies and can al­so be pro­duced al­lo­gene­ical­ly.