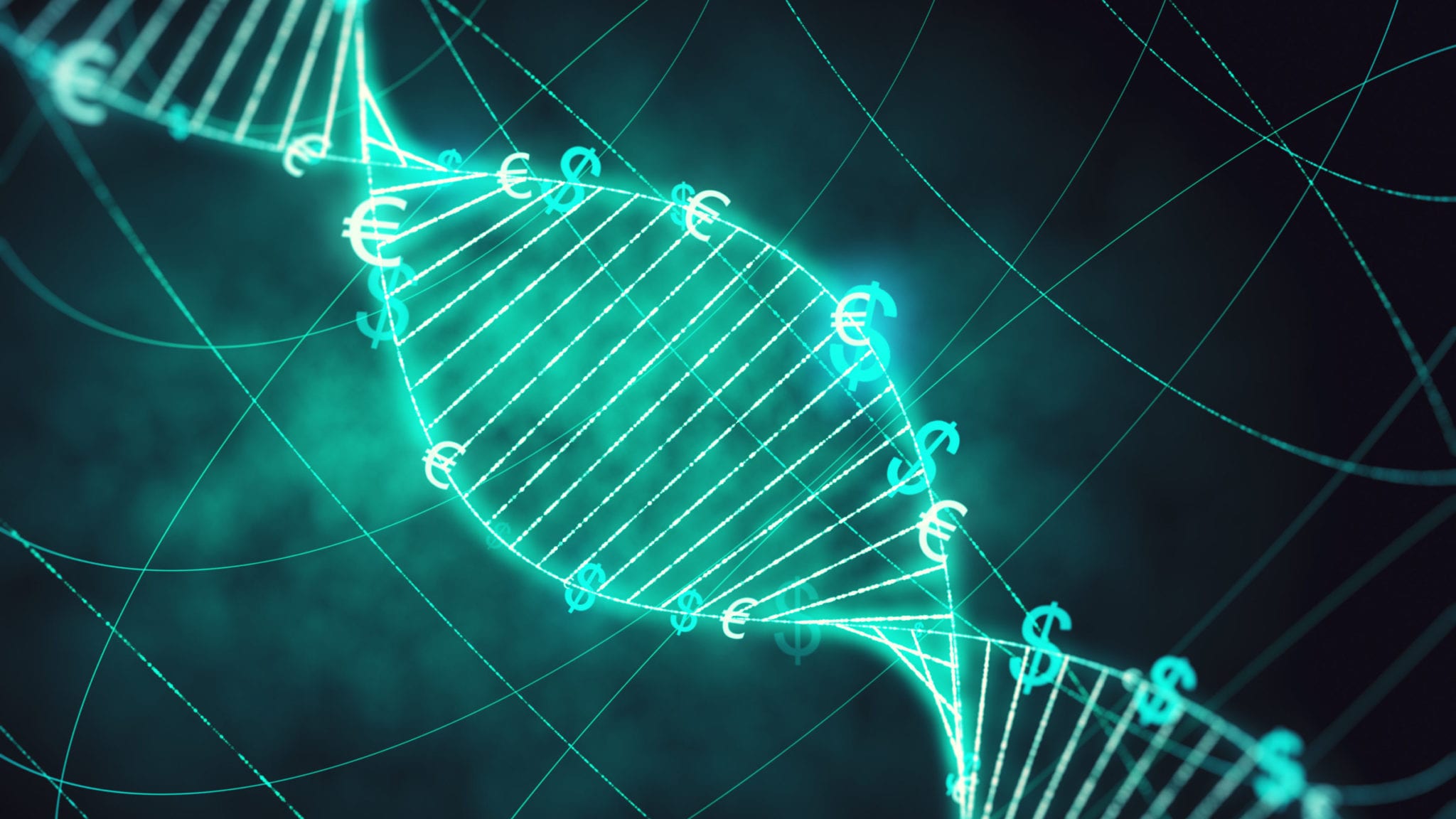 Gene ther­a­py R&D deals turn red hot as Big Phar­ma steps up to play
This September will mark the 20th anniversary of the death of Jesse Gelsinger, a young man suffering from X-linked genetic disease of the liver. He was killed in a gene therapy study conducted by Penn's James Wilson, and the entire field endured a lengthy deep freeze as the field grappled with the safety issues inherent in the work.
Some thought gene therapy R&D would never survive. But it did. And this year marked a landmark approval for Zolgensma, a new gene therapy for spinal muscular atrophy Novartis priced at $2.1 million.
"Gene therapy is the hottest item on the block now. But there was a time when we first got into this trial, where there wasn't a person in the world who believed that gene therapy would work. We have to remember that," noted gene therapy investigator Jerry Mendell told SMA News Today.
We're still right on the pioneering frontier when it comes to getting approvals for gene therapies and launching marketing campaigns with the European green light for bluebird's leading program last Friday underscoring the nascent nature of the field. But gene therapy R&D is booming, and has been for several years now.
The rapid growth of gene therapy clinical development is well known, but we decided to put some numbers on it, to quantify what's going on. DealForma chief Chris Dokomajilar took a lot over the past 10 years, as the number of deals, R&D partnerships and buyouts steadily gained steam, spiking last year and on track to maintain the surge in 2019.
The upfronts and totals for the dollars on deals so far in 2019 is already close to the 2018 mark, underscoring a new phase of negotiations as the major players step up to gain a piece of the late-stage and commercial action.
Once again, we're looking at an "overnight" biotech success story, decades in the making.
At some point, that may start to brake the numbers we're seeing. But for now, as rivals line up to compete for frontline prominence across a range of diseases, the arrows are all pointed north.
Premium subscription required
Unlock this article along with other benefits by subscribing to one of our paid plans.