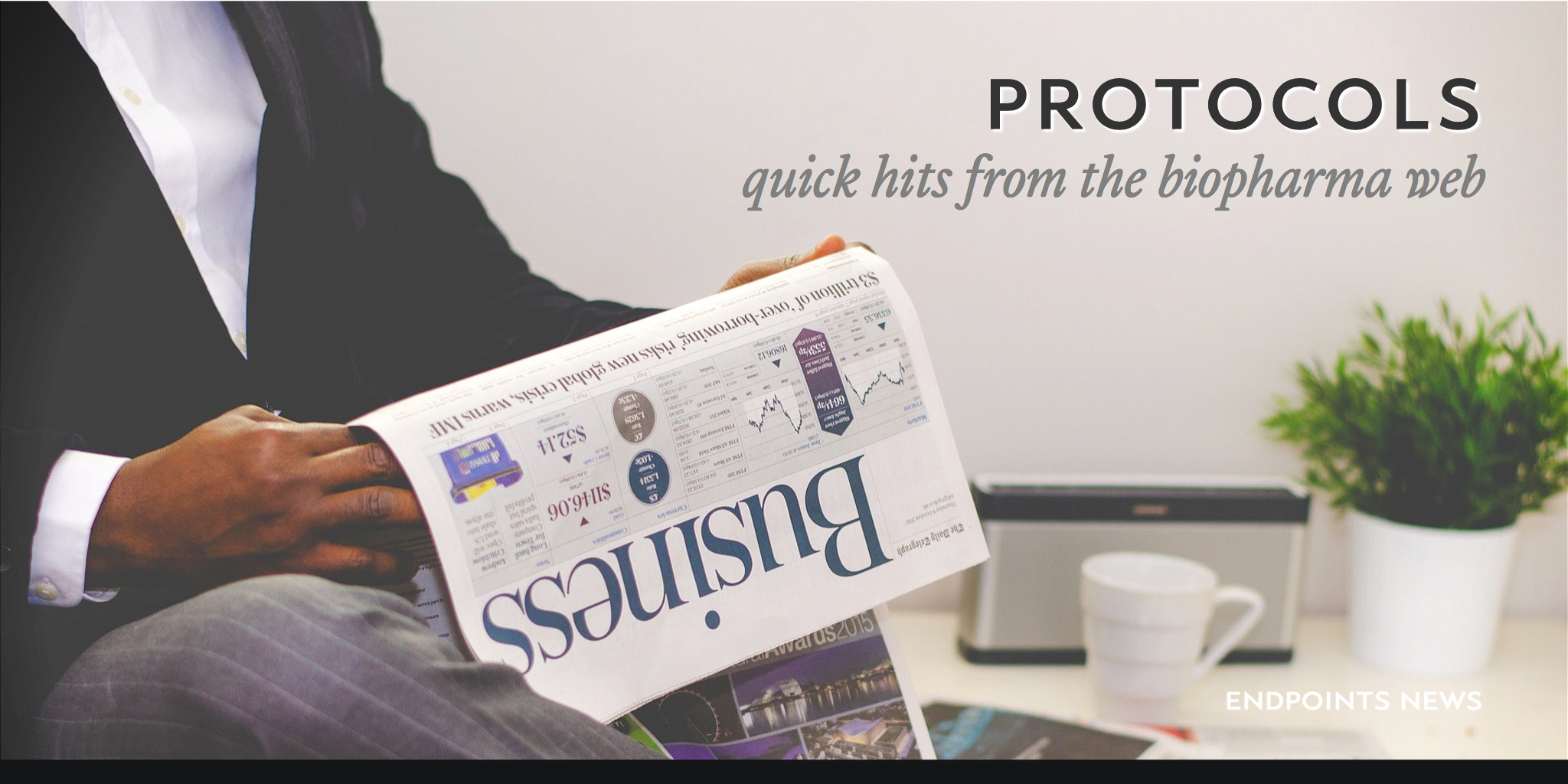 Gene ther­a­py up­start re­cruits more ex-AveX­is tal­ent; I-Mab re­veals first-half re­sults
It hasn't been hard to see where Sean Nolan went look­ing for the tal­ent need­ed to make Taysha in­to a lead­ing play­er in the bustling gene ther­a­py field.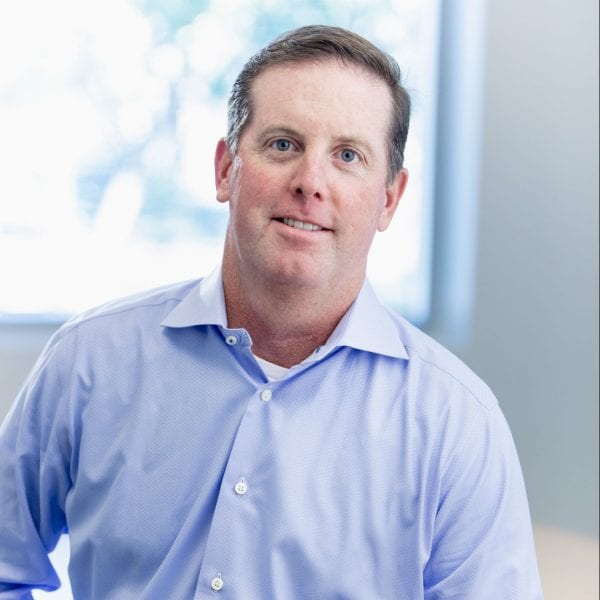 Sean Nolan
Mon­day morn­ing the com­pa­ny, where Nolan holds the chair­man's post, put out word that Taysha re­cruit­ed the ex-CMO and ex-CFO at AveX­is to come on­to the board in the wake of a $94 mil­lion crossover raise.
In this en­vi­ron­ment, it's yet an­oth­er sign that Nolan and the top crew could have their sights set on an IPO as the biotech up­start com­pletes the full team.
Tapped for the board are Suku­mar Na­gen­dran, who had been CMO at AveX­is when No­var­tis stepped in to buy out the SMA com­pa­ny for $8.7 bil­lion. Then there's the num­bers guy, Phillip Do­nen­berg, who gained ex­pe­ri­ence work­ing with the SEC that could soon come in handy.
They're join­ing a full boat of ex­ecs lead­ing the way at the Dal­las-based biotech, in­clud­ing: Bio­Marin vet Suyash Prasad as CMO; an­oth­er AveX­is alum Kam­ran Alam as CFO; AveX­is' for­mer BD chief Dan Ja­ni­ak and Sean McAu­li­ffe, who helped bring out Zol­gens­ma and now holds the top com­mer­cial post at Taysha.
They're all work­ing with CEO RA Ses­sion II, who came out of the en­tre­pre­neur-in-res­i­dence pro­gram at UT South­west­ern, which is pro­vid­ing the gene ther­a­py can­di­dates for Taysha. — John Car­roll
I-Mab re­leas­es first half 2020 re­sults with much tri­al da­ta soon ex­pect­ed
The Chi­nese biotech I-Mab Bio­phar­ma $IMAB re­leased its first half 2020 fi­nan­cial re­sults, giv­ing a win­dow in­to the op­er­a­tions of the com­pa­ny.
Among the most news­wor­thy as­pects of the up­date in­clud­ed the pre­view of sev­er­al tri­al read­outs to come be­fore the end of the year, in­clud­ing an ex­pect­ed IND ap­proval in Chi­na for a hor­mone ther­a­py in pe­di­atric growth hor­mone de­fi­cien­cy. The com­pa­ny will like­ly ini­ti­ate a Phase III tri­al for the can­di­date, ef­tan­so­ma­t­ropin, soon af­ter­wards.
I-Mab al­so di­vulged that its cash po­si­tion was $221 mil­lion at the end of June, as op­posed to about $175 mil­lion at the start of the year. The biotech re­port­ed a loss of $82.5 mil­lion over the last six months, as op­posed to about $125 mil­lion in the first six months of 2019.
The com­pa­ny's busi­ness mod­el is rather un­usu­al, as it con­ducts proof-of-con­cept tri­als in the US, and then us­es the da­ta for tri­als in Chi­na. Once the drug is clin­i­cal­ly val­i­dat­ed in the US, I-Mab re­tains Chi­nese rights for fur­ther de­vel­op­ment and glob­al out-li­cens­ing.
It's a bet that's paid off so far, as I-Mab raised over $400 mil­lion in pri­vate fund­ing be­fore go­ing pub­lic in Jan­u­ary with a $107.3 mil­lion IPO raise. I-Mab's stock price has since risen over 150% from a $14 open­ing price to over $31 in ear­ly Mon­day trad­ing. — Max Gel­man
Ar­rakis us­es pho­toaffin­i­ty la­bel­ing to iden­ti­fy RNA bind­ing sites
Ar­rakis Ther­a­peu­tics read out da­ta on the abil­i­ty of its PEARL-seq tech­nol­o­gy to iden­ti­fy bind­ing sites in RNA mol­e­cules — a step for­ward for the de­vel­op­ment of its pipeline of RNA-tar­get­ed drugs.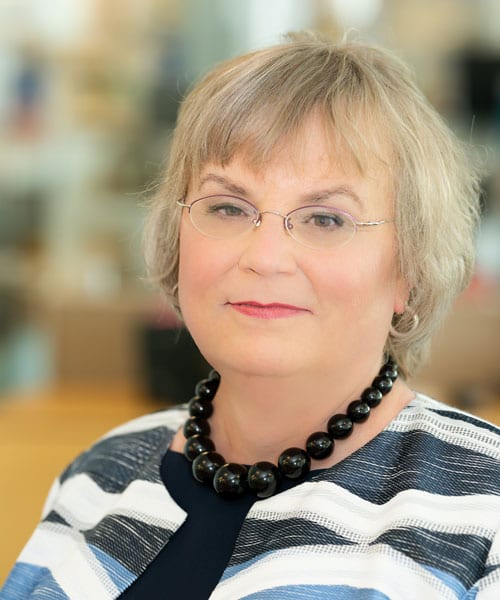 Jen­nifer Pet­ter
"PEARL-seq rep­re­sents our in­no­v­a­tive ap­proach to es­tab­lish tar­get en­gage­ment, iden­ti­fy bind­ing sites on the RNA, and learn about se­lec­tiv­i­ty across the tran­scrip­tome," Ar­rakis founder and CSO Jen­nifer Pet­ter said in a state­ment. "As part of Ar­rakis' mis­sion to drug RNA, we are build­ing and re­fin­ing the tools need­ed to dis­cov­er and de­sign rSMs against im­por­tant RNA tar­gets in­volved in dis­ease."
The da­ta show that the tech — which stands for pho­toaffin­i­ty eval­u­a­tion of RNA Lig­a­tion-se­quenc­ing — can iden­ti­fy lig­and bind­ing sites and se­lec­tiv­i­ty "across RNAs in a sin­gle ex­per­i­ment," ac­cord­ing to the com­pa­ny. Ar­rakis' pipeline in­cludes var­i­ous RNA-tar­get­ing mech­a­nisms, in­clud­ing ones for can­cer, car­dio­vas­cu­lar con­di­tions, neu­rode­gen­er­a­tion and rare dis­eases.
"The re­search showed that pho­toaffin­i­ty la­bels could be teth­ered to rSMs with­out dis­rupt­ing the bind­ing in­ter­ac­tions be­tween the rSM and the RNA. Up­on ac­ti­va­tion with UV light, the rSM ir­re­versibly crosslinks to the RNA, en­abling map­ping of the in­ter­ac­tion by se­quenc­ing analy­sis," the com­pa­ny stat­ed. — Nicole De­Feud­is